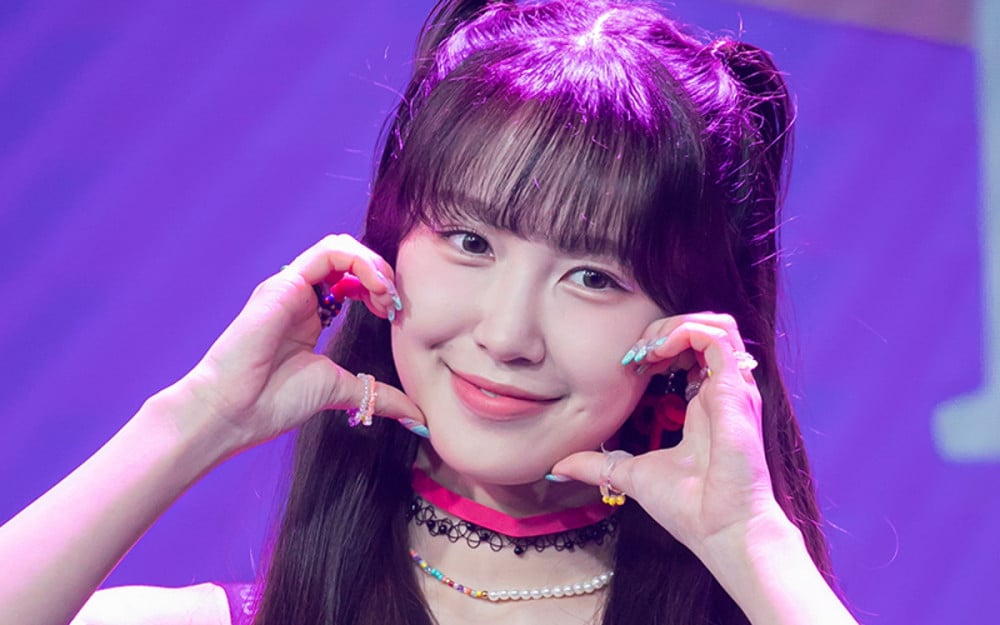 ICHILLIN' are moving forward as 6 members after Sohee's withdrawal from the group.

On July 15, the girl group's label KMNT announced, "Sohee, who was a member of ICHILLIN', has left the team. After talking and discussing with Sohee about her future career, she decided to complete her team activities as part of ICHILLIN'."

The label further stated ICHILLIN' will be continuing as a 6-member group.

In other news, ICHILLIN' made their debut with 'Bridge of Dreams' and title song "Play Hide & Seek" this past April.