HYBE's mysterious new sub-label ADOR has finally launched its first official girl group, NewJeans!
Created by executive director Min Hee Jin - the artistic mastermind behind brands like Girls' Generation, SHINee, f(x), and EXO - NewJeans is made up of 5-members and will debut next month on August 1.
First, regarding the the group name NewJeans, director Min Hee Jin explained, "Popular music is a culture that is very close to daily life, just like the clothes that we wear each day. The name NewJeans carries the goal that the group will one day become icons of today's generation, just like jeans which never get old and which we want to wear every day, as well as another meaning, 'New Genes'."
While more details on NewJeans' debut mini album will be revealed soon, here's a brief introduction of each of the 5-members of NewJeans, below!
1. Kim Min Ji
Born in 2004, Korean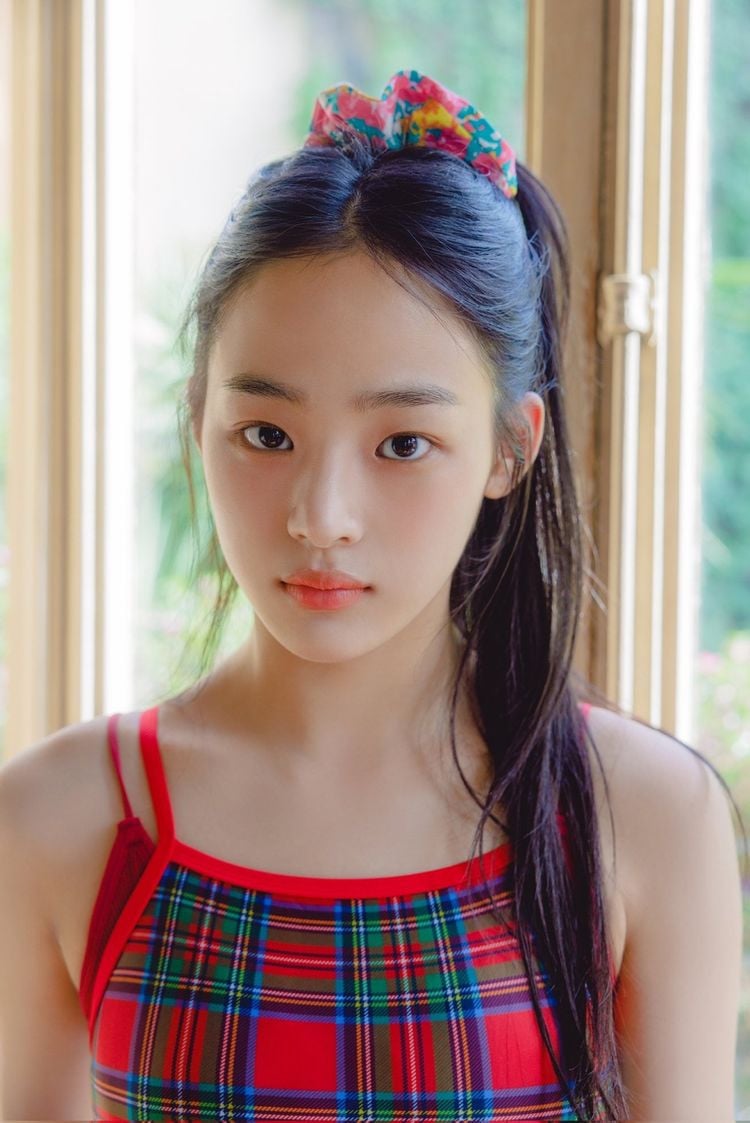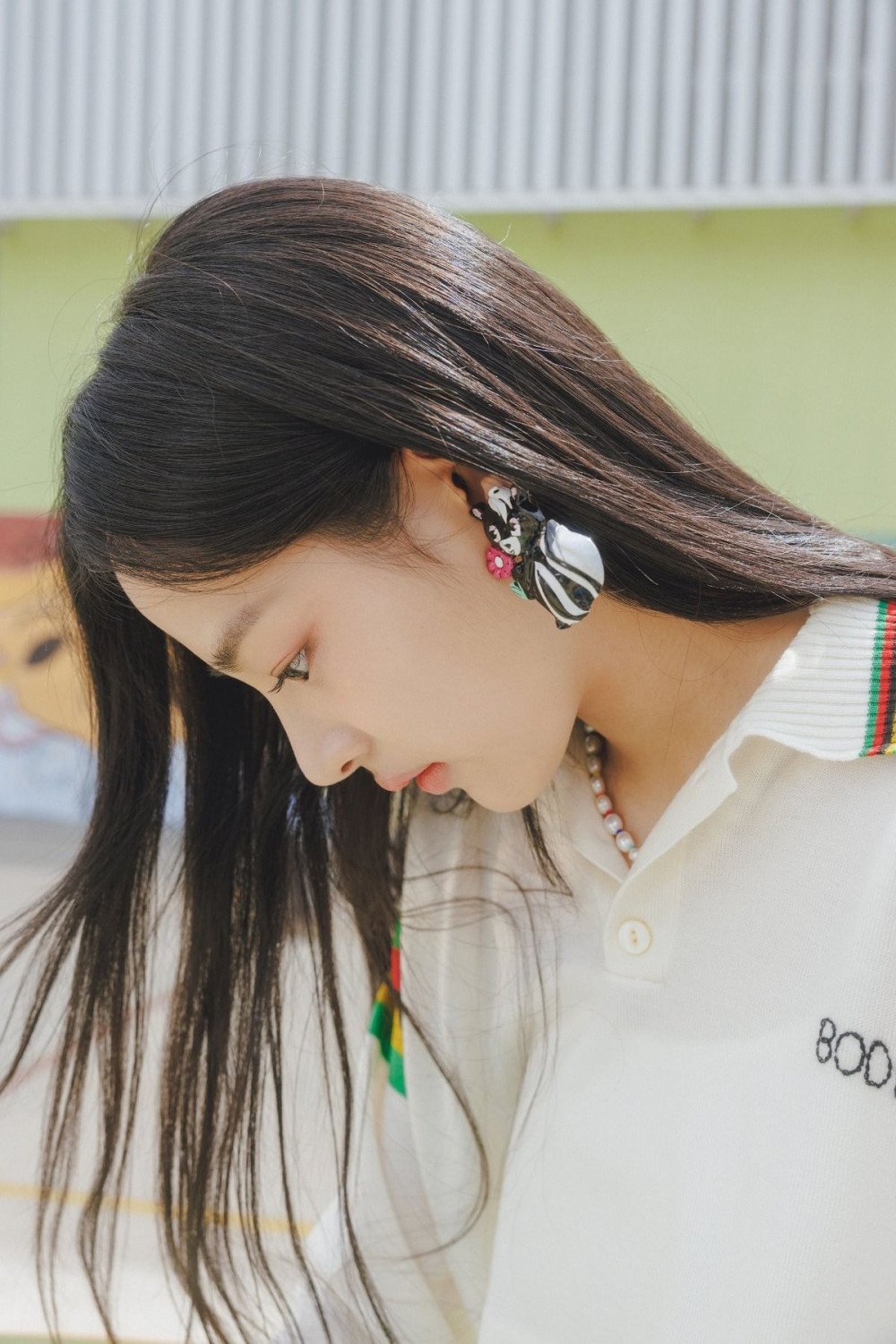 2. Hani
Born in 2004, Vietnamese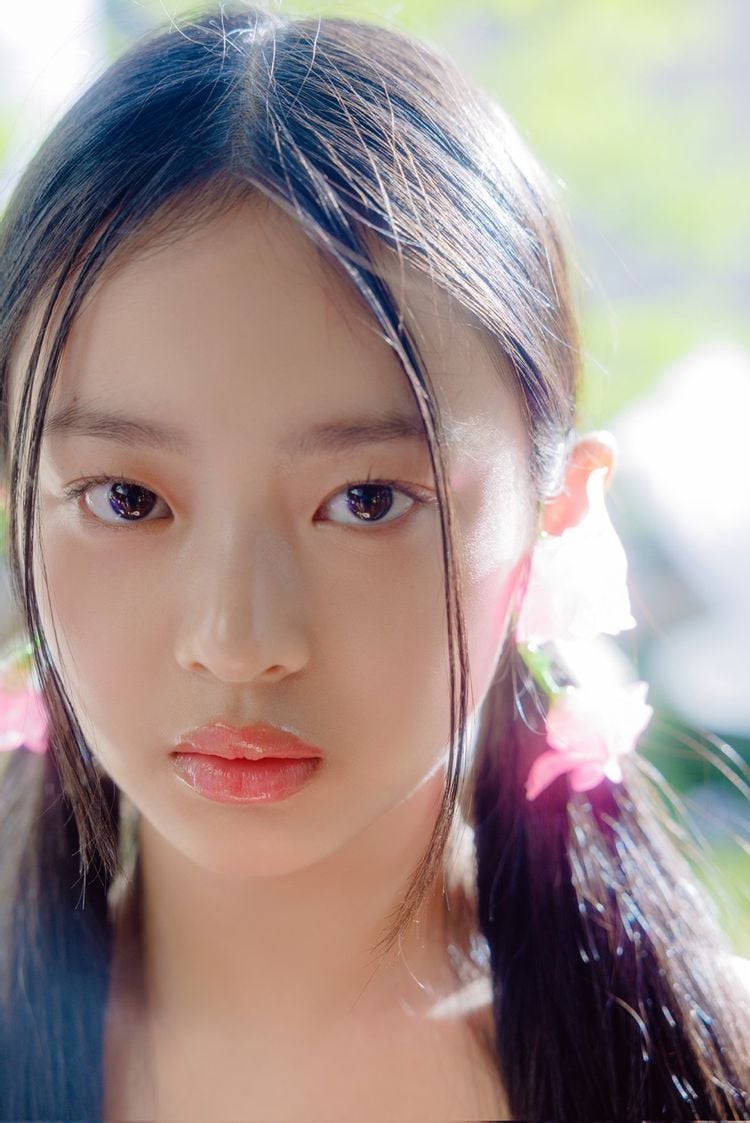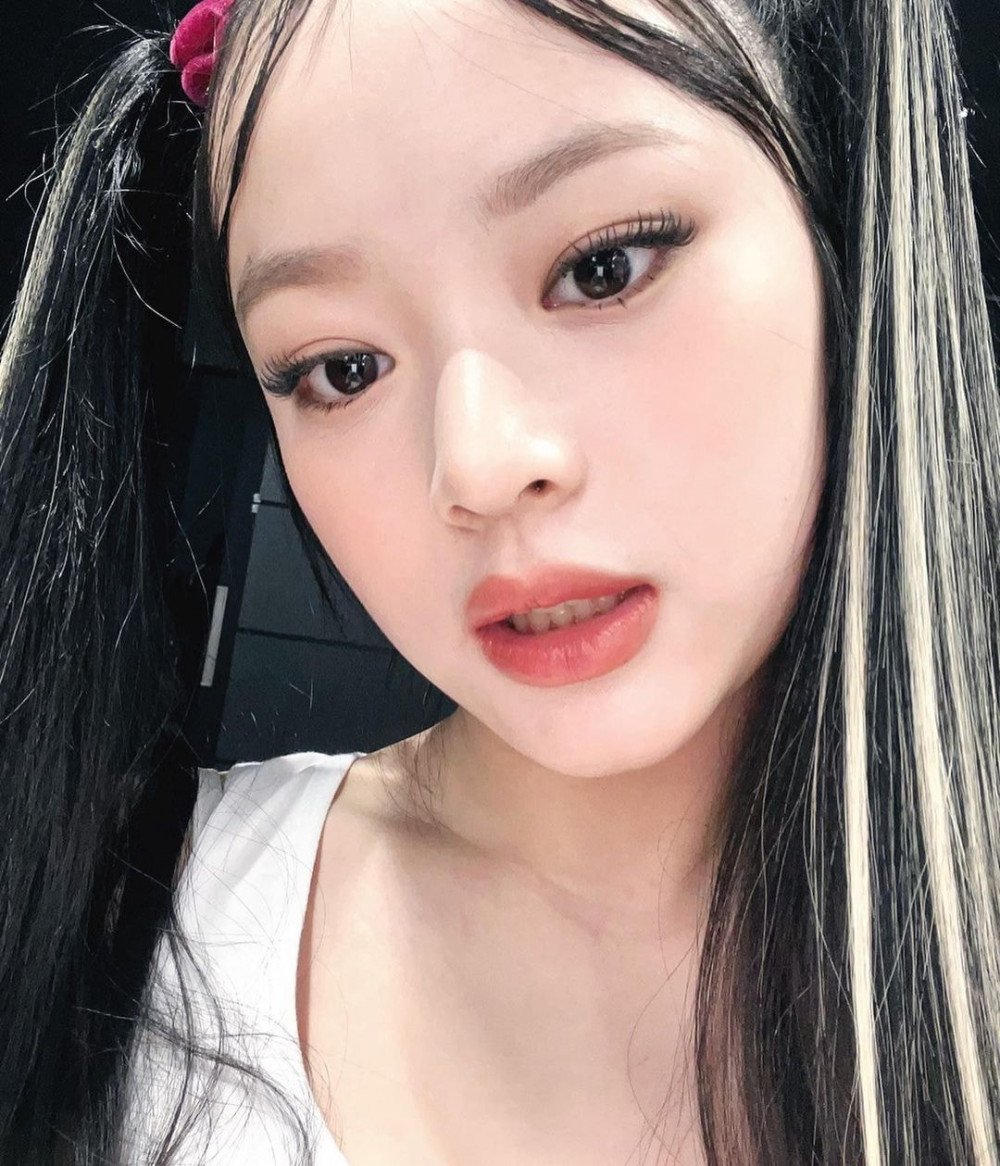 3. Danielle
Born in 2005, Korean-Australian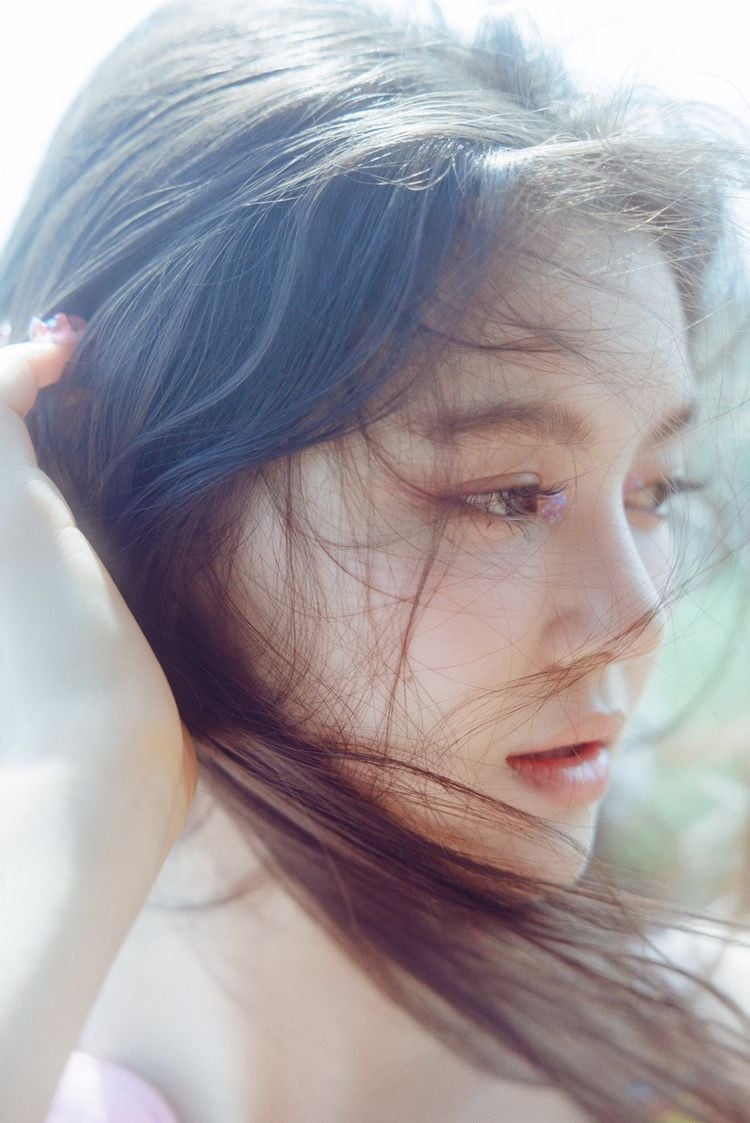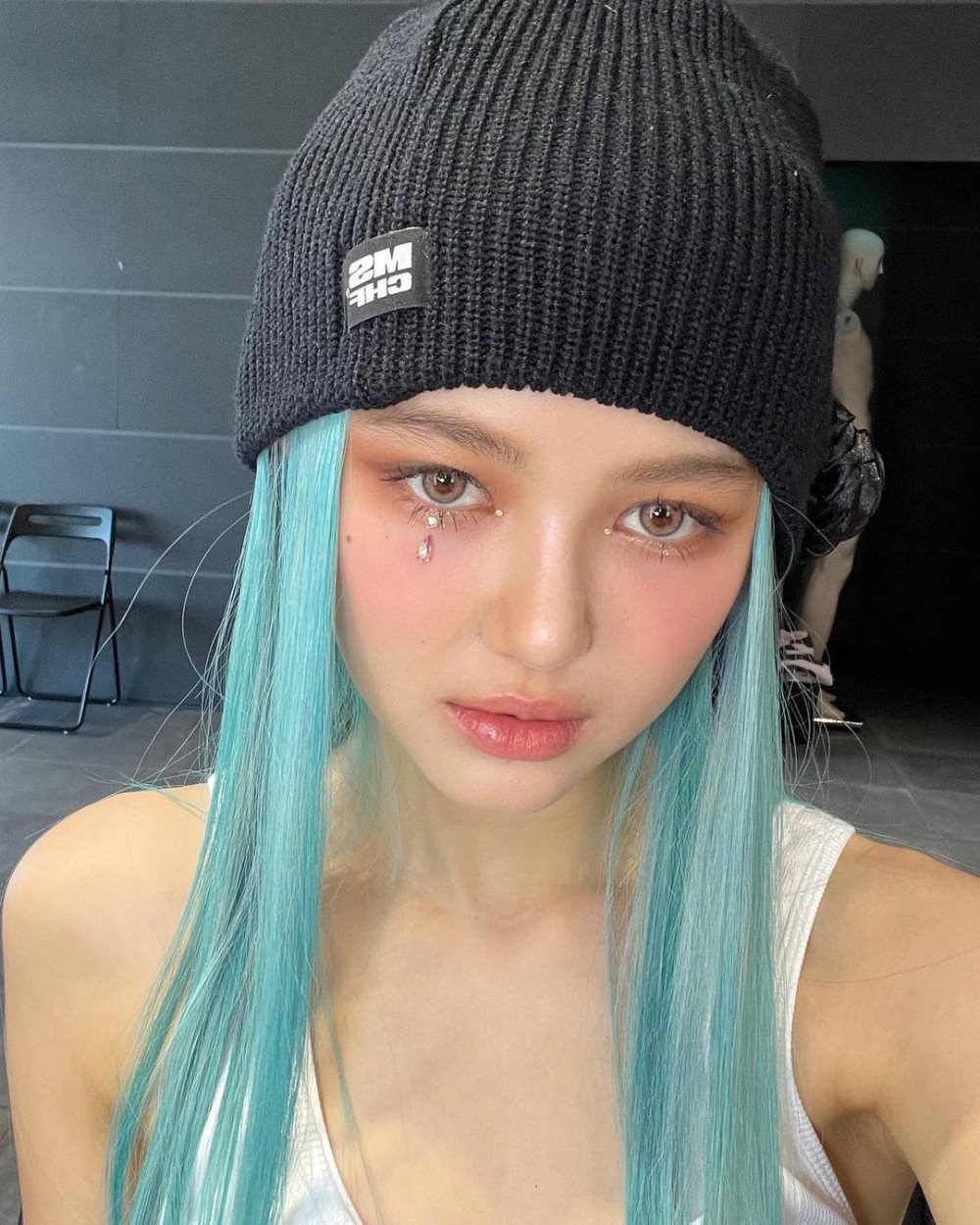 4. Hae Rin
Born in 2006, Korean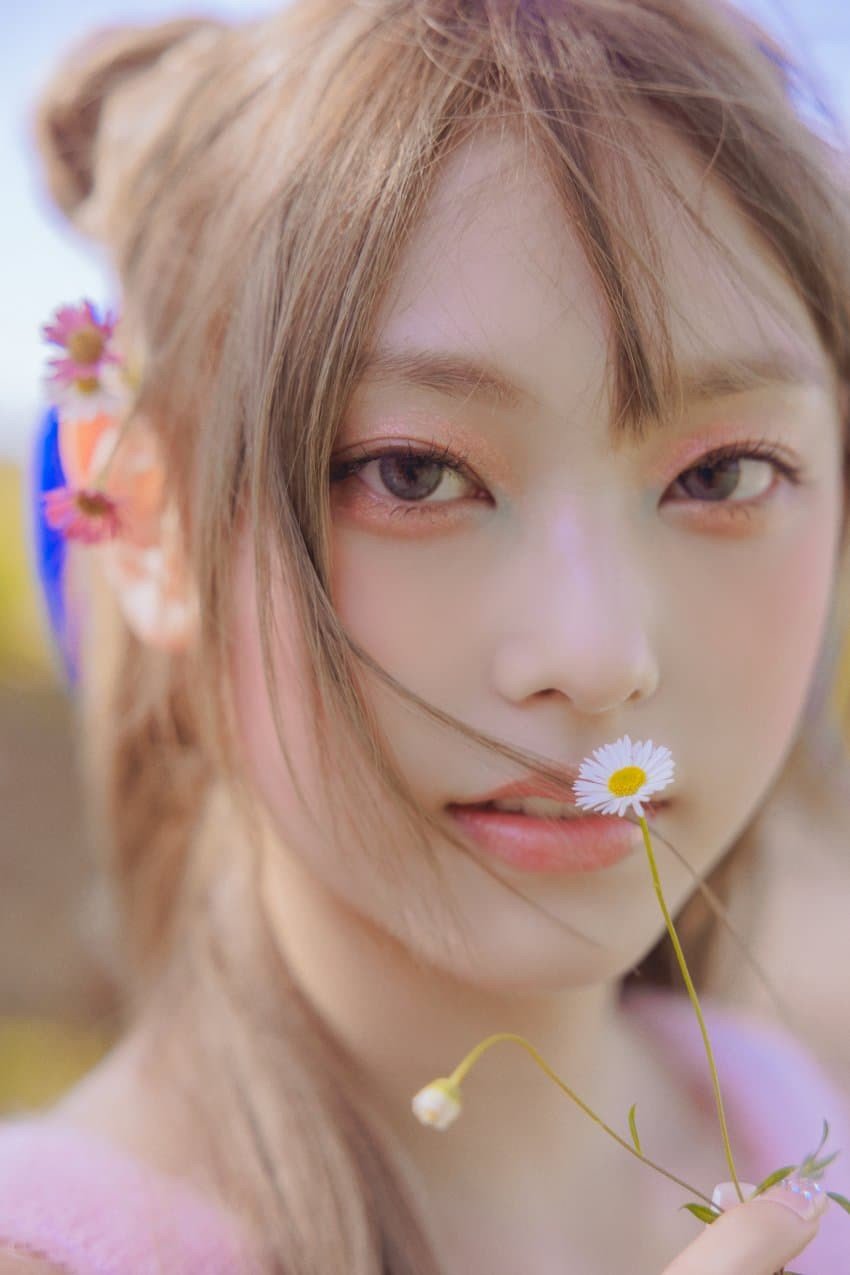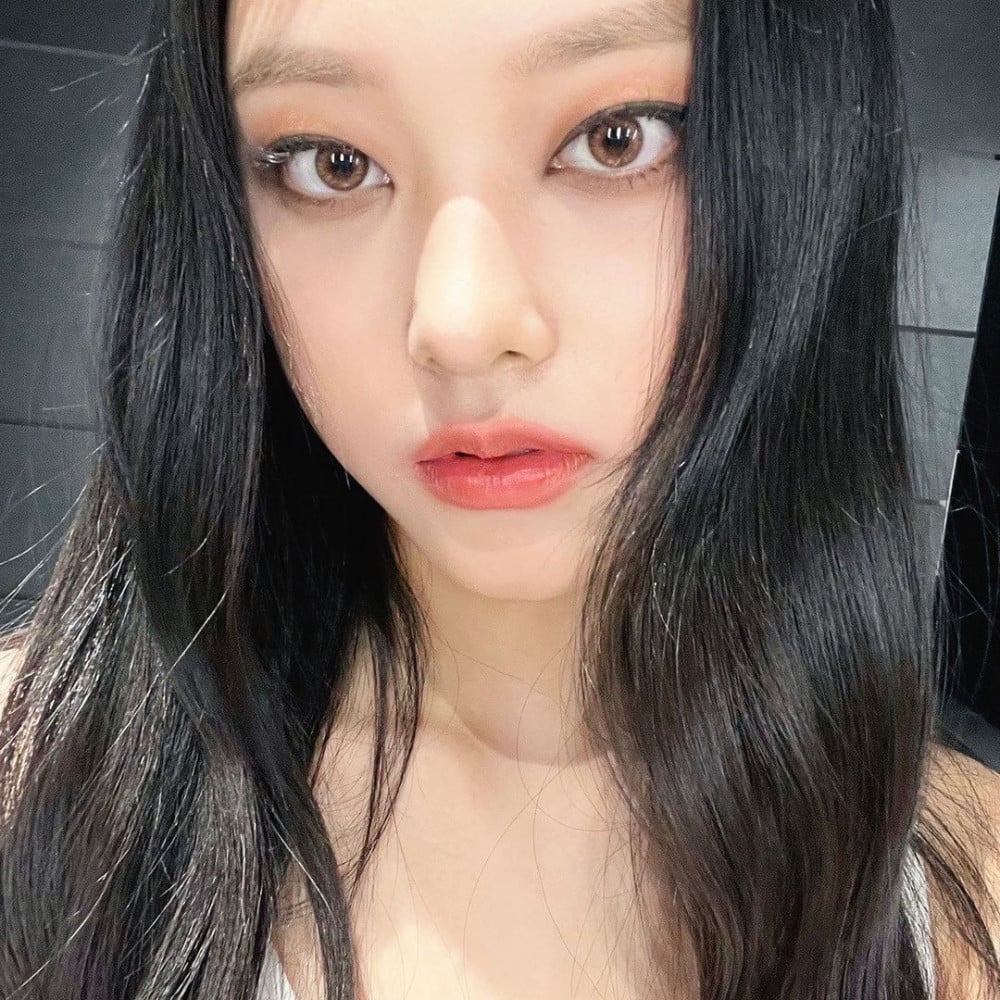 5. Lee Hye In
Born in 2008, Korean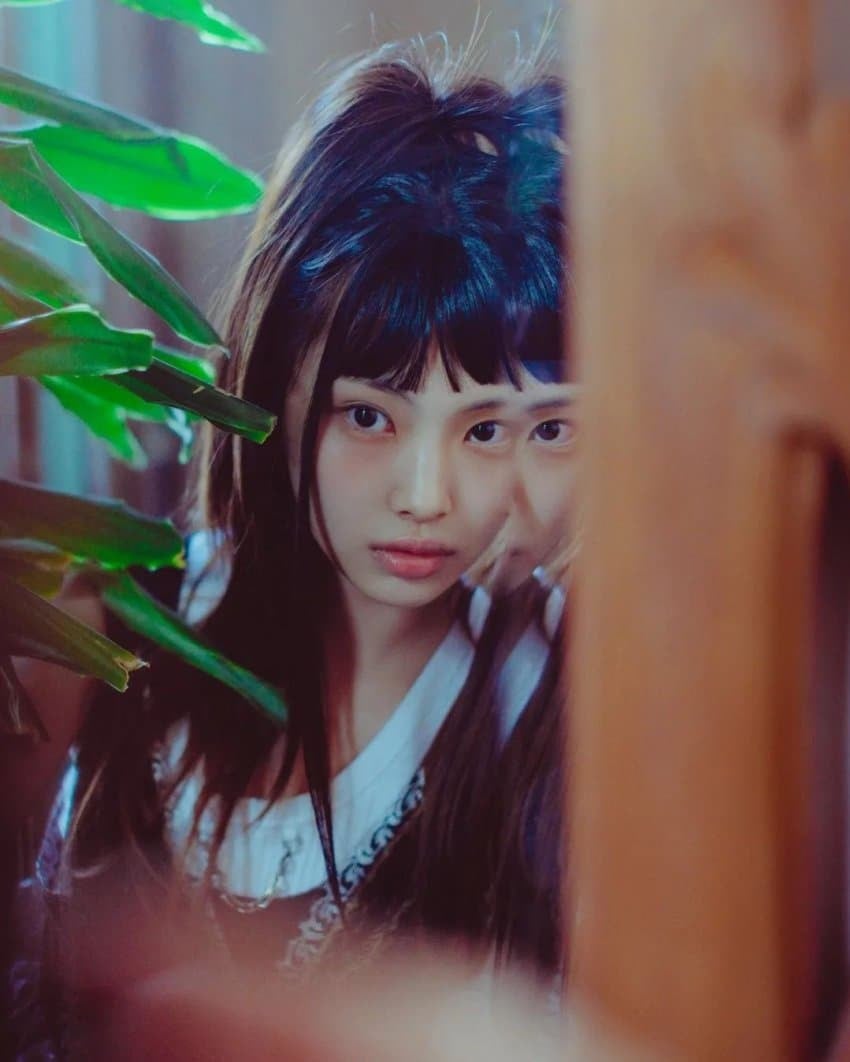 Meanwhile, NewJeans's upcoming debut mini album contains a total of 4 tracks, three of which will serve as the group's title tracks.
The first title track "Attention" boasts a hip, rhythmic vibe and a chorus with full, rich harmonies. The second title track "Hype Boy", a Moombahton/electro-pop mashup, delivers a starkly different vibe from "Attention".
In fact, the MV for "Hype Boy" will be released on July 23 at 12 AM KST. Along with the MV release, fans will be able to find out what the promotion names of each of the members will be.
The girl group's third title track "Cookie" carries a minimal hip-hop beat with cute, self-confident lyrics. The MV for "Cookie" will be released on August 1 at 6 PM KST, in line with the full release of NewJeans' debut mini album.
Lastly, "Hurt" is an R&B b-side track with distinct a cappella vibes. NewJeans will be dropping the MV for "Hurt" on July 25 at 12 AM KST.
While you go over everything we know so far about ADOR's NewJeans, make sure to also check out the girl group's official website, here.