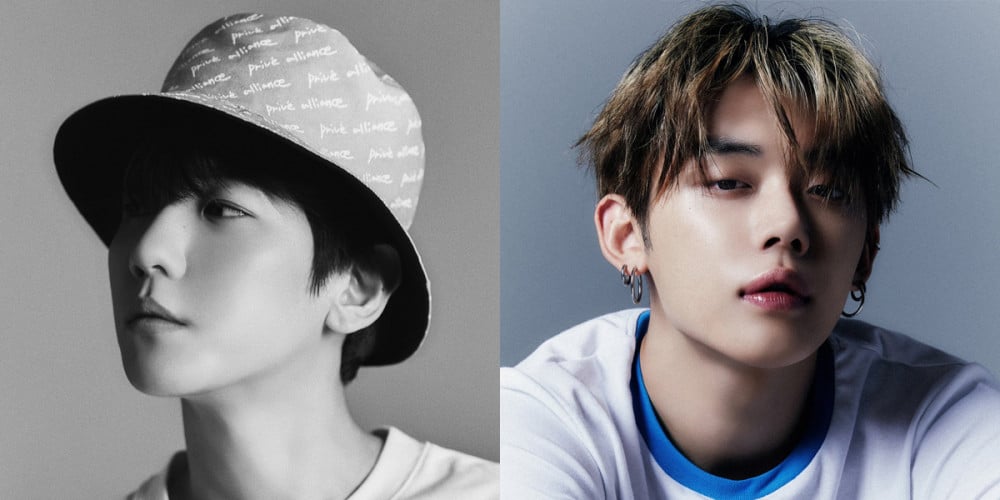 Streetwear brand 'Privé Alliance', also widely known by fans as EXO member Baekhyun's very own fashion brand, has selected a new ambassador and guest creative director!
The brand's new ambassador and guest creative director, who is set to launch a limited capsule collection beginning in August, is none other than TOMORROW x TOGETHER's Yeonjun!

'Privé Alliance' described Yeonjun as "one of the most fashionable rising stars of K-pop. Known as the cool and edgy member of his group and unapologetically sports versatile outfits—from gender-fluid looks to classic streetwear—the artist's impeccable style is an inspiration to many."
The official 'Privé Alliance x YEONJUN' capsule collection will be available from August until December of 2022, and features curated pieces co-designed by Yeonjun. More details on the upcoming collaboration can be found on the official website of 'Privé Alliance'.
Meanwhile, EXO member Baekhyun has served as co-creative director of 'Privé Alliance' since 2018. Baekhyun is also expected to launch a new collection for 'Privé' in 2023.