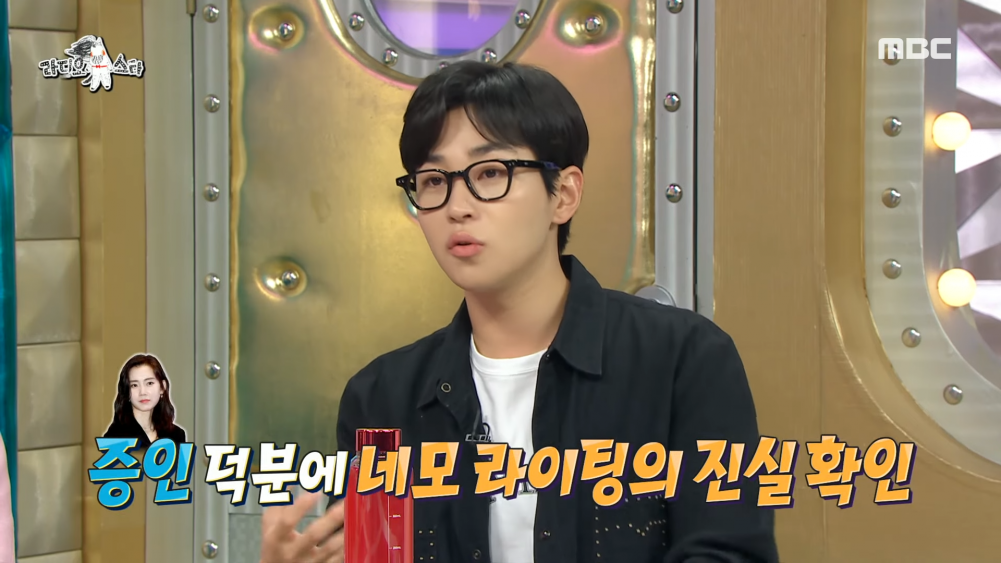 In the latest episode of 'Radio Star,' DinDin revealed that he has a special relationship with 'Hospital Playlist' actress Shin Hyun Bin.
In the episode of the show that aired on July 26, Sayuri, Lee Hyun Yi, DinDin, and MC Gree appeared as special guests and talked about their special family relationships.
On this day, DinDin revealed that actress Shin Hyun Bin actually proved that he wasn't lying when sharing the story about how his older sisters beat him up when they were younger. DinDin started by sharing the story of the game his sisters would play with him.
It was a game they played where they would hold him down and punch him while playing the song "Square's Dream." DinDin explained that his two sisters who are much older than he is, would hold his arms and legs and punch him while playing that song loudly if he would not listen to them.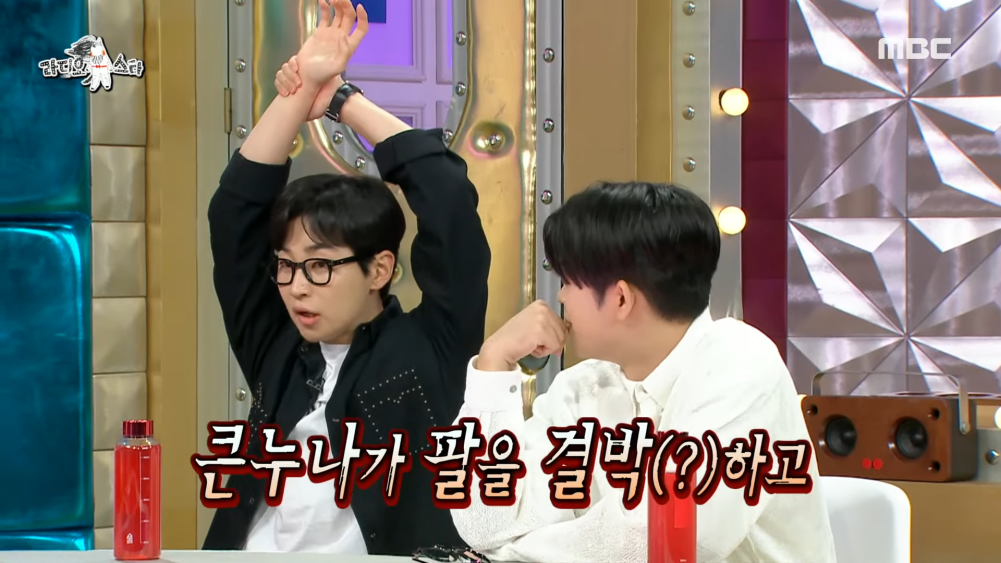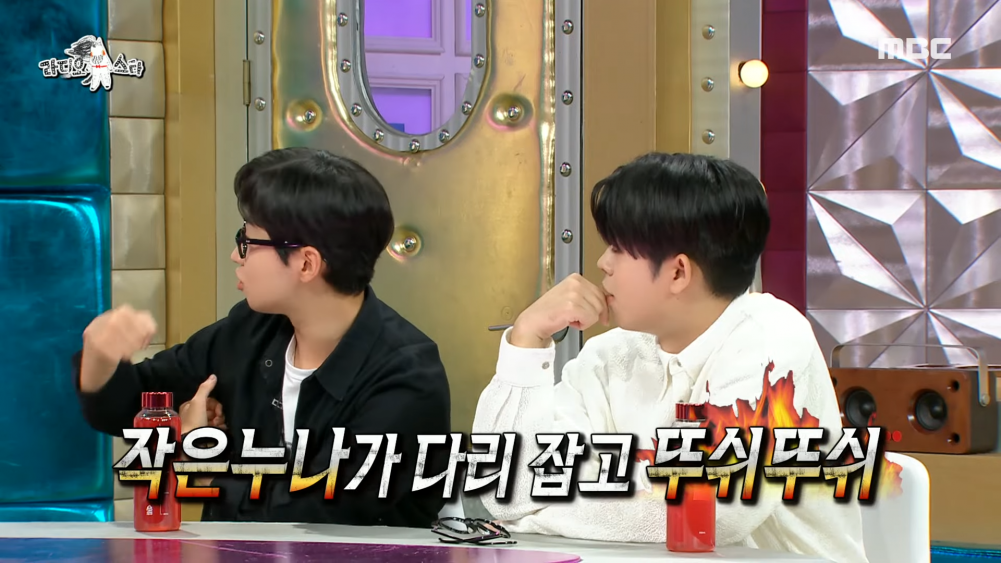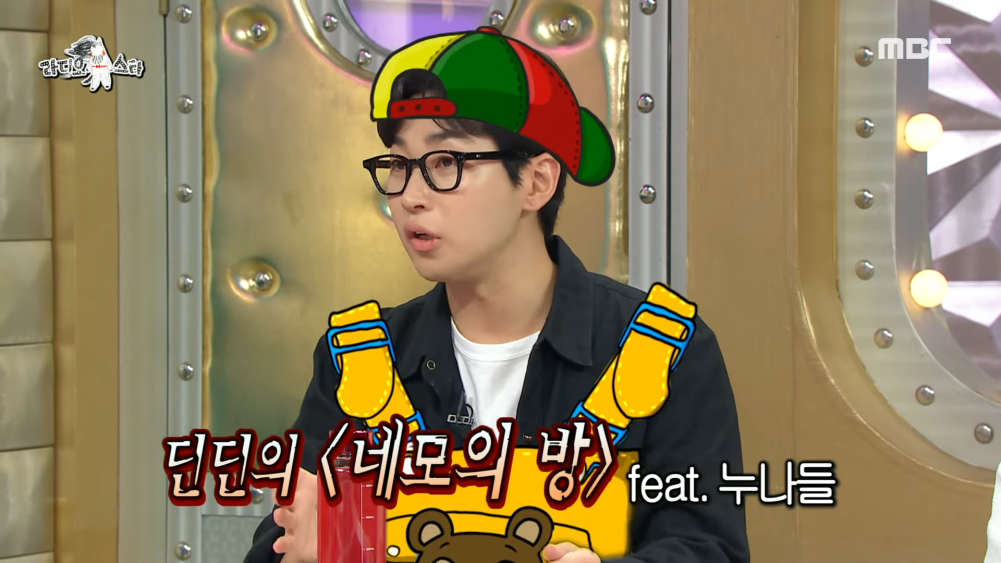 Therefore, that song remained a trauma to him. He explained that he had shared that story on television but his older sister still hasn't admitted to beating him up when he was a kid. DinDin explained, "The second oldest sister admitted that my oldest sister and she would beat me up when I was younger but my oldest sister still says she never did." He then joked, "See, the perpetrators never remember."
He continued to share that recently, actress Shin Hyun Bin had actually testified that she had seen DinDin get beat up to that song when he was younger. DinDin explained that actress Shin Hyun Bin is a friend of his second oldest sister since they were in elementary school and she saw him always being beaten up when she came over to their house. DinDin expressed that the actress testified for him saying that the story of being beaten up by his sisters was not made up.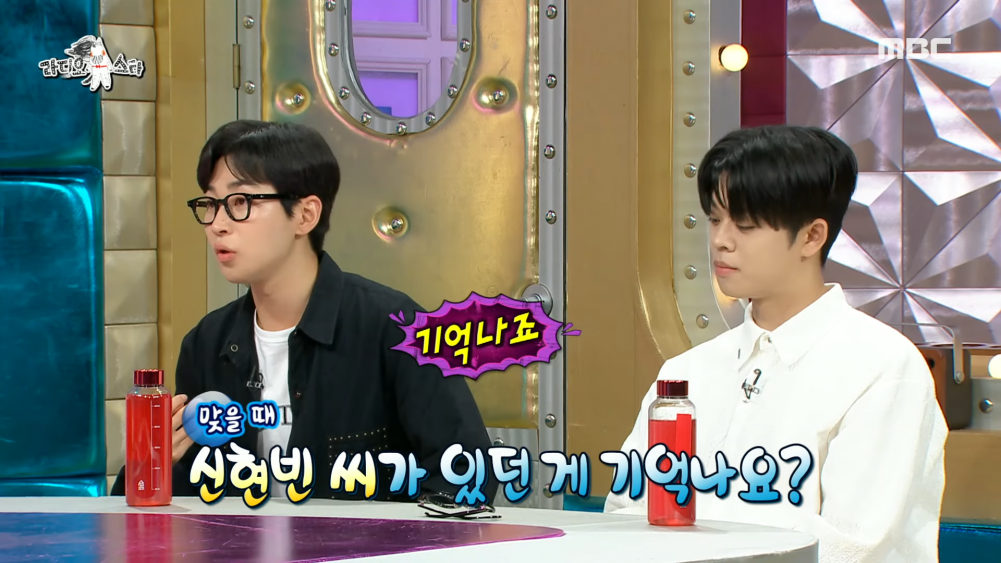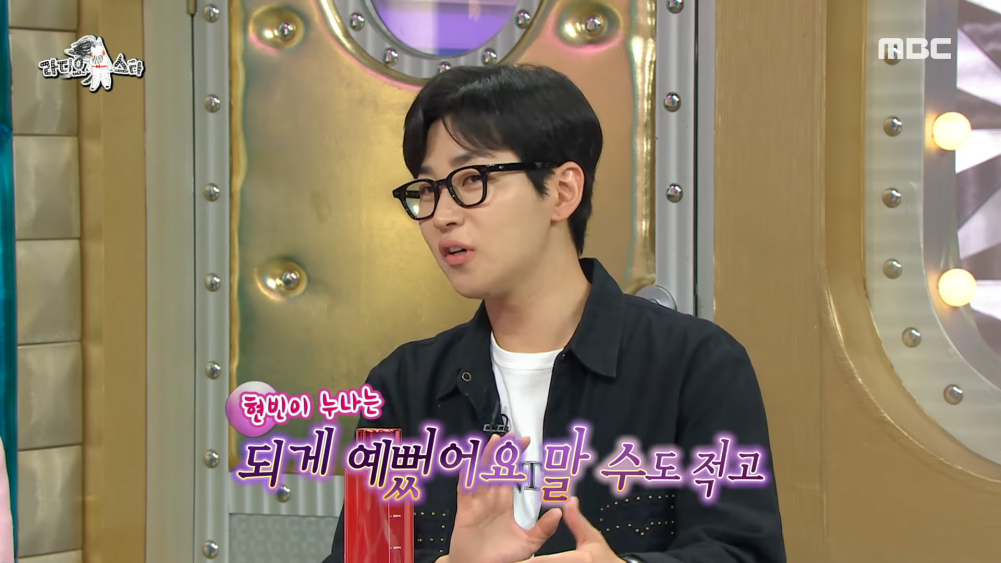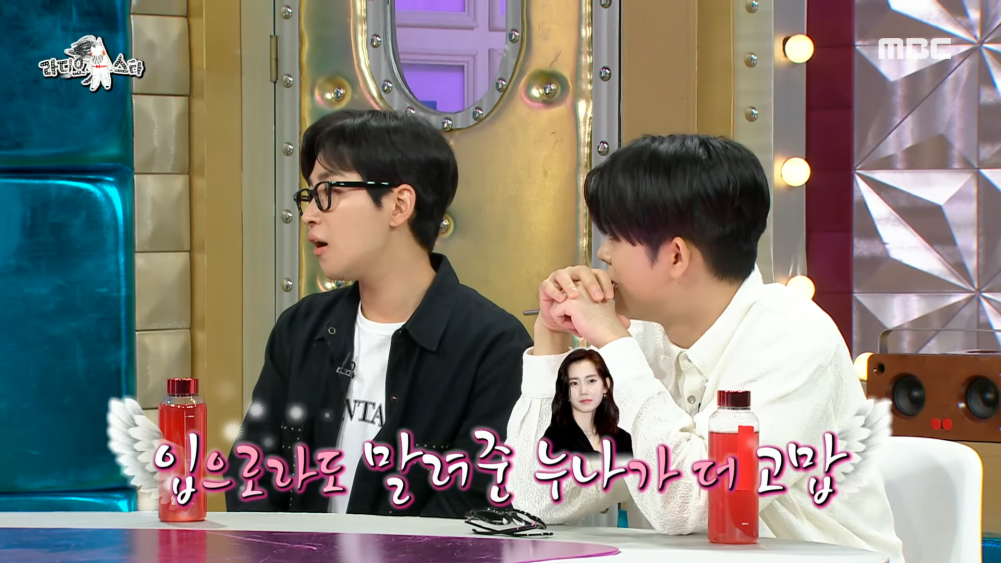 DinDin also explained he remembers Shin Hyun Bin coming over and was a kind older sister to him. He explained that she was very quiet when she was younger and was super nice. He added that she would always stop his two older sisters from beating him up and expressed his gratitude towards Shin Hyun Bin.