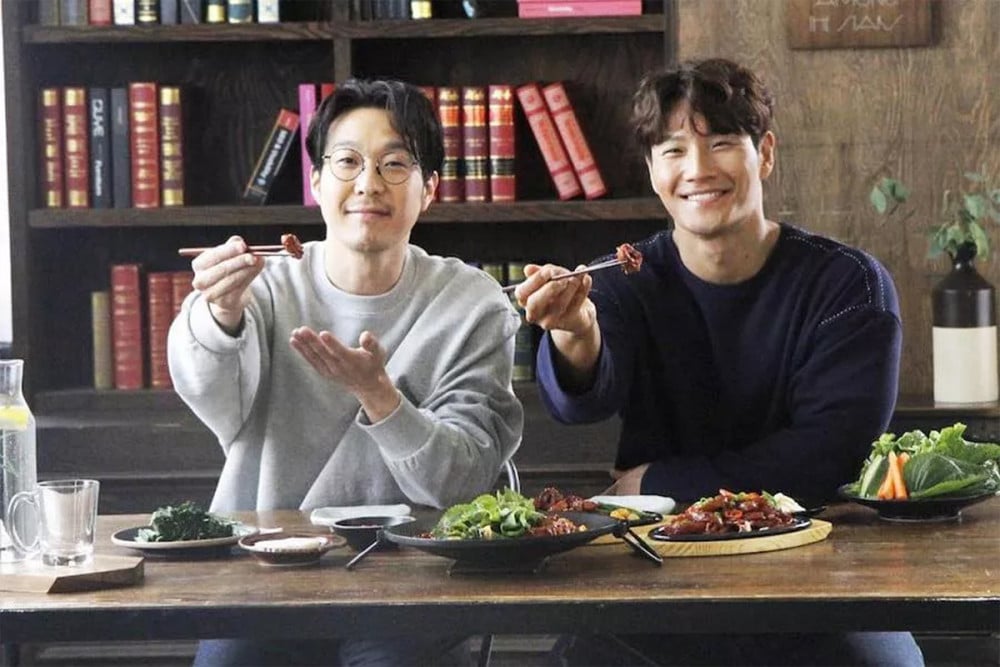 Talent is an understatement for many Korean celebrities as K-celebrities are talented in various areas, whether it be singing, dancing, acting, or modeling. Some Korean celebrities excel from a trait in the entertainment world, and they go above and beyond.
Some Korean celebrities venture into the business world, putting their name out there. Today, we will be taking a look at some celebrities that run their own restaurant in South Korea. It's crazy to see how busy they probably are from their celebrity life as it is, but they are literally conducting two jobs! Also, it must be a lot of pressure on these celebrities when they open their business as people would already know about them since they are... famous!
So let's take a look and see some celebrities that are running their own business in the Korean world!
LOCO x Jay Park - The Famous Burger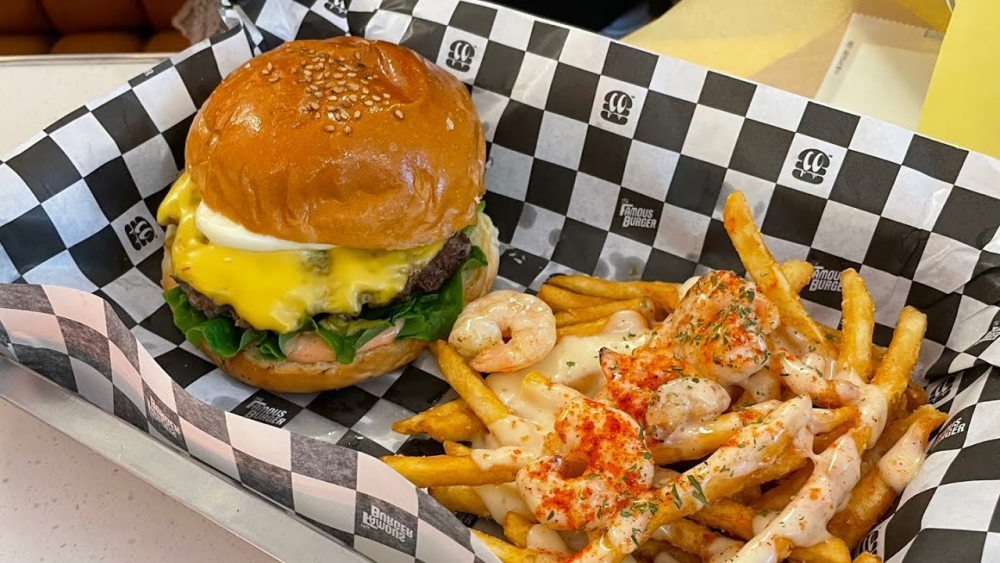 Located in Gangnam, aka the Beverly Hills of South Korea, these two hip-hop artists are running their own craft burger place. This place already looks appetizing and LIT.
Tei - Teisty burger
Ballad singer Tei took on the challenge of opening up his own shop and decided to be punny when it came to naming the restaurant. Teisty indeed!
Don Spike - Low and Slow
Producer Don Spike opened up his own steakhouse, and it has been the hottest place the past few years! People have been lining up in front of Itaewon to grab a bite of these steaks. I mean... doesn't this photo get you drooling already?
Henry - Xiao Zhan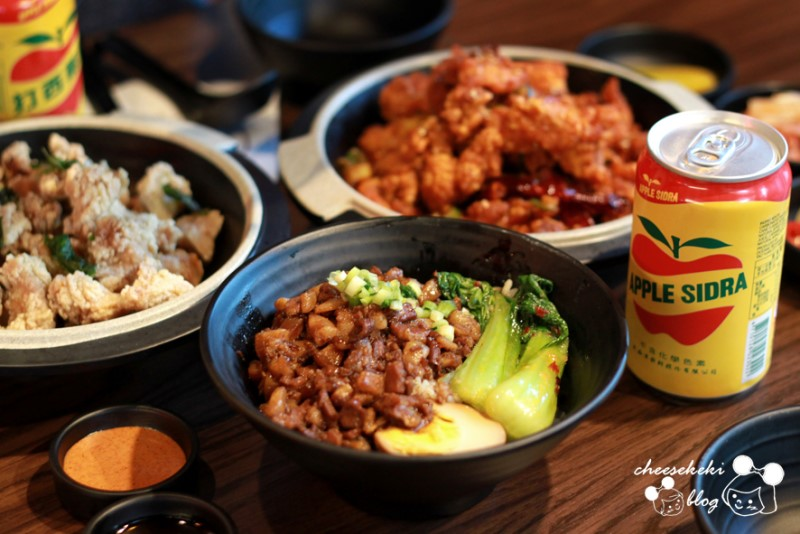 True to his colors, the multitalented Henry opened up his own Taiwanese food shop in Gangnam, and of course -- there are long waits all the time here.

Haha & Kim Jong Gook - Haha & Kim Jong Goo's 401 Butcher Restaurant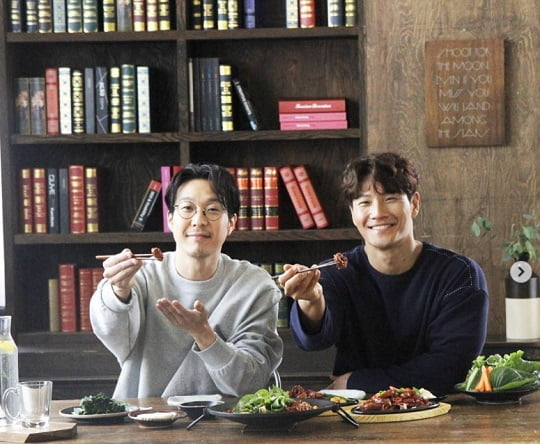 Running Man mates and long-time friends Haha and Kim Jong Gook have their own butcher shop / Korean Barbeque restaurant. Say less when it comes to this iconic duo!
Noh Hong Chl - Hong Chul Bread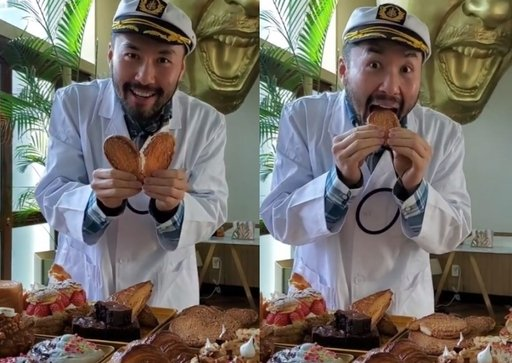 Entertainer Noh Hong Chul has been killing it in the bakery world by opening up his own little bakery shop!
Kim Kyung Jin - Pyeongyang Iksun Palace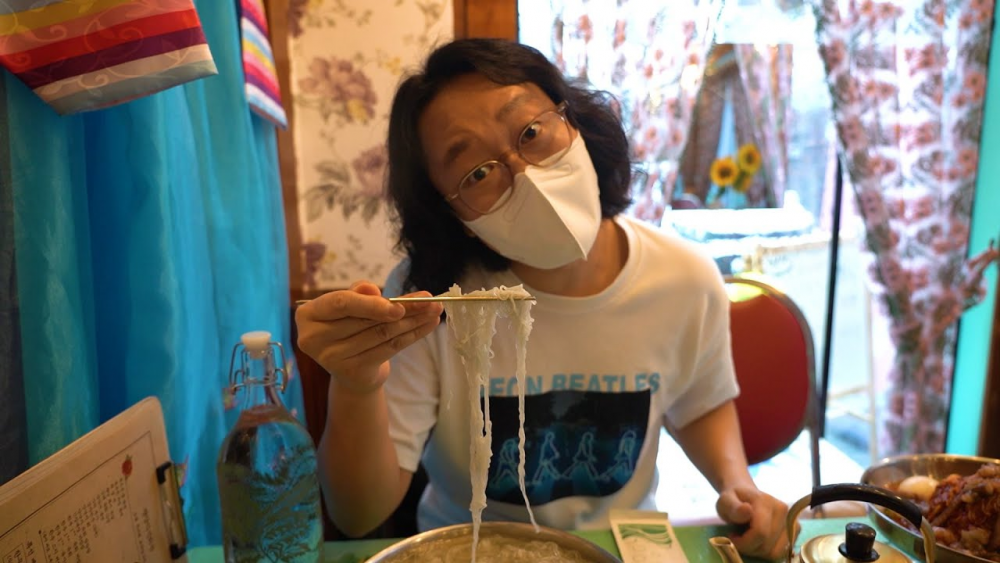 Serving high-quality hanwoo and other fancy Korean cuisines, Kim Kyung Jin goes above and beyond not only in the entertainment world but in the food industry as well.
What are your thoughts on this list? Did you expect some of these people to own these restaurants? Some are quite alarming, and it's crazy again to think how they can maintain and operate a business despite their busy schedules. The good news is all these restaurants have crazy good reviews, which can mean only one thing... We know where we need to go when we're in the motherland next time.
Are there any celebrities that you know that happen to also own a restaurant? Let us know your thoughts and the restaurant that appeals to you the most in the comments below!