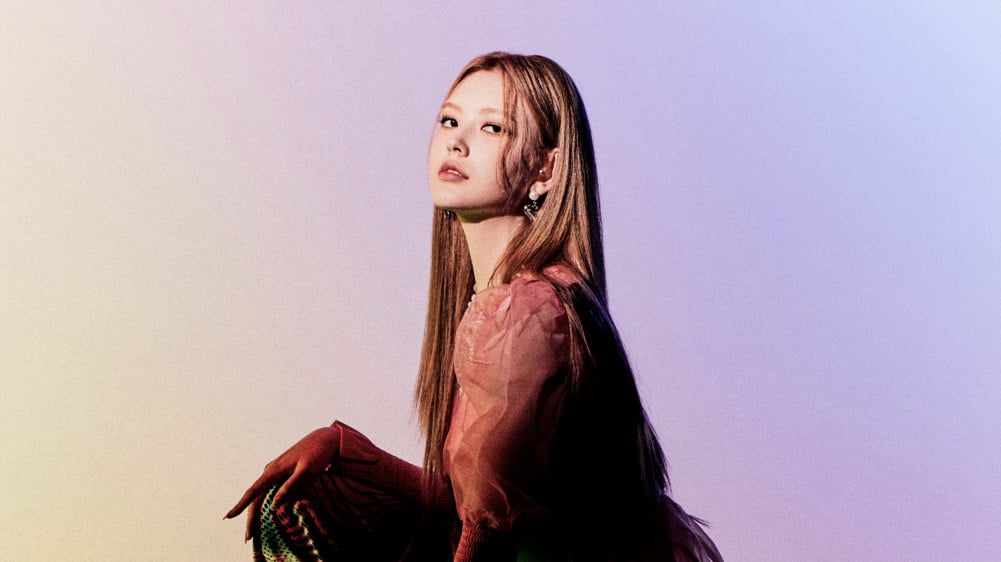 IRRIS are continuing to build excitement for their debut!
On June 14 KST, Justice Records and Mellow Entertainment's upcoming girl group dropped a new teaser image, revealing their second member Nina. A motion video was released alongside the image a day before the photo.
In the motion video, a mysterious gemstone appears followed by the name of the next member, Nina. In the image, Nina is dressed elegantly against a colorful purple-orange background, displaying her breathtaking visuals.
The other confirmed member is I.L, who was previously known as Green of the girl group REDSQUARE, as well as Genie of Good Day.
Meanwhile, IRRIS is a name derived from the Greek word "Iris," which means goddesses who shine in the light of their inner souls and expresses their desire to emit infinite light based on symbols representing a connection with the soul, freedom, and liberation.
Check out Nina's photo above and the motion film below!