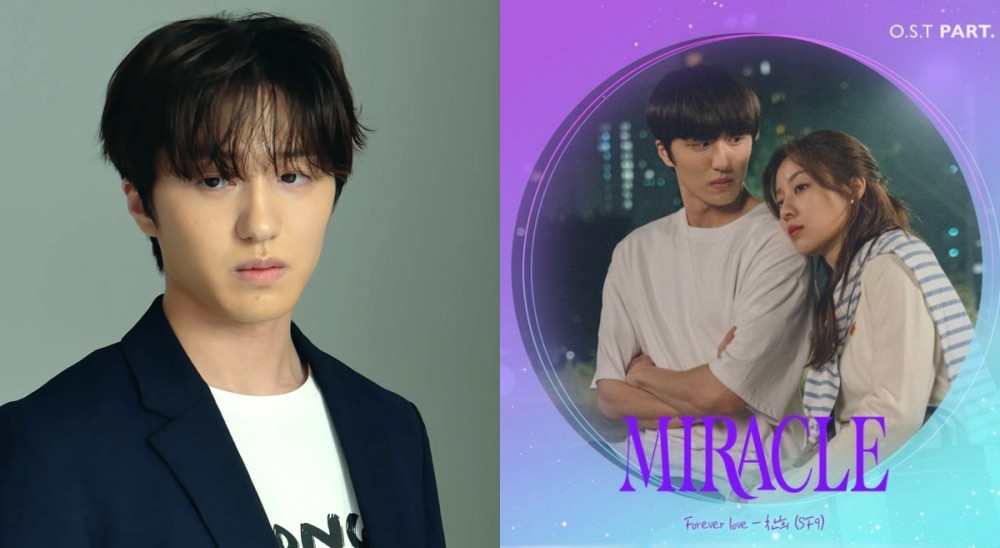 SF9's Chani will be lending his voice for his web drama 'Miracle'.
Following his participation in the 2nd OST "Shining Star" for 'Miracle', Chani is expected to show his wide range of musicality and charms as an artist with the 5th OST, "Forever Love". The track is described as a love song that depicts the feelings of longing for a lover who is no longer present, and contains pop sounds and heartfelt lyrics. The emotional melody and dramatic chorus sounds will likely captivate listeners' ears.
Meanwhile, "Forever Love" will be released through various music platforms on June 4 at 6PM KST.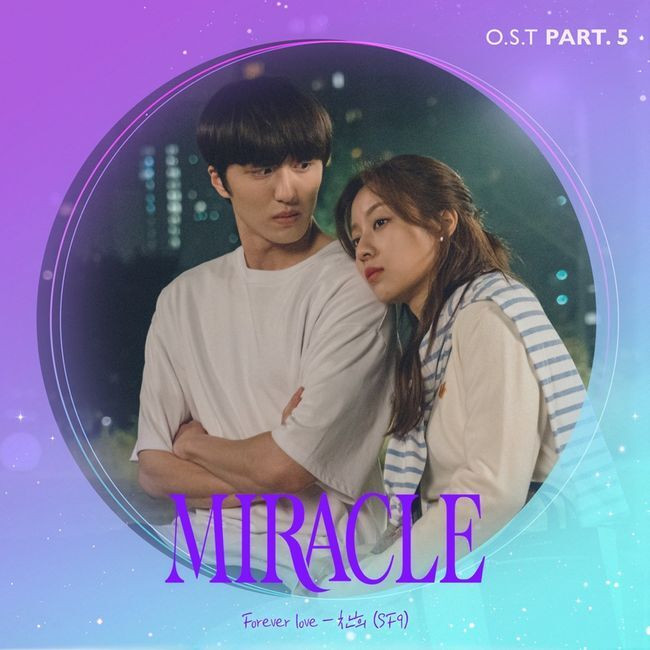 .