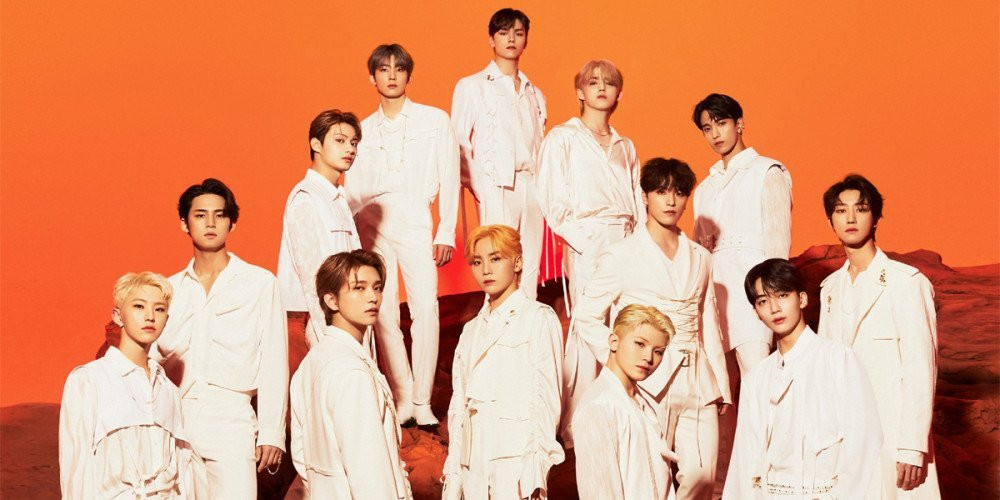 Seventeen have achieved their highest rank yet on Billboard's 'Artist 100' chart!
According to this week's update of Billboard's 'Artist 100' chart, Seventeen, who recently came back with their fourth full-length album 'Face The Sun', re-entered the chart at #5, their highest-charting position yet on 'Artist 100'. Their previous peak was at #10 with their album 'Attacca'.
Furthermore, 'Face The Sun' debuted at #1 on the 'Top Album Sales' chart, becoming their third consecutive #1 hit. The album also landed atop 'Top Current Album Sales' and 'World Albums' charts.
In addition, Seventeen earned their very first top 10 hit on Billboard 200 with 'Face The Sun', which ranked 7th in this week's update.
Congratulations to Seventeen!