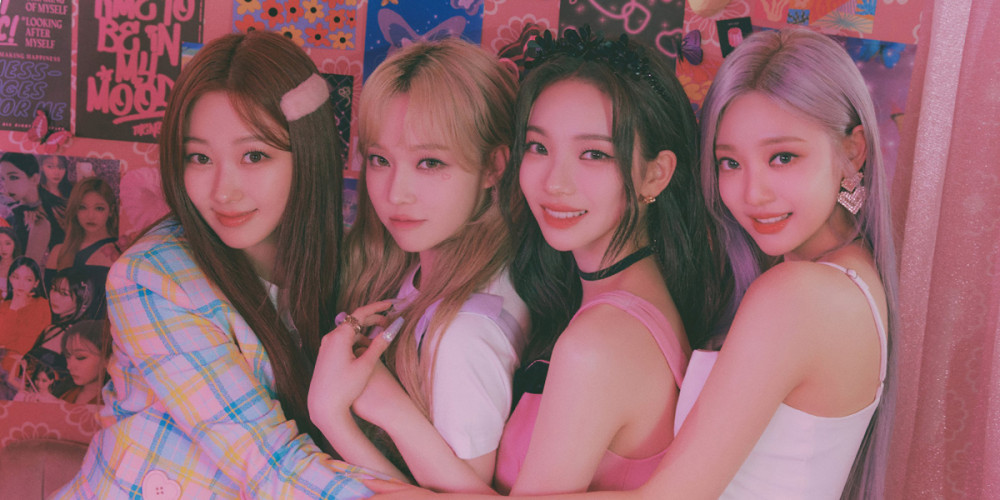 This past weekend on June 26, aespa held the first show of their U.S. showcase, 'SYNK' in LA.
During the event, the girl group performed a packed setlist featuring "Black Mamba", "Next Level", "Savage", "Life's Too Short", "Illusion", "aenergy", and "Lucid Dream".
Many Korean netizens were interested to see how aespa did during their first ever solo show in the United States as well. In fact, some pointed out that the members of aespa showcased an improved live performance, particularly during songs like "Black Mamba" and "Next Level".
Netizens reacted with comments like,
"Finally, they are singing live."
"They did so well! You can definitely tell by the end of 'Next Level' that it's completely live."
"For a rookie girl group, the live is pretty good."
"I want to see them performing live too TT."
"They did good and the members look like they're having a good time."
"I liked the live for 'Life's Too Short'."
"Winter's live is so good that it sounds exactly like the song."
"Ninging sounds like she practiced a lot."
"aespa know how to sing live!"
"Winter's vocals are so heavenly."
"All the haters are quiet now that they are actually singing live and killing it."

"Giselle looks so excited kekekekeke."
Meanwhile, aespa will be holding the second day of their 'SYNK' in LA showcase on June 27.