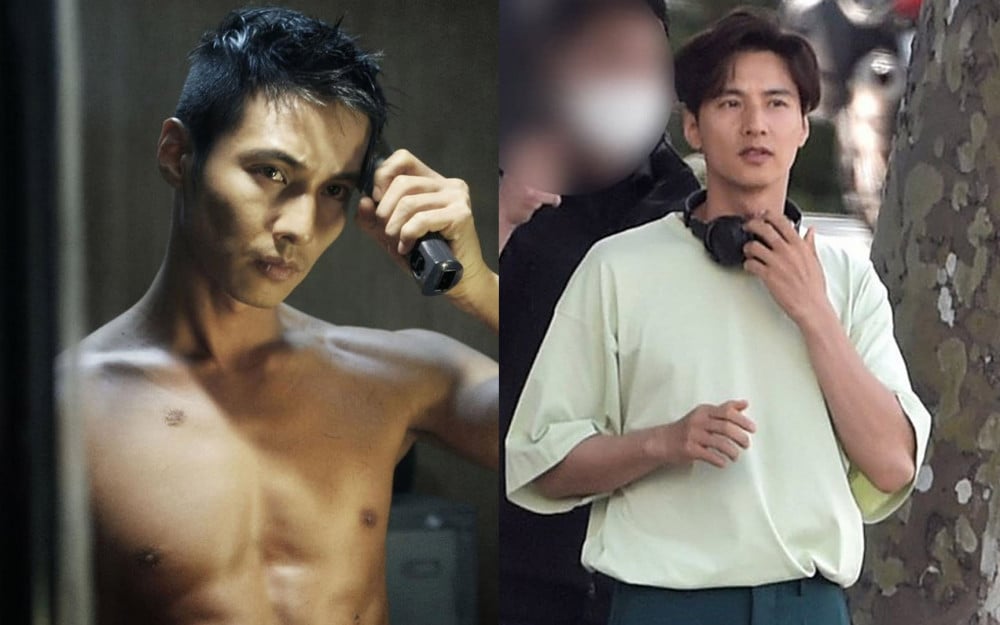 Won Bin is best known for his last film, 'The Man From Nowhere,' as he left a deep impression with his character of Cha Tae Sik.

The story follows a man, Cha Tae Sik, who used to be a secret agent but became reclusive after losing his wife and child. While running a pawn shop, his only contact with the outside world is through a girl named So Mi, who is later kidnapped after her mother steals drugs from a gang. Cha Tae Sik sets out to rescue So Mi and go after the gang member who kidnapped her.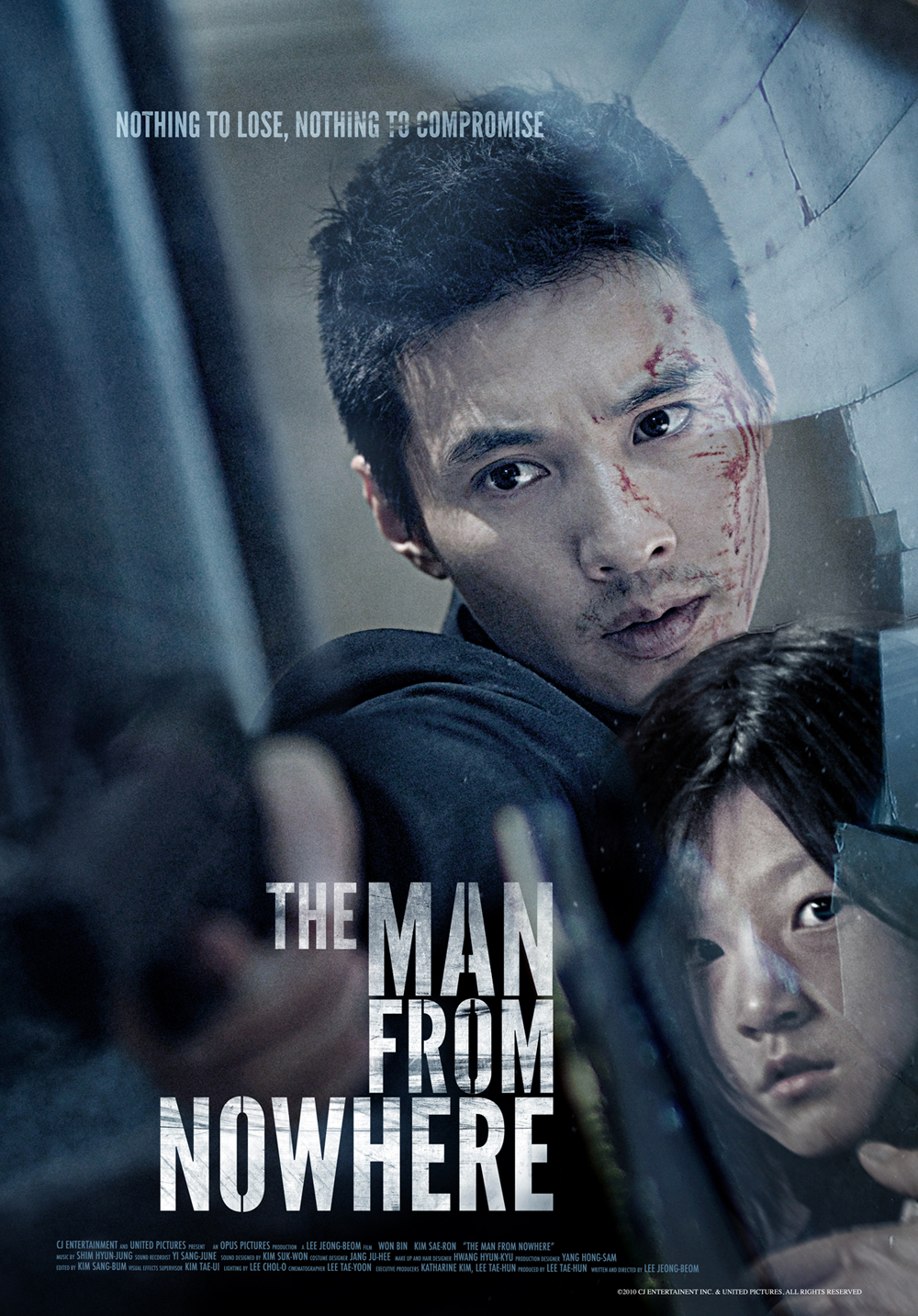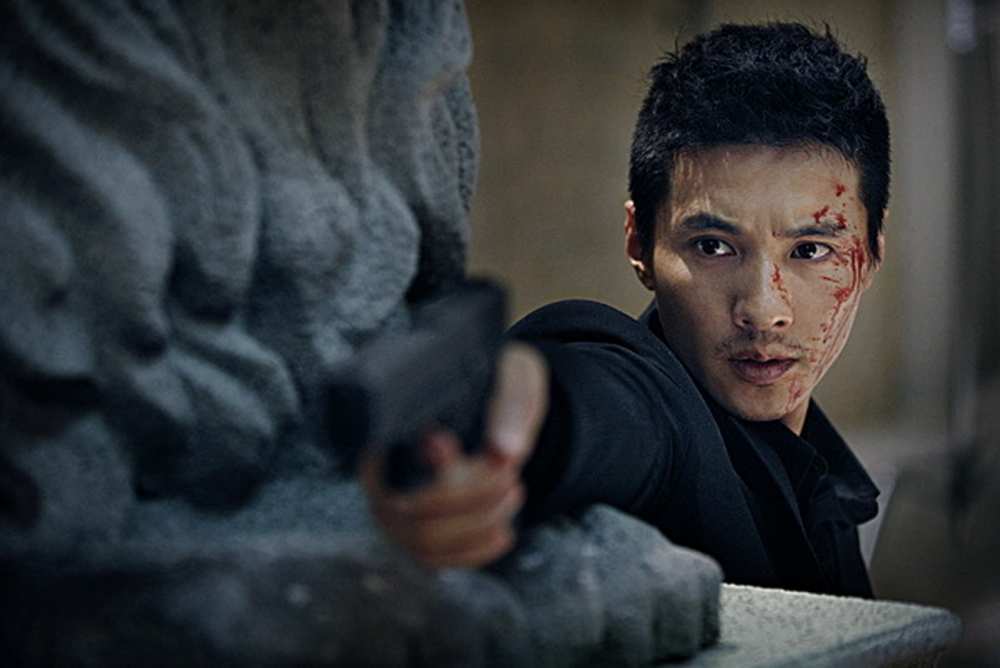 The film, as well as the actors, received much praise and became one of Won Bin's most recognized films. This is also because 'The Man From Nowhere' was also Won Bin's last project. Since then, the actor has not appeared in any movies or dramas for the last twelve years.
Won Bin has been keeping his fans updated through social media and also made numerous appearances in commercials. However, he has yet to greet his fans through any other projects.
Recently, Won Bin was seen in a pictorial for golf sportswear with actress Ji Yi Soo.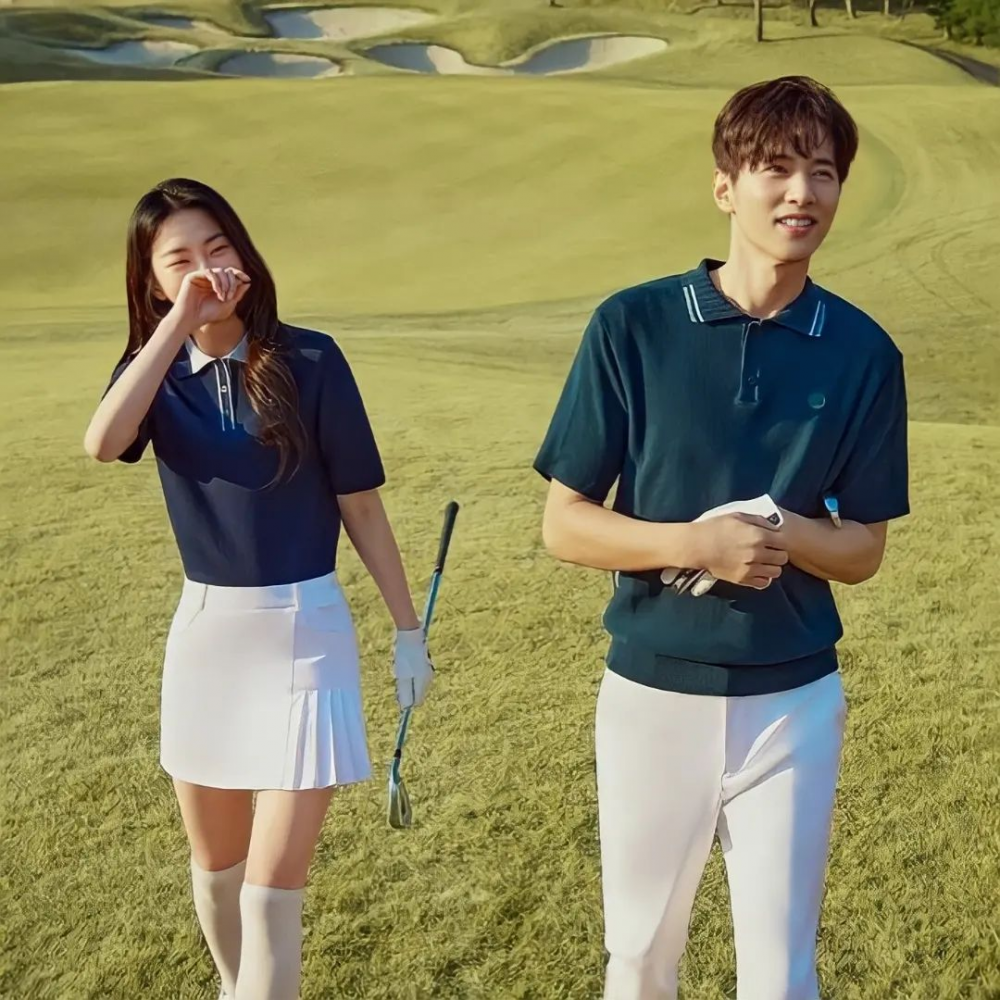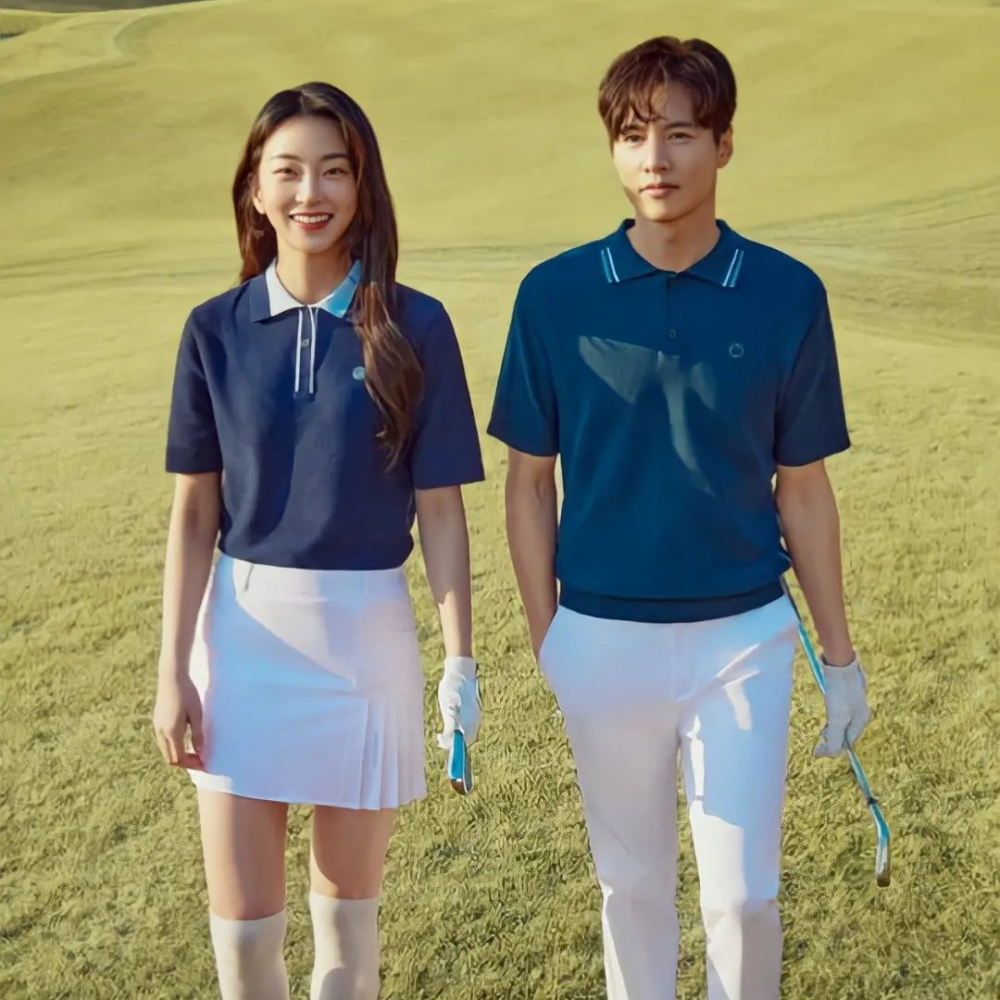 In the pictorial, Won Bin looks as handsome and youthful as ever despite being 46 years old. Many fans and netizens marveled at Won Bin's unchanging and exceptional visuals but could not help but express their disappointment as they have not seen him in a drama or film in more than a decade.
Some netizens are wondering if he can be called an actor anymore since it has been nearly twelve years since his last role. Netizens commented, "Won Bin, when will you come back?" "Can he be called an actor anymore? He's more like a CF (advertisement) model," "It's been twelve years? Now, we should call him 'someone who used to be an actor,'" "The child who filmed the last film with you is an adult now and even got into a DUI controversy...It's been that long," "He never ages," "I understand him though, filming 1 commercial earns him enough money for the year," and "He's still good looking, it's sad we don't get to see him much on screen except in commercials."