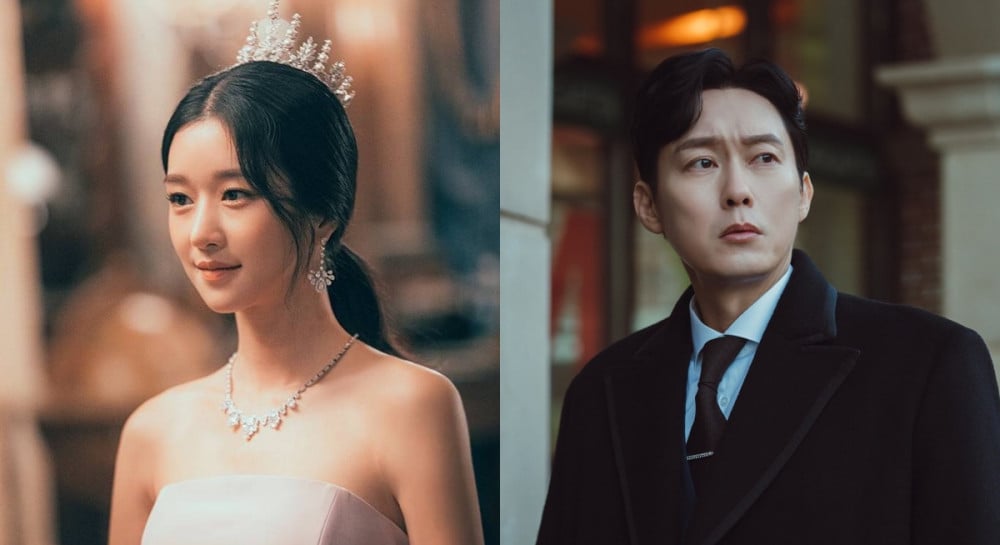 Netizens were shocked after seeing the large age gap between the characters in tvN's drama 'Eve', played by Seo Ye Ji and Park Byung Eun.
On June 1, one netizen created a post on an online community titled, "The shocking age gap in the drama 'Eve'". According to the netizen, Seo Ye Ji plays the role of Lee Rael, who is 28 years old. On the other hand, Park Byung Eun plays the role of Kang Yoon Gyeom, who is 41 years old. With this 13-year age gap, many netizens thought this was even more problematic than the recently broadcast 19+ rated bed scene in the drama.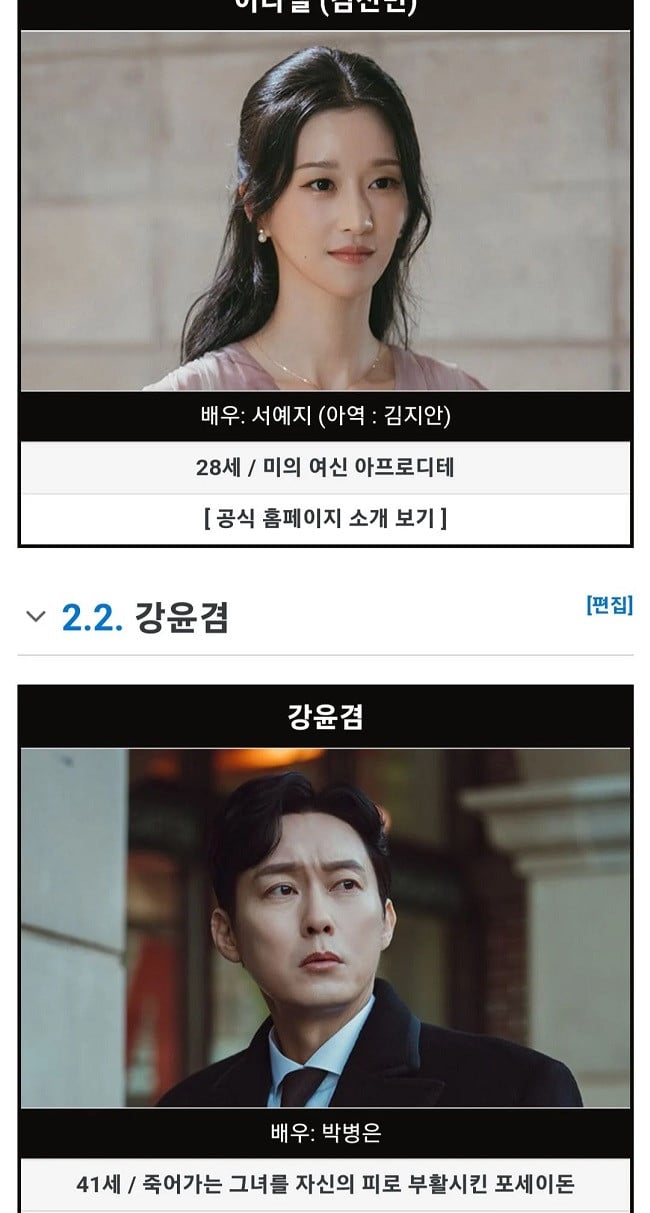 Some netizens commented:
"What's up with the set up? It's chilling lolll."
"The setting is more shocking."
"What is this..."
"I wonder how old the screenplay writer is."
"A 28-year-old in real life doesn't live like that lolllll."
"The age gap is really..."
"Ack...what is this?"
"What is up with Aphrodite and Poseidon though? Lolll."
"What kind of drama is this, lolllll."
"The age gap is really...I just hate that a man in his forties is in love with a woman in her twenties."
"What is up with the age gap, f**k."
"Sigh...did they write this drama to be funny?"