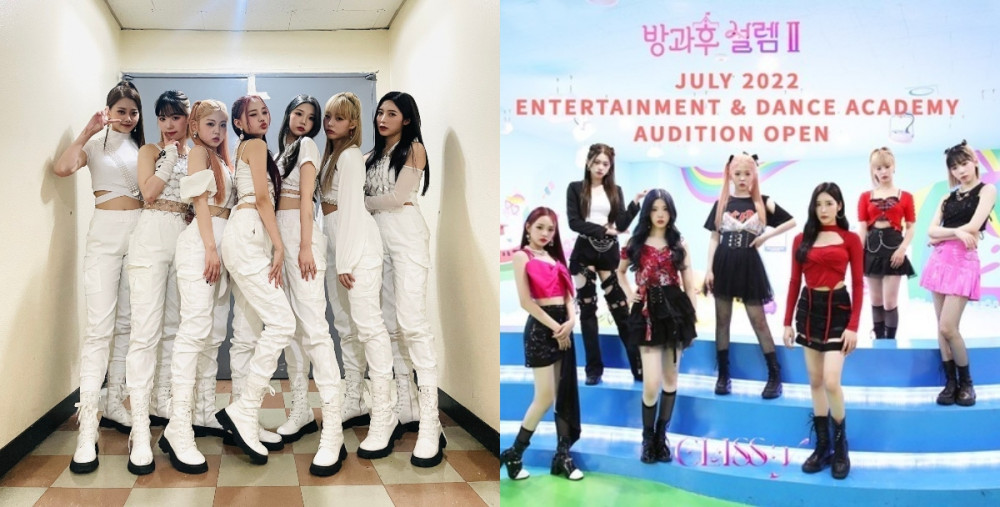 MBC's idol competition program 'My Teenage Girl' will be returning with a global male version.
On June 16 KST, Phunky Studio, the production company of 'My Teenage Girl', revealed, "Season 2 of 'My Teenage Girl', the male version, will include a large number of global members unlike the first season." The male version of 'My Teenage Girl' is scheduled to premiere in February of next year, and is expected to gather individuals from all over the world to create a talented K-pop group. As much as it is a global project, voting will also be available overseas, including in the United States, Europe, and Japan.
Phunky Studio further revealed that they plan on broadcasting the program through both TV and YouTube, in order to expand their audience to global fans. Many look forward to seeing a male version of CLASS:y. In particular, Han Dong Chul, who directed 'Show Me The Money' and 'Produce 101', will be the main director for this global project, raising anticipation.
Stay tuned for updates!