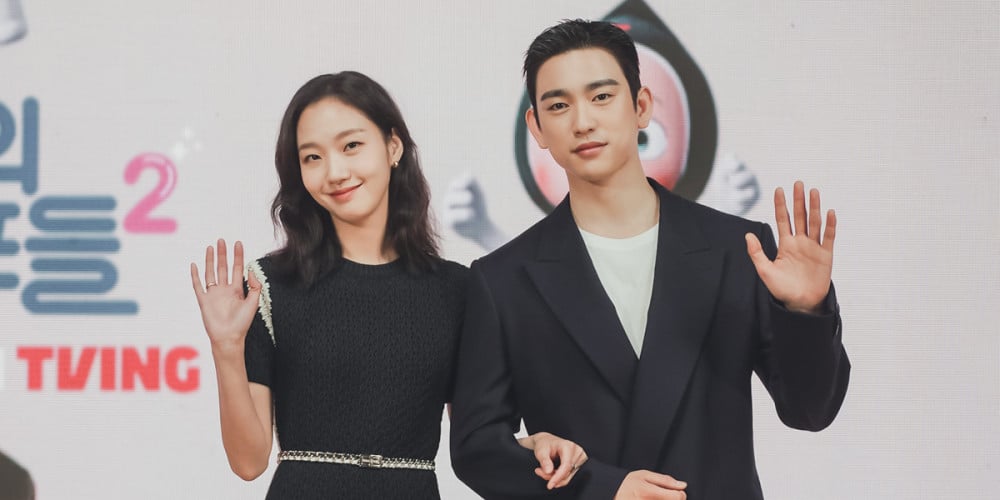 Actress Kim Go Eun, singer/actor Jinyoung, and director Lee Sang Yeob of the TVING-original fusion drama series 'Yumi's Cells' season 2 attended the production's official press conference on June 7!


On this day, co-stars Kim Go Eun and Jinyoung showcased their sweet and warm chemistry as a couple. In season 2 of 'Yumi's Cells', Kim Go Eun will be returning as the lovely heroine Yumi, while Jinyoung will be returning as Bobby, a new love-interest for Yumi after her breakup with Goo Woong.
Jinyoung, who only appeared briefly during season 1, talked about his experience of watching season 1 as a viewer. He said, "Everyone said that the cells were so cute. They all said that it's the cutest drama ever. And a lot of people around me complimented Go Eun noona for her beauty. Since I didn't come out right away in season 1, I got to enjoy it as a viewer, rather than watching it analytically. The first season was so good."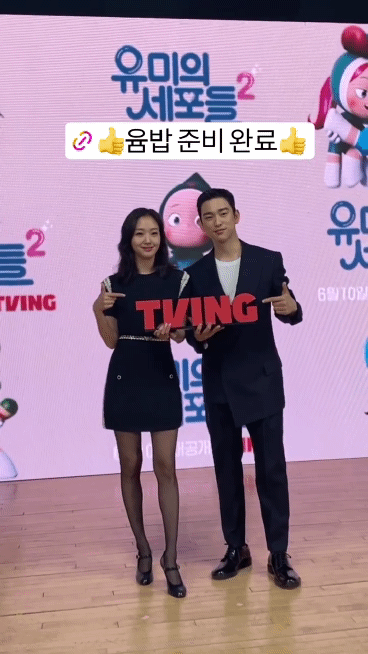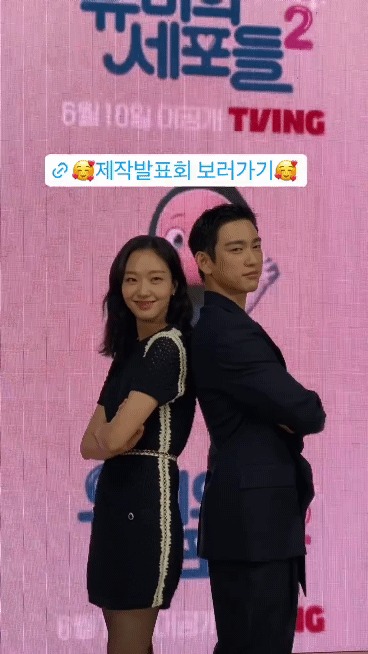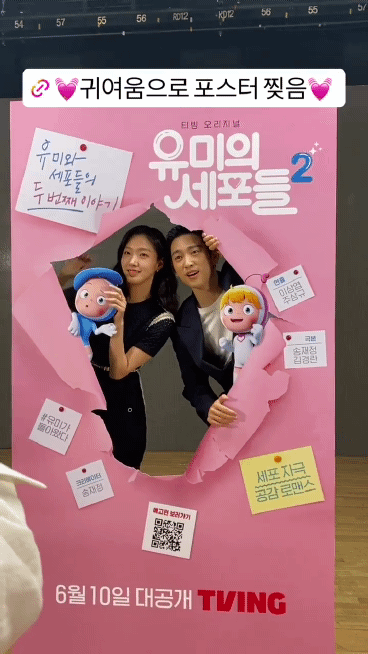 A relatable story of growth in love and life, 'Yumi's Cells' season 2 premieres on TVING beginning on June 10!