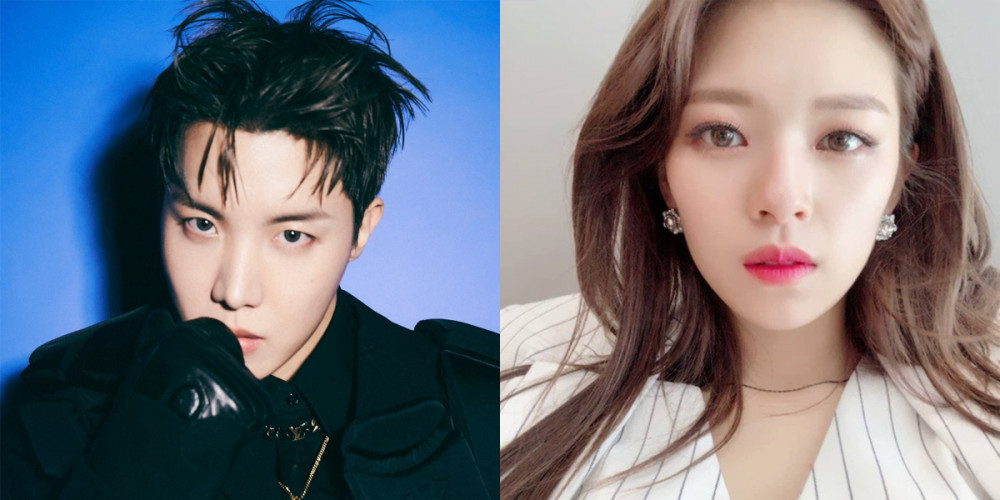 Conception dreams have a long history of being a widely-believed superstition in Korea. Conception dreams, usually had by the parents or close relatives of an unborn child, foretell that a child will be conceived. Sometimes they even predict what kind of person the child will grow up to be!

Thus, it's a popular idea in South Korea that "great figures" in society come from magnificent conception dreams.
Part 1 featured K-Pop idols' conception dreams that involved jewels, dragons, or snakes. In Part 2, we'll see which K-Pop idols had conception dreams involving gold or other animals believed to have mystical powers!
1. BTS's Jungkook
It was raining in a village, but whatever the rain touched, it turned gold.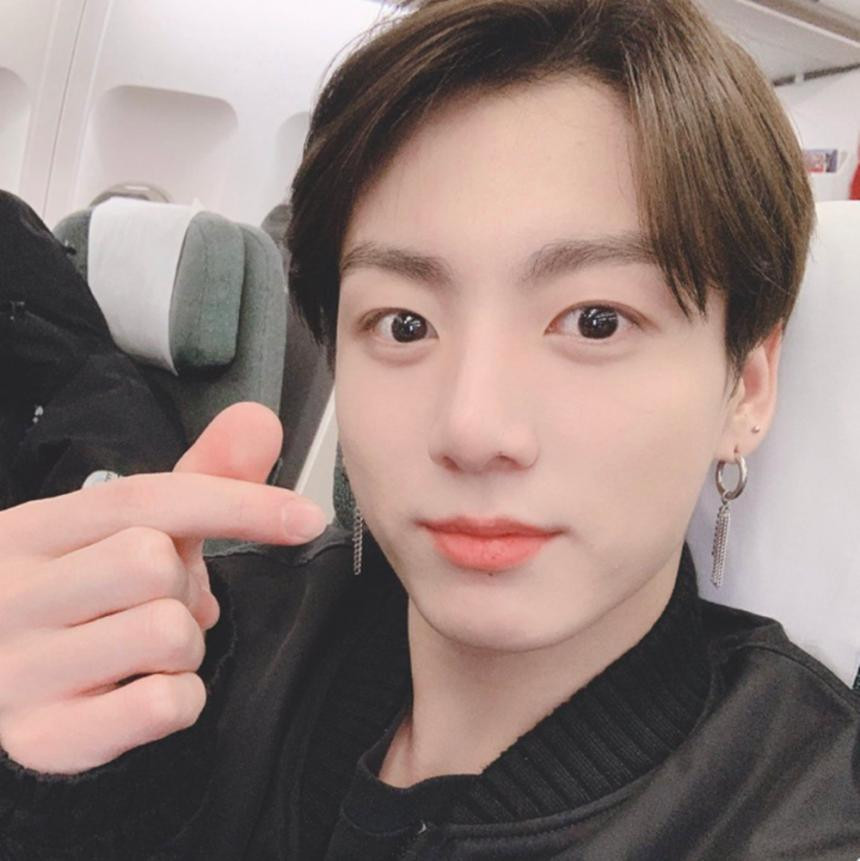 2. NCT Dream's Jisung
Jisung's mother went to a jewelry store and saw a jewel that shined brighter than any other. She asked the owner to sell the jewel to her but the owner refused. She begged and pleaded endlessly until the owner sold the jewel to her.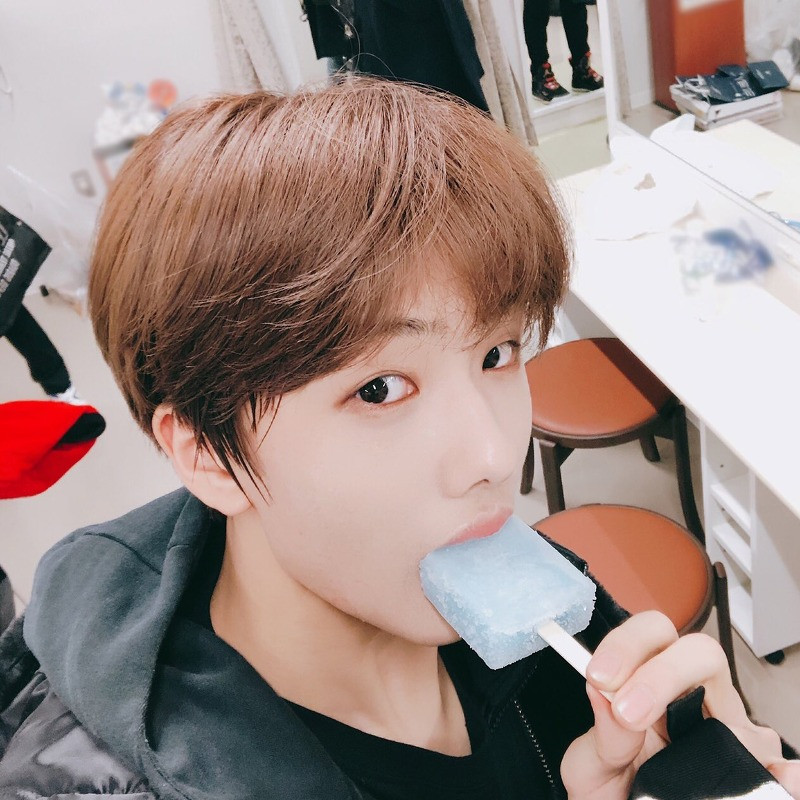 3. ASTRO's Cha Eun Woo
Cha Eun Woo's father saw a great, golden carp in a pond in the yard by Eun Woo's grandmother's house, and caught it and scooped it up with his arms.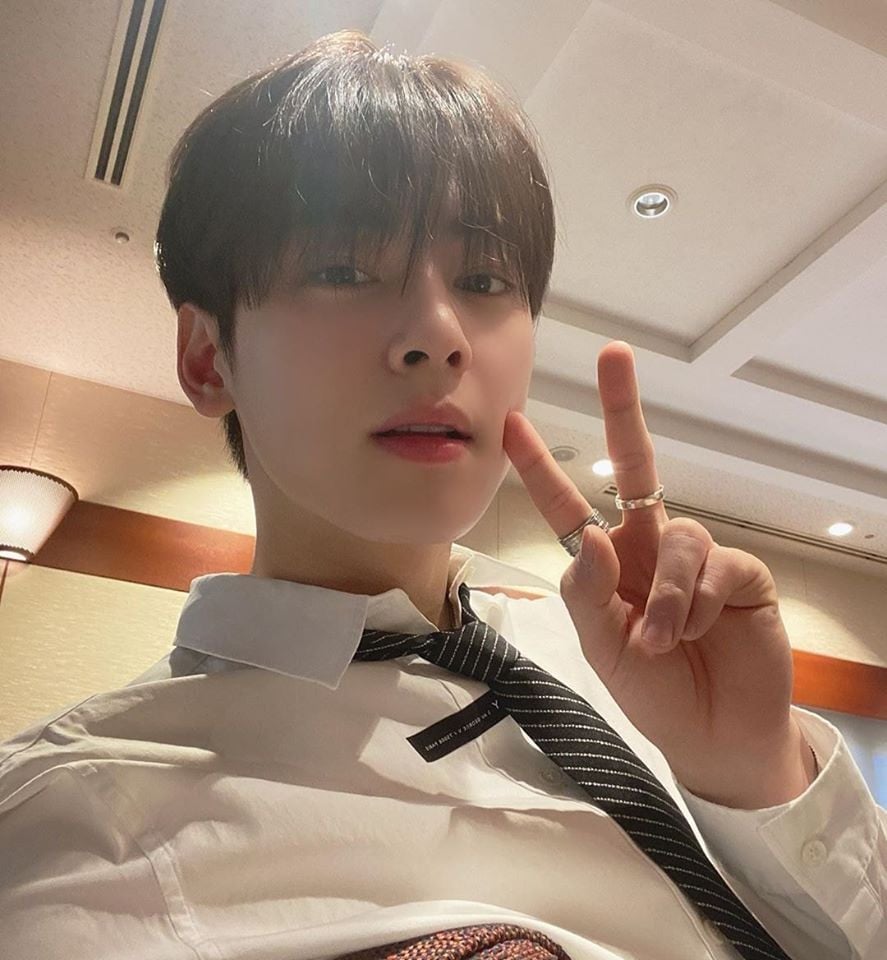 4. BTS's Jin
A golden carp entered Jin's mother's bosom.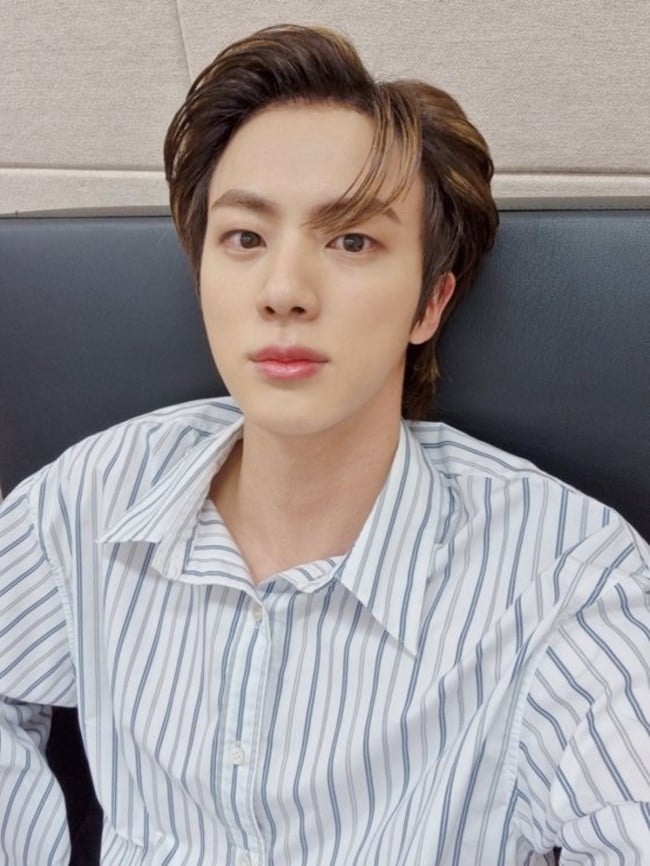 5. TWICE's Jungyeon
Jungyeon's mother saw five golden eggs in front of her, and she took three of the five.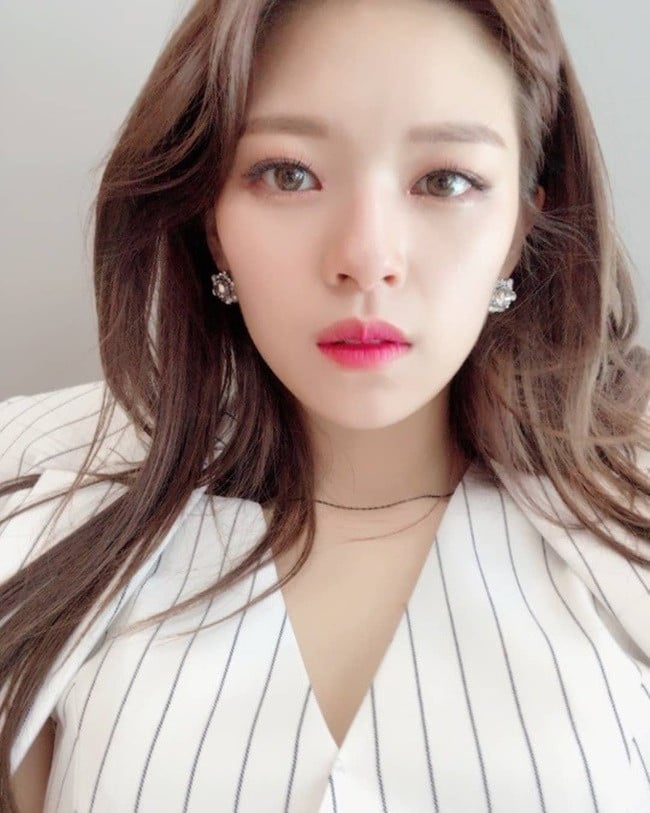 6. SF9's Rowoon
Rowoon's mother saw a bull carrying gold, silver, pearls, and other precious gems on its back.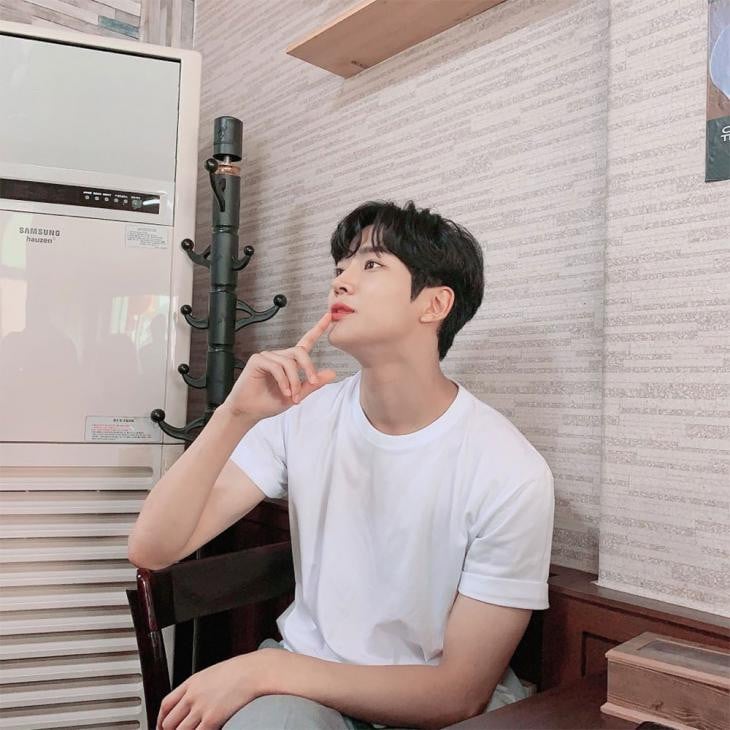 7. EXO's Kai
Kai's mother prepared a dish with a large fish for Kai's father, who was ill. In the boiling pot, the fish ascended into heaven.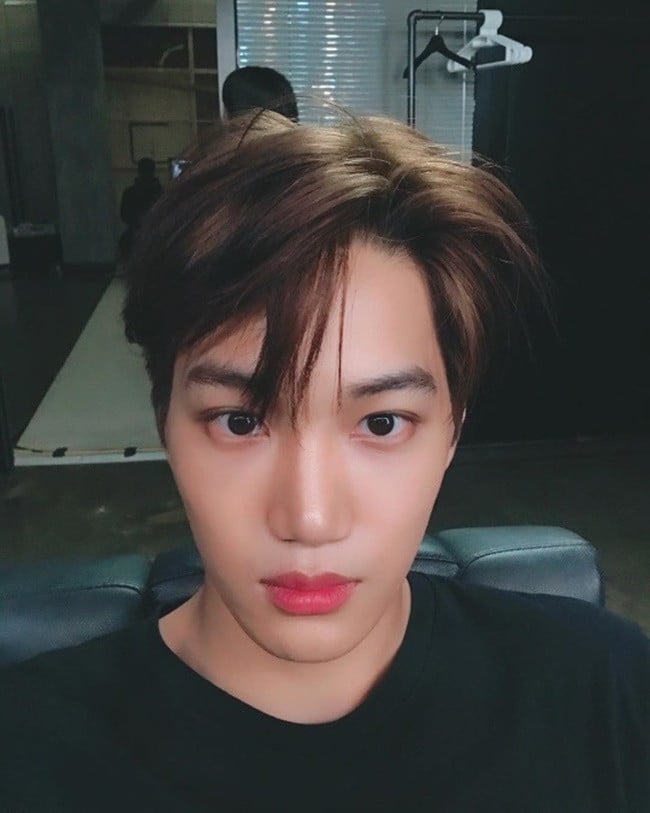 8. BTS's J-Hope
J-Hope's mother dreamt that she rode in a carriage pulled by three golden horses, crossing a wide, open field.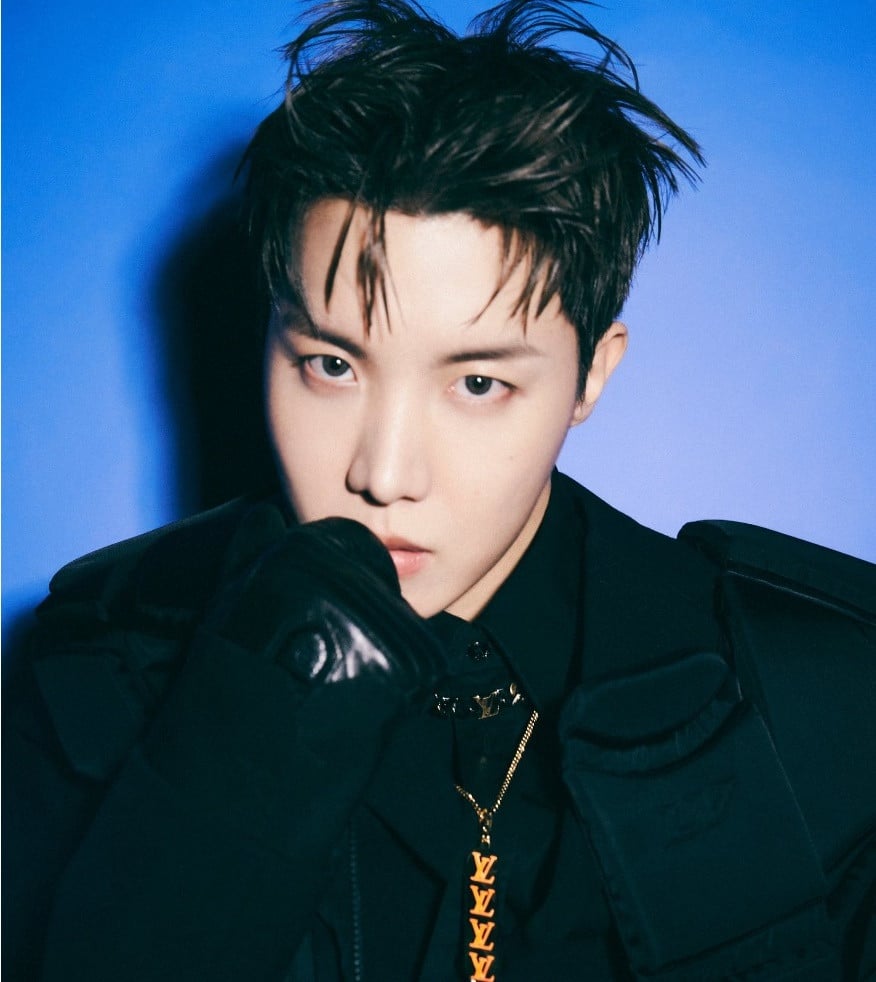 9. STAYC's Sieun
Sieun's father dreamt that a tree drew out of the stomach of Sieun's mother, and grew so tall it reached the other side of the world. In the tree, a bird built a nest and laid a golden egg.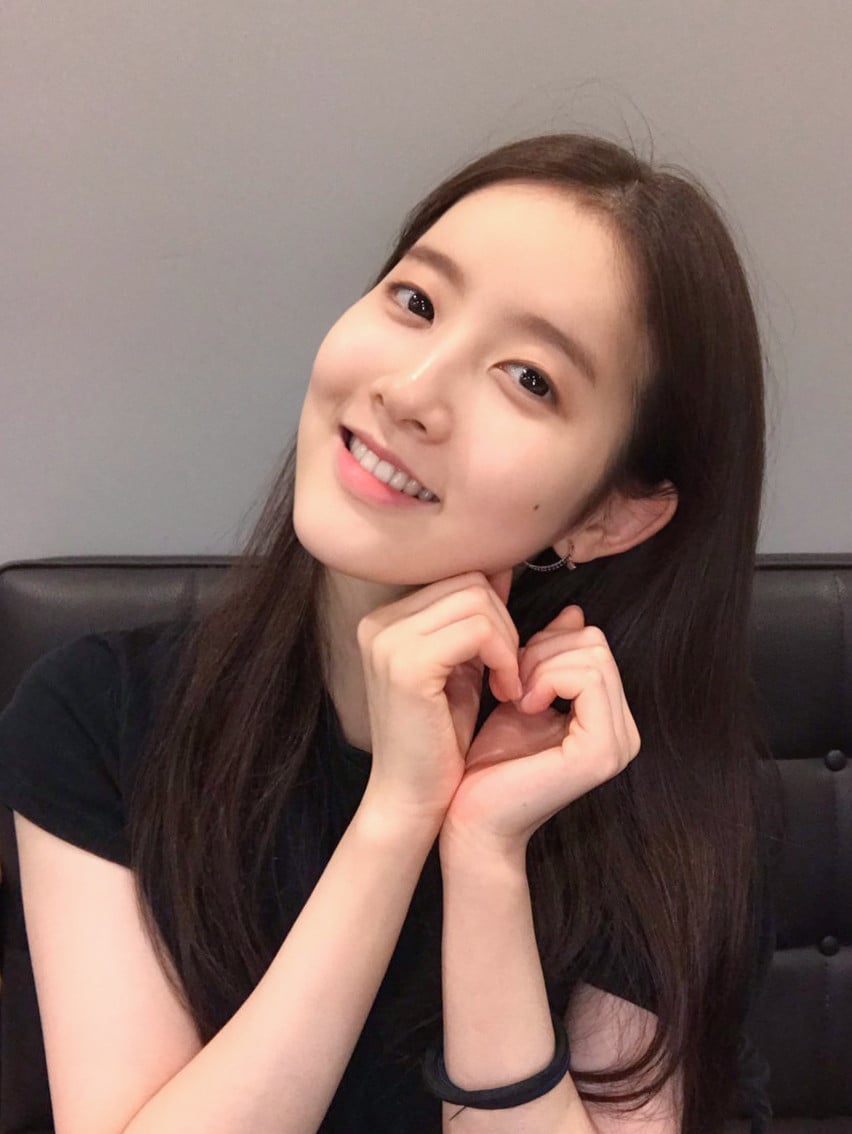 10. ATEEZ's Yunho
Yunho's grandmother dreamt that in a family portrait of Yunho's parents, a crane appeared between Yunho's mother and father.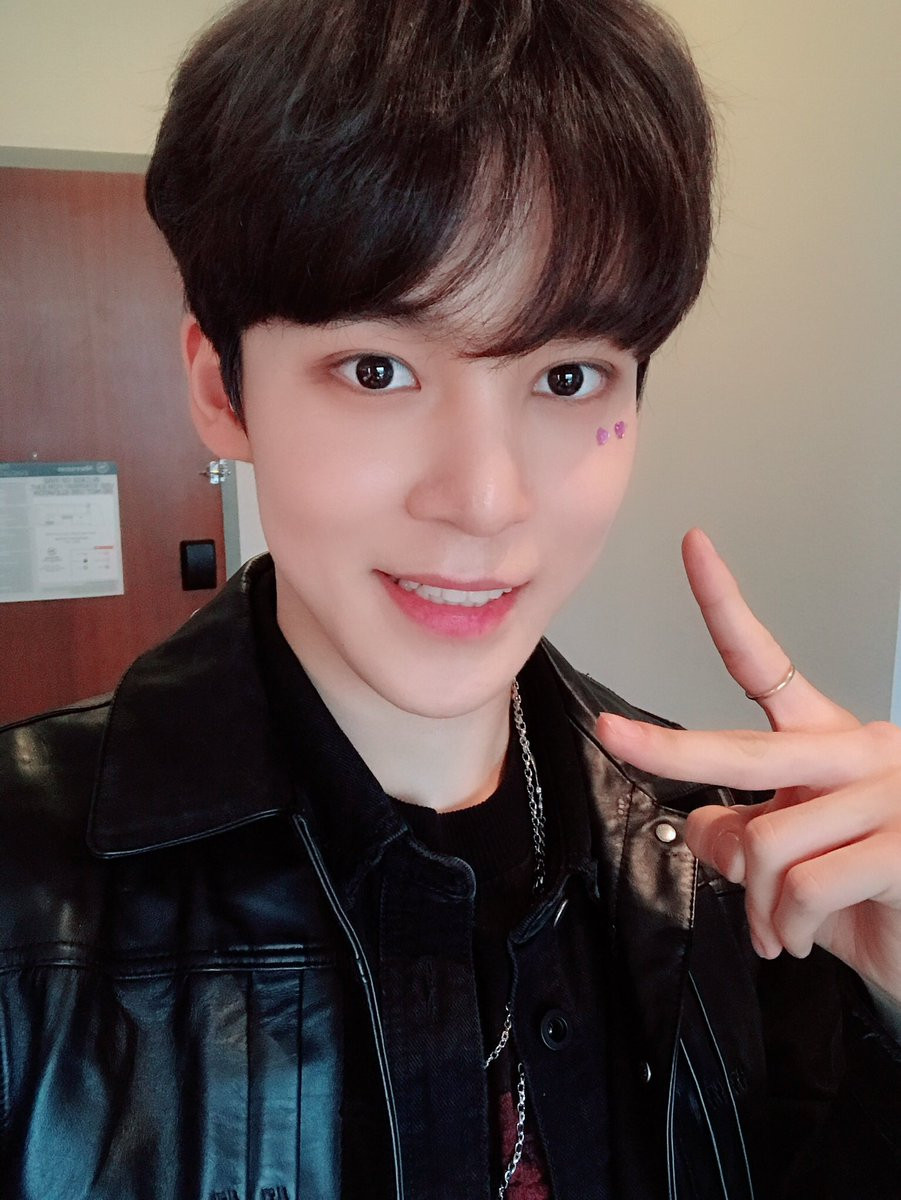 11. EXO's Xiumin
Six tigers climbed up the Baekdu Mountain and reached the top, and one pierced the ground at the peak with the South Korean flag.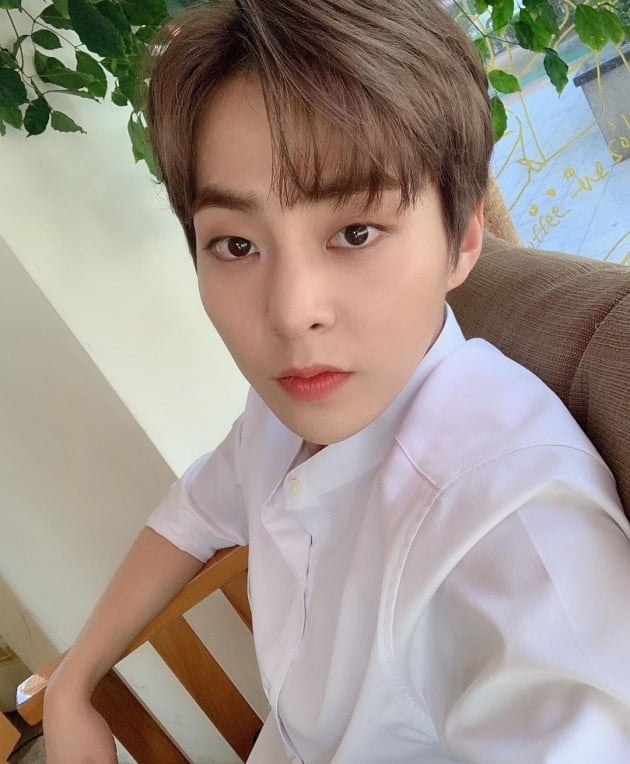 12. SF9's Youngbin
Youngbin's mother saw a golden boar outside on a snowy day.