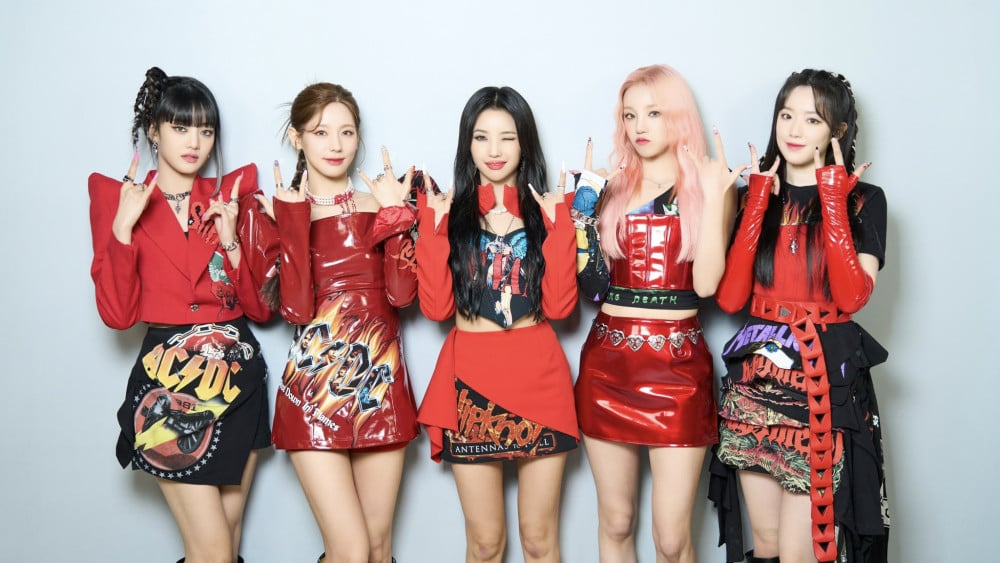 (G)I-DLE's latest hit track "TOMBOY" steadily stays on top of the charts!
On June 5 KST, (G)I-DLE took home the trophy on this week's episode of SBS's 'Inkigayo' with the track "TOMBOY," the title song from their first full-length album 'I NEVER DIE.' "TOMBOY" now has a total of 8 wins on music shows since its release. It also marked (G)I-DLE's very first triple crown for the track on Inkigayo, making it even more impressive as "TOMBOY" was released nearly three months ago, meaning it is still stable on top of domestic charts.
Released on March 14, "TOMBOY" shows longevity as it is still charting in the top 3 on Genie, Melon, Vibe, and Bugs music daily charts on June 3. In addition, "TOMBOY" is the girl group song with the most hours at #1 on the Genie music chart this decade, with over 400 cumulative hours.
Congratulations to (G)I-DLE!