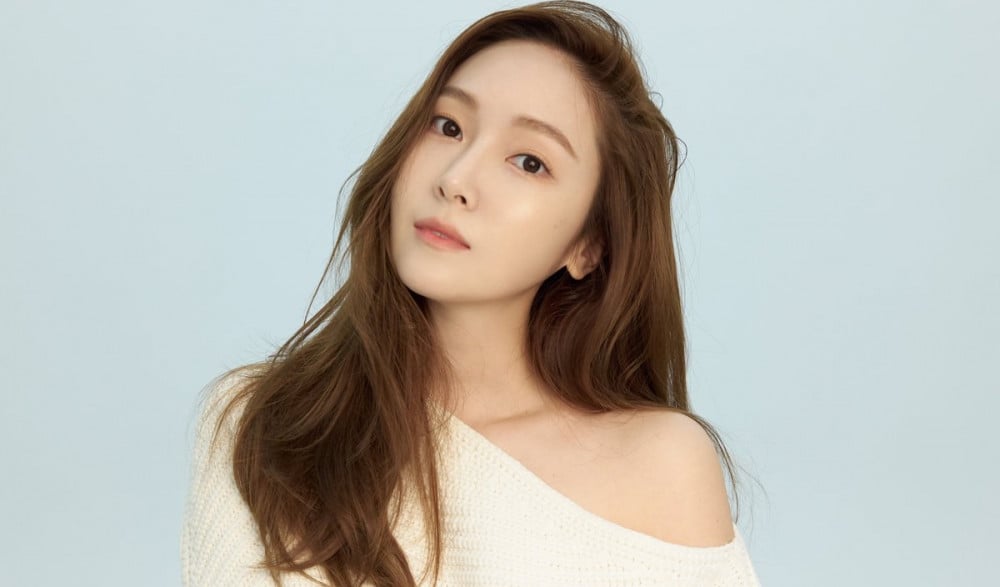 Netizens are reassessing Jessica's career before and after leaving Girls' Generation.
Netizens reviewed excerpts from Jessica's new book 'Bright,' the sequel to her debut novel 'Shine!'. As seen previously, various parts of the book were shared on social media with fans and netizens reacting to the stories purportedly based on true events.
In addition to speculations about which character equates to whom, netizens rolled up their sleeves and shared shock, sympathy, as well as anger, based on their perspectives.

On an online community forum, netizens mostly critiqued Jessica's novel that it "primarily profits from the name of Girls' Generation" and "presents herself as a victim despite having received significant spotlight while promoting as a member of the group."
Furthermore, netizens commented that "if her fashion business had turned out to be successful," people would not have begun to criticize her as much. According to the reactions, the amount of debt which has surfaced from Blanc & Eclare has added more skepticism surrounding this issue.
On that note, netizens reviewed Jessica's stance during her activities as a Girls' Generation member. They mentioned that she received relatively more spotlight in comparison to several other members in the group as she starred in musicals, released the song "Naengmyeon" with Park Myung Soo, OSTs, participated in reality programs, and more.
In addition, a particular excerpt from the book seems to include that she has equated another member's tardiness from another acting schedule to branding her own fashion line.

Some reactions include:

"If her business had become as successful as Rihanna's or Jay Park's I don't think people would even be in a position to say anything. But with all that debt...writing all this down makes her look like a drama queen who has regrets about leaving Girls' Generation or someone who needs to profit from their name"
"I wonder if she would is writing all this because she can't let go of Girls' Generation"
"If her fashion business had flourished, we wouldn't even be having this drama"
"I don't think she should blame anyone else for not having been satisfied as a member of Girls' Generation, given the company's efforts to spotlight her"
"I don't think being pardoned for tardiness after fulfilling one's acting schedule should be considered the same thing as launching one's own business..."

What are your thoughts?