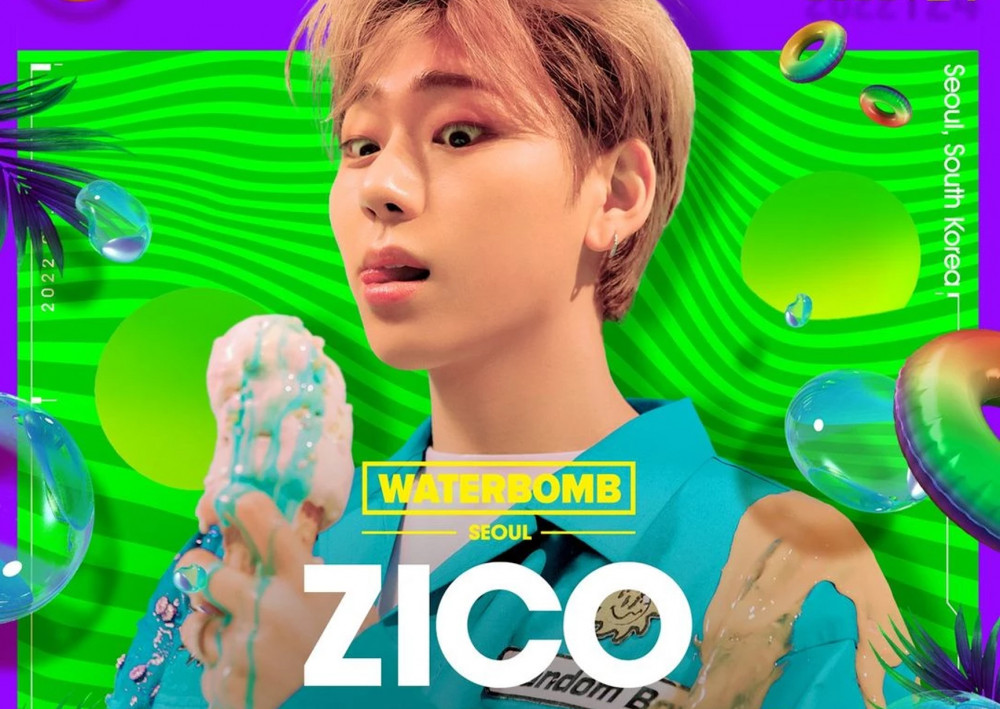 Zico revealed the first comeback schedule after being discharged from the mandatory military service.
'Water Bomb Seoul 2022' announced on its official Instagram on the 12th, "Zico, the head of KOZ, who dominates all fields from rap, vocals, dance, and producing, has confirmed his appearance in Water Bomb as his first comeback stage."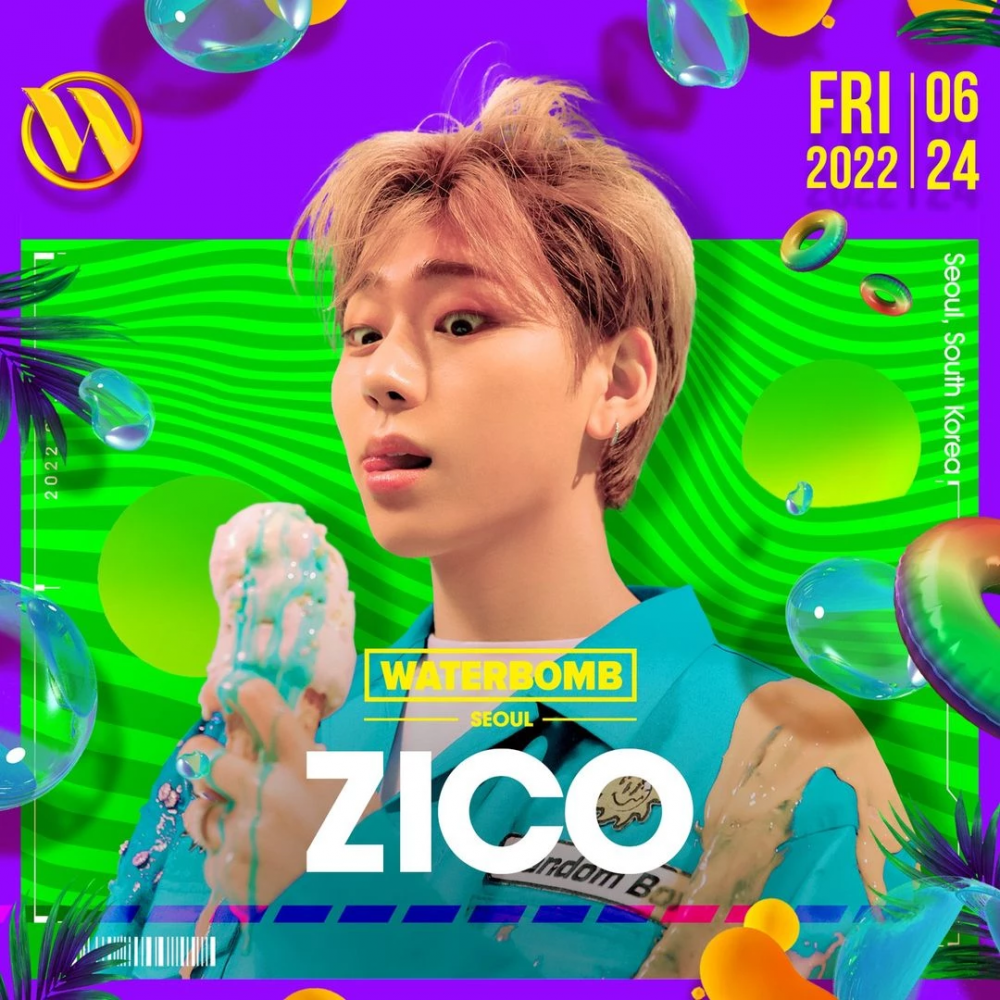 The music festival added, "Please look forward to the unprecedented stage that he will show as a unique artist that cannot be expressed in just one word such as 'idol' or 'rapper'."
Zico also shared the announcement of his participation in this year's Water Bomb festival through the KOZ official Instagram page as well as his personal Instagram account.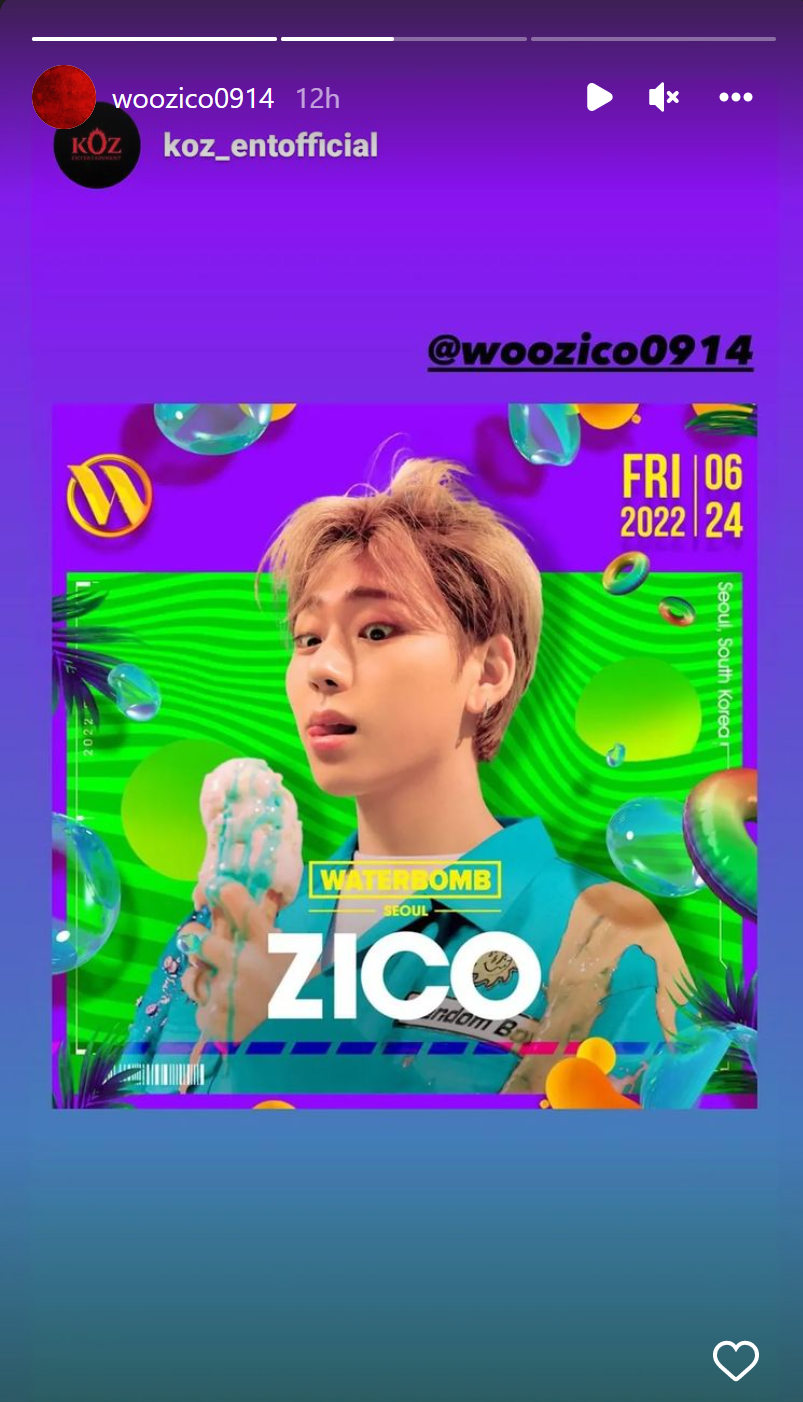 'WaterBomb' is a representative summer music festival. 'Water Bomb Seoul 2022' to be held this year will be held for three days from the 24th to the 26th of next month at Jamsil Sports Complex and will start at 1 PM every day. In addition to Zico, Jay Park, Sunmi, Lachika, and Hollybang will also perform at the music festival.