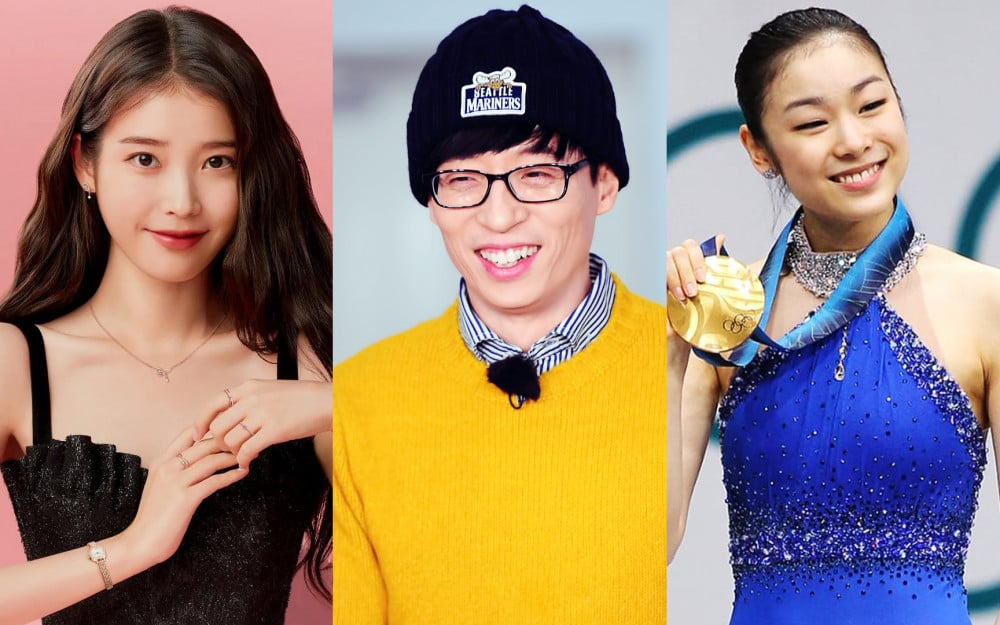 Living in the public eye is not easy as you are subject to constant scrutiny. Additionally, it is more difficult to keep a clean reputation with the advancement of the web as everyone can observe celebrities' personal lives these days.
Because most, if not everyone, has access to the web to encounter news about celebrities, it has become more difficult for celebrities to avoid even the most trivial controversies. However, there are celebrities who have kept their slates clean and have not been embroiled in controversies to taint their reputation.
Recently, netizens gathered in an online community to pick the Korean celebrities they think have the best reputation. So here are some of the celebrities chosen by netizens with the best reputation in South Korea.
1. Yoo Jae Suk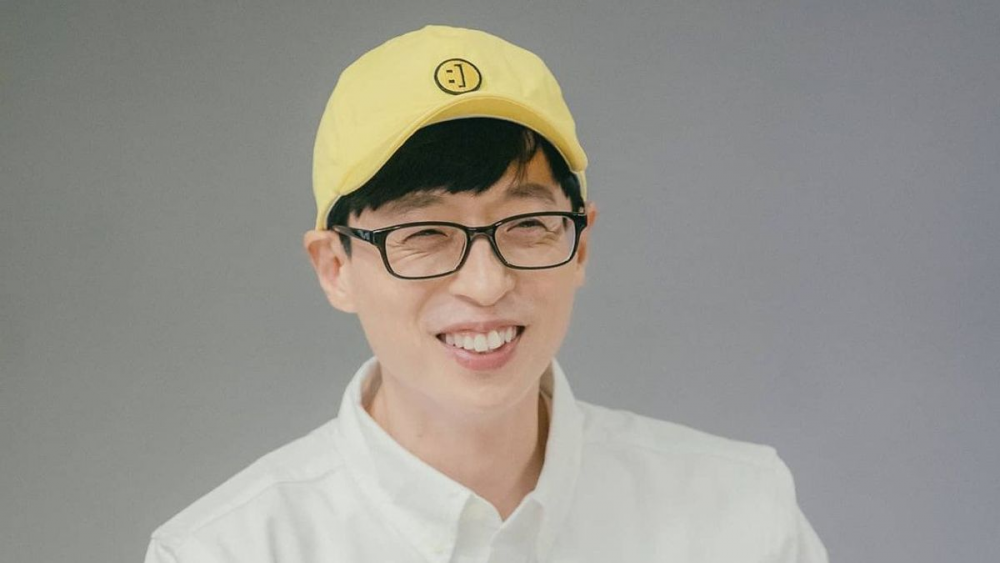 2. IU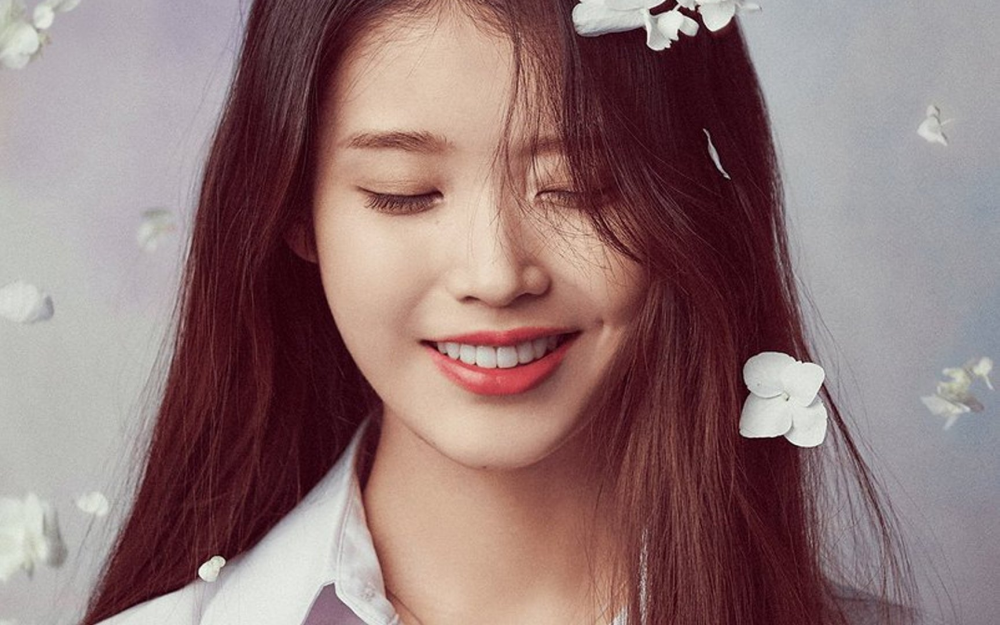 3. Kim Yuna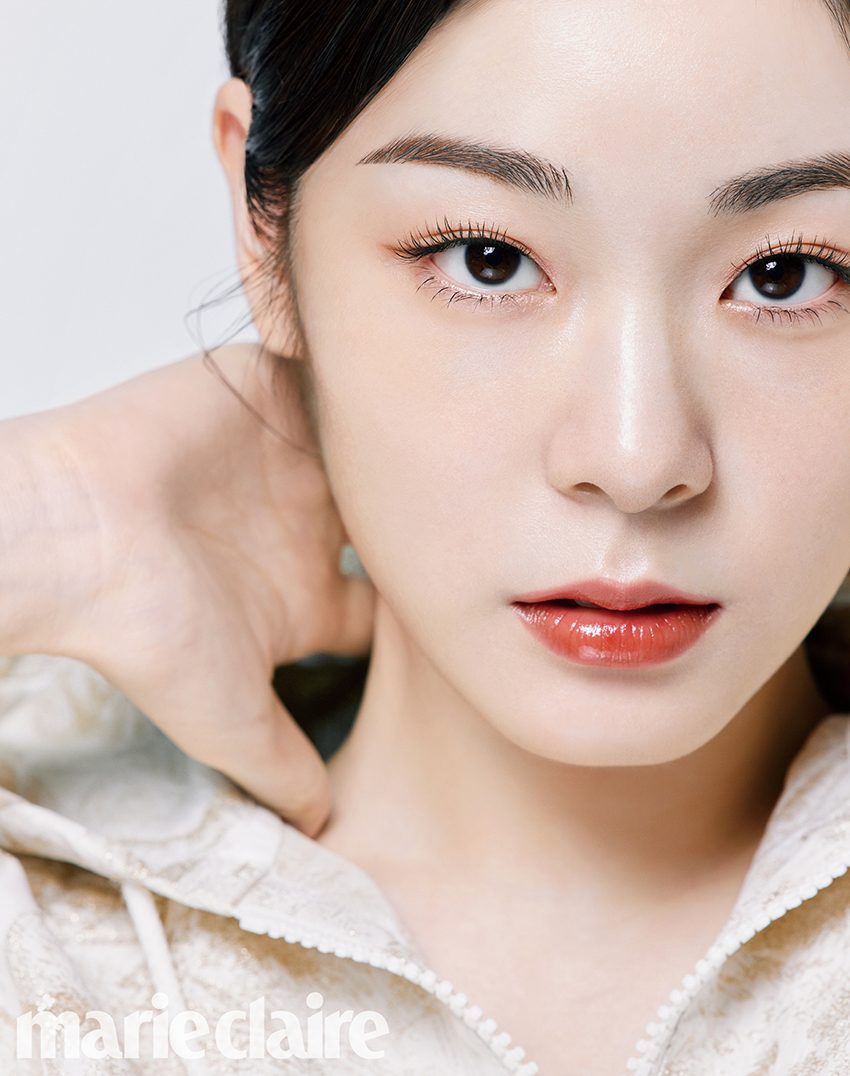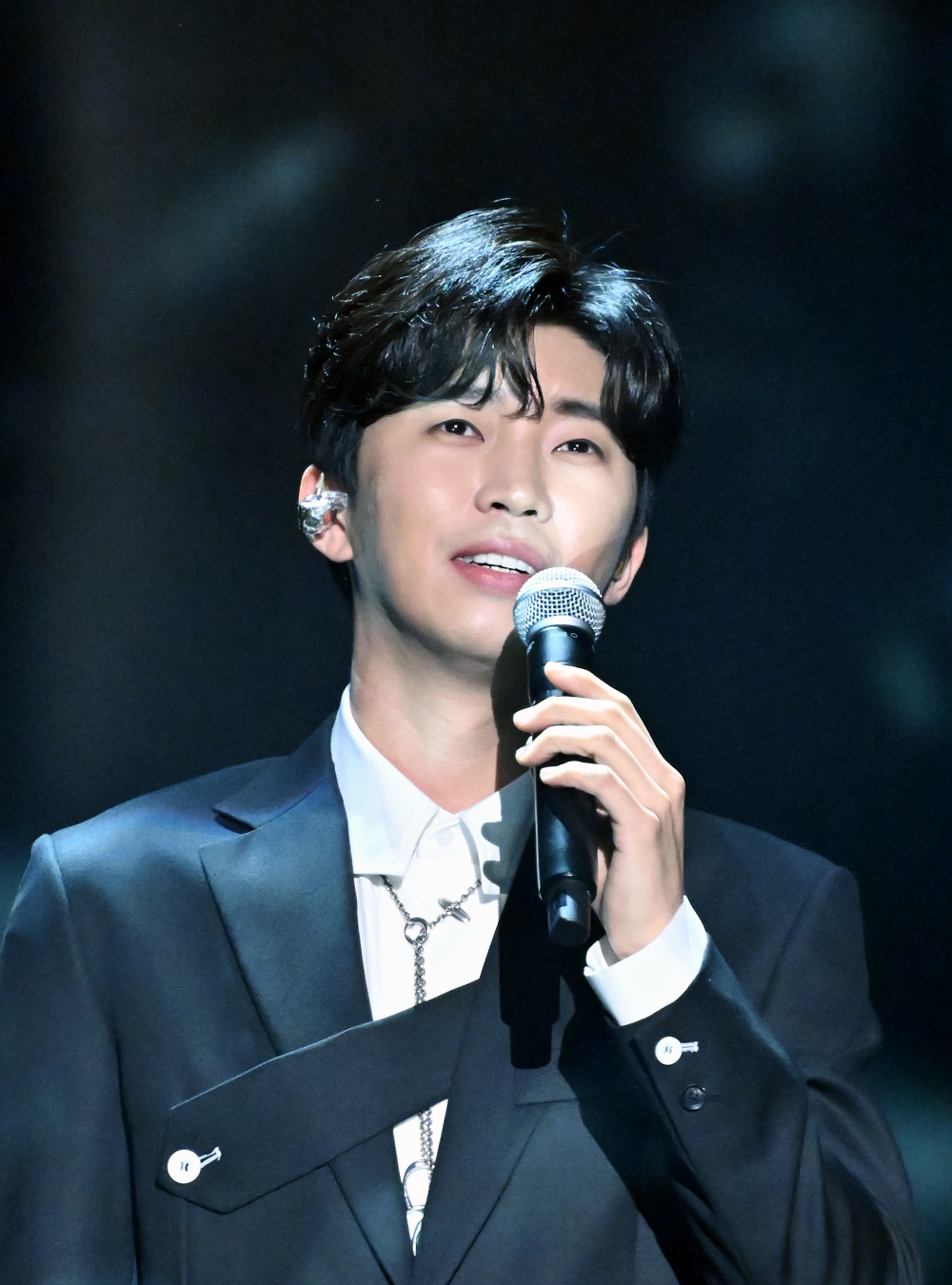 5. Girls' Generation's YoonA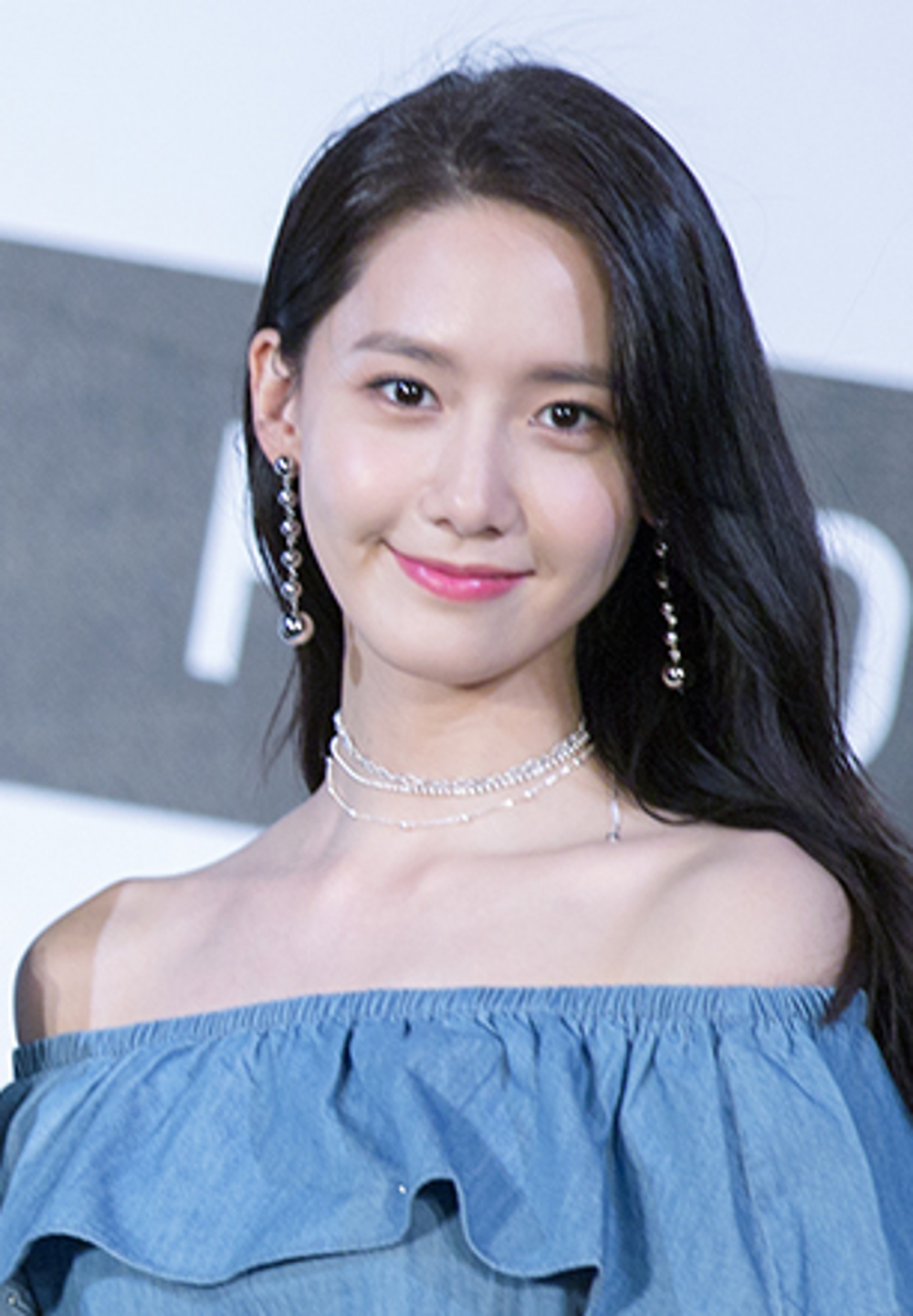 6. Lee Seung Gi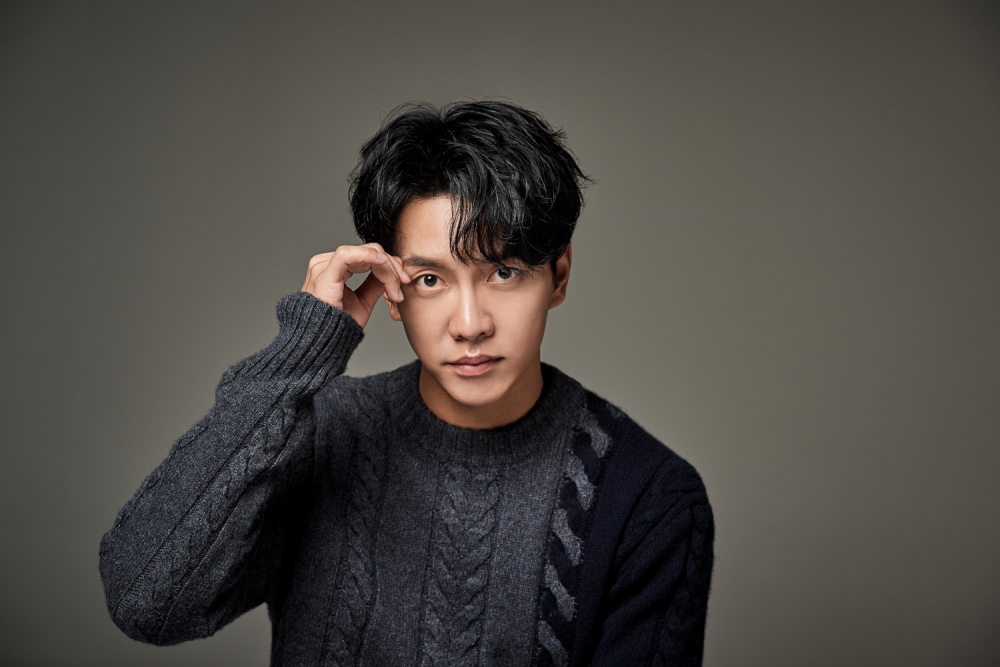 7. Park Bo Gum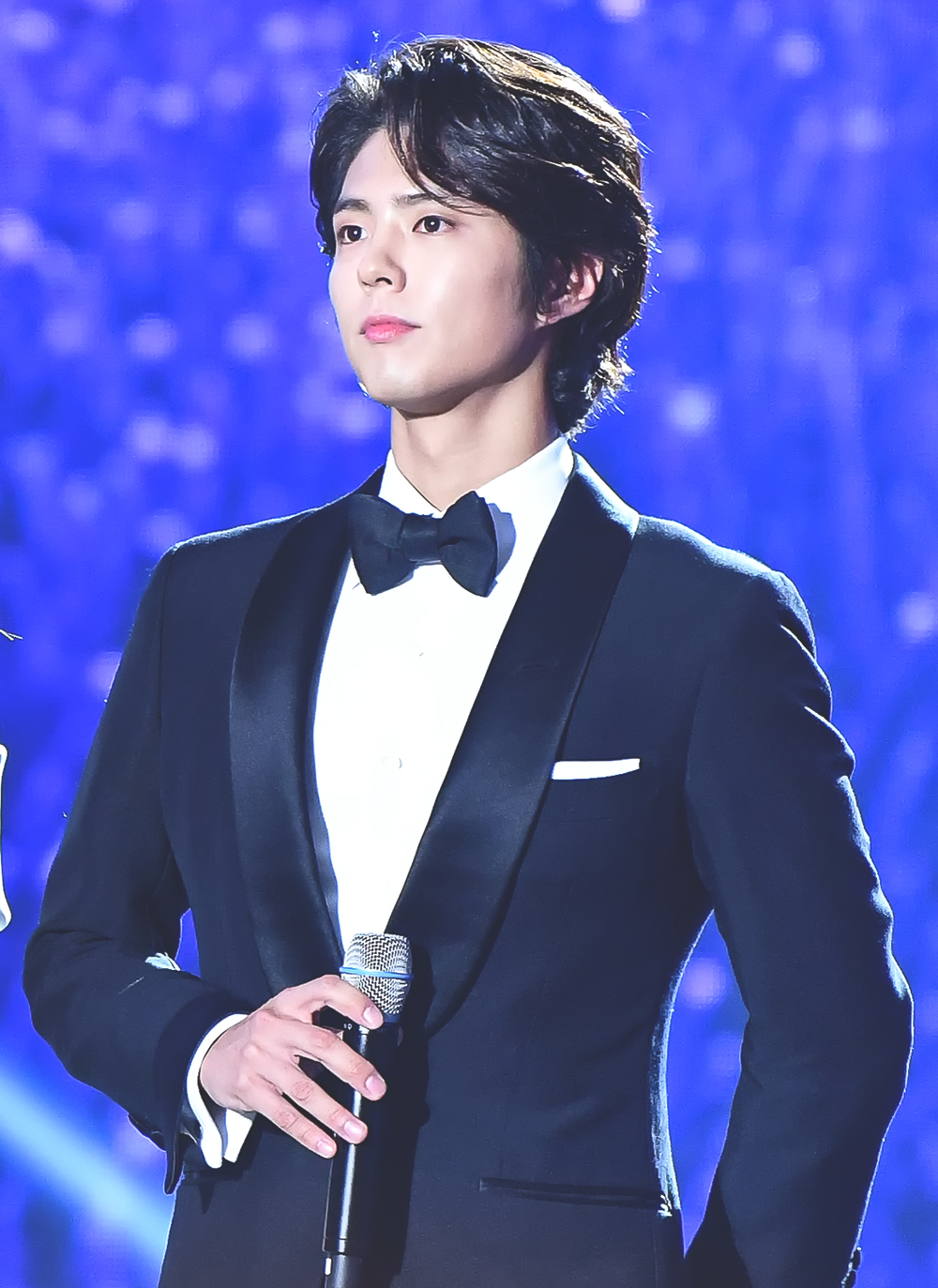 8. Kim Hye Soo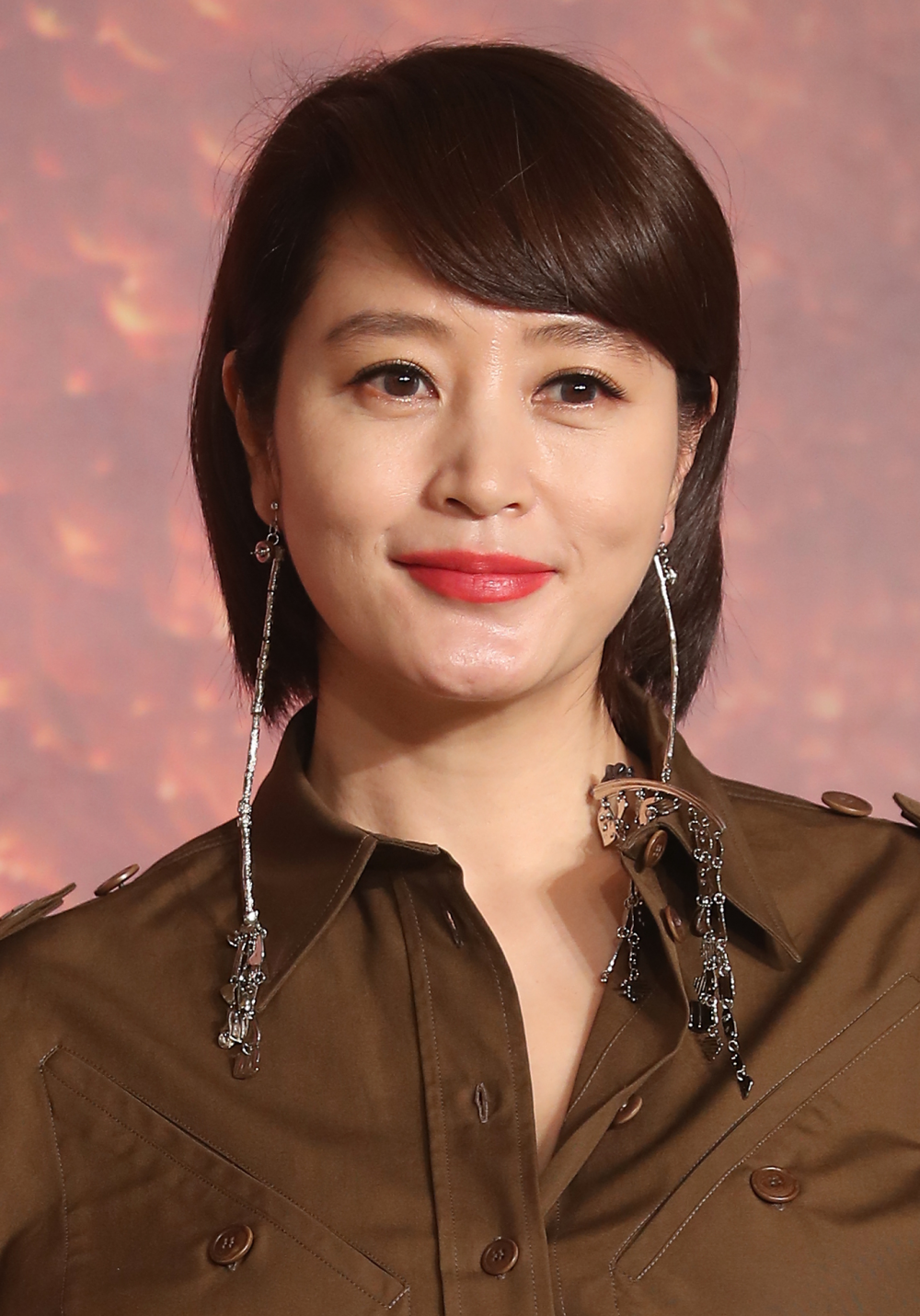 9. Han Ji Min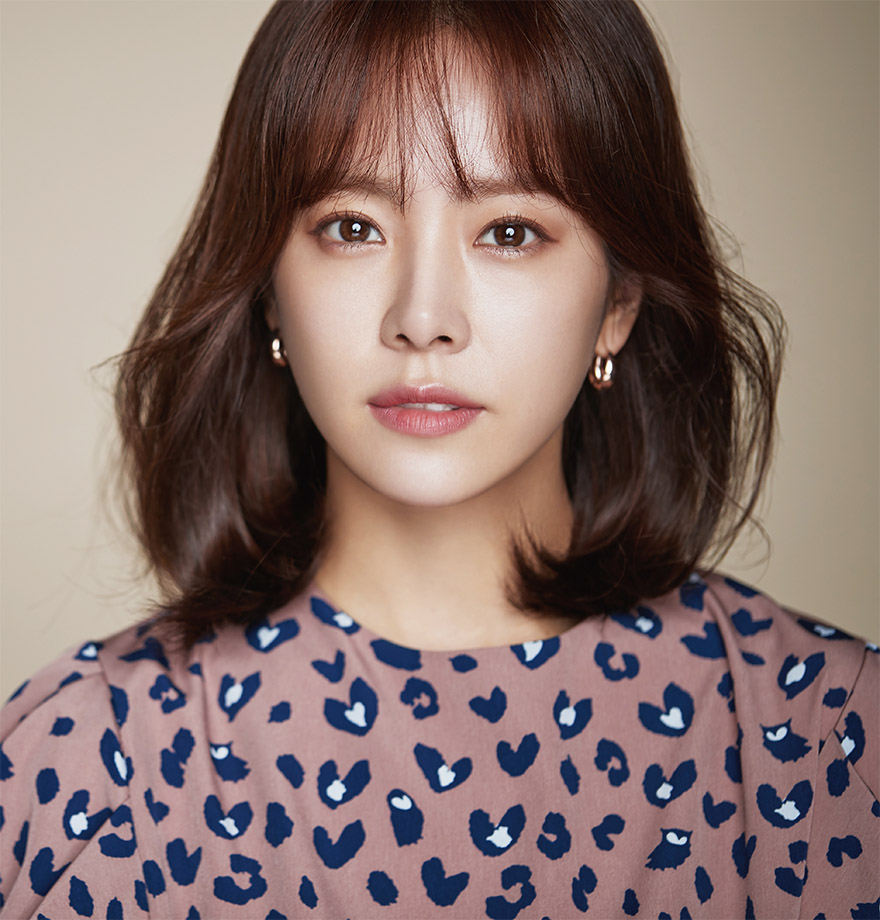 10. Song Hae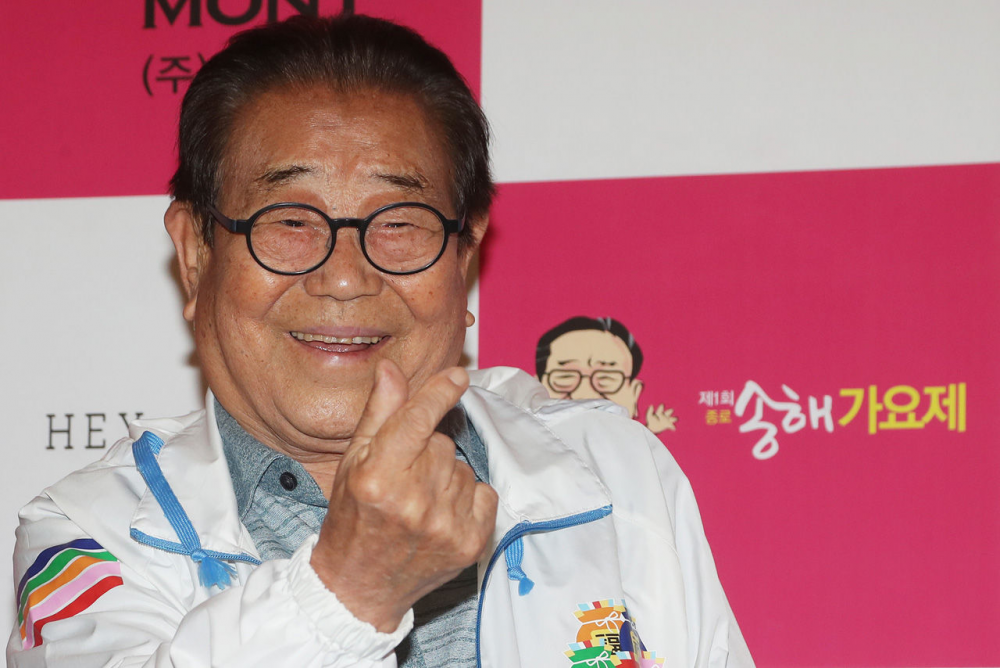 11. BTS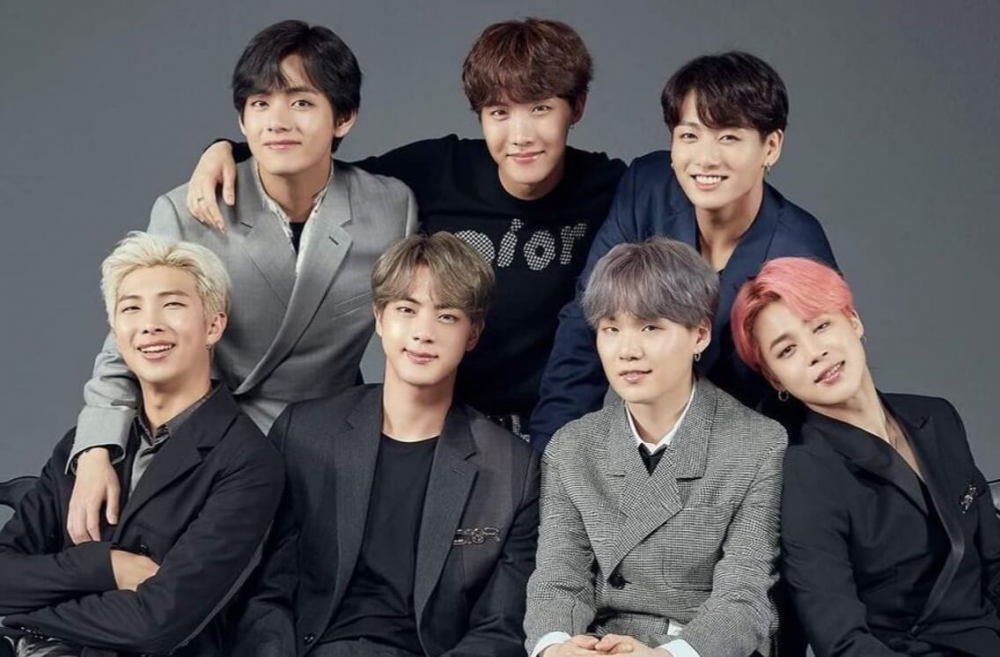 12. RM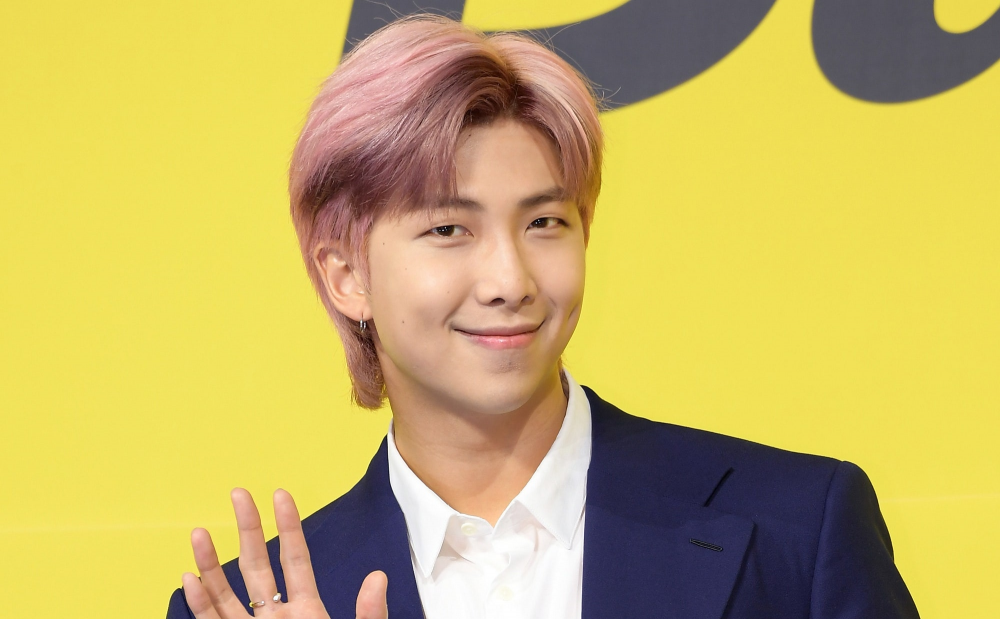 Netizens commented, "I think Yoo Jae Suk and Kim Yuna are at the top," "I definitely pick IU," "Let's bring Song Hae Ahjussi back, I think he has the best reputation for the longest time," "I feel Yoo Jae Suk is overpowering when it comes to best reputation," "I was definitely thinking IU and Kim Yuna," "I think YoonA's image is really clean in Korea too," "These days, I think Lim Young Woong's image is at the top," "BTS?" and "I was going to write Yoo Jae Suk."