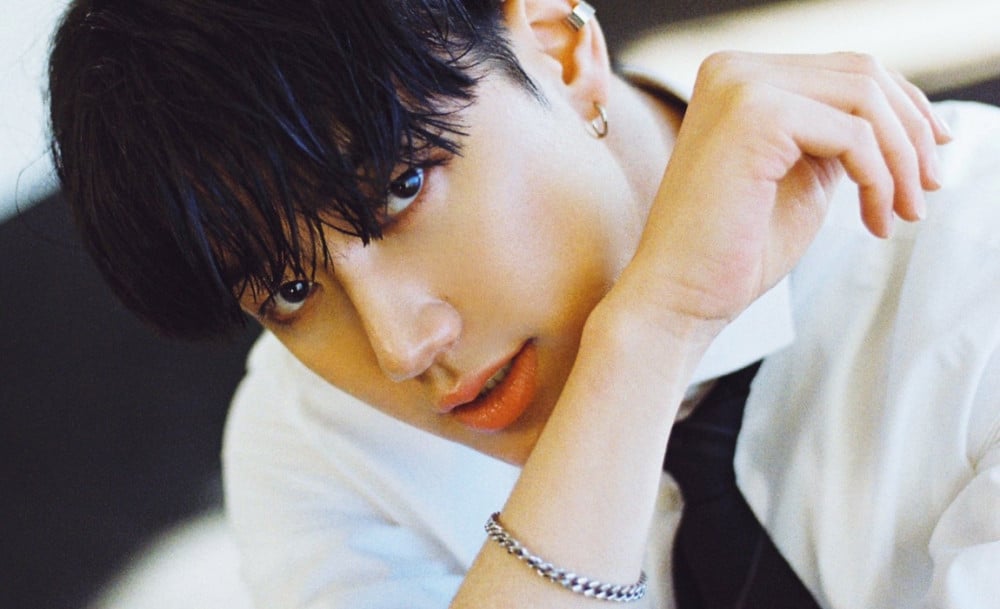 Oh Sae Bom has been diagnosed with malignant lymphoma.
The solo artist took to his personal social media on May 9 KST to directly announce the news to his fans via a letter he retranslated into a number of languages. The message reads as follows:
"Hello! This is Sae Bom!
First of all, I'm sorry and I apologize for greeting you with bad news like this!
I was diagnosed with malignant lymphoma, a type of blood cancer, in January this year. I'd been especially tired since 2021 and had fever symptoms when I slept at night, but I didn't think much about it because I thought it was from overextending myself...
It took me two months to get a final lymphoma diagnosis. I was doing a lot of tests... so I had a lot of thoughts.
First, I couldn't tell the people around me because I was busy finishing up the work I had already promised and planned to do, and even though it's late, I was able to relax a little bit and post this message!
(If I haven't contacted you earlier and you found out about my condition through this message, please understand my situation with a generous heart.)
So far, I've completed my second round of chemotherapy, and I'm in good shape! In the future, my physical condition will get worse when I receive chemotherapy. But during my treatment, I'll do everything I can to overcome it and come back! Thank you very much for your attention and support! I'll update about myself more often from now on! Once again, thank you all for supporting me! :)"
Meanwhile, Oh Sae Bom was first known as a popular Hongdae street busker, performing covers with his dance crew MAXXAM. He later appeared as a contestant on Mnet's 2019 boy group survival program 'Produce X 101,' representing MAXXAM Entertainment and finishing at #69. He later debuted as a solo artist, releasing the single "Tie" on December 17, 2019. His most recent single, "Butterfly," was released in July 2021.