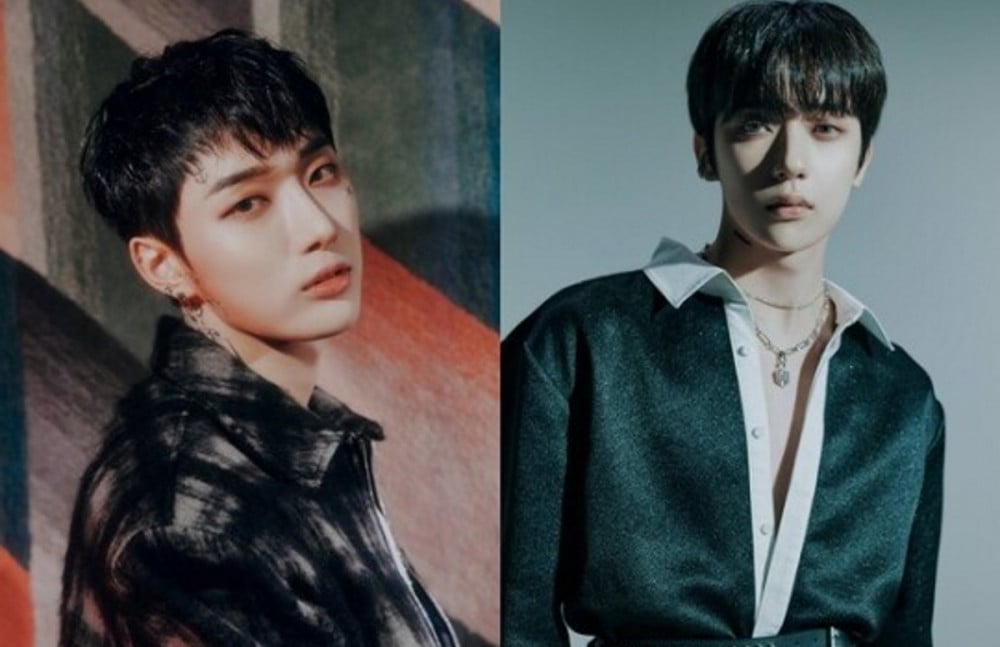 OMEGA X' Jaehan and Yechan have been cast in the new web drama 'Let Me Comfort the Boy'.

According to their label Spire Entertainment on May 18, Jaehan and Yechan were cast in the upcoming web series based on the comedy webtoon of the same name. 'Let Me Comfort the Boy' tells the story of Lee Da Yeol, who dreams of becoming a professional archer, and Choi Tae Hyun, who's hurt by wounds of the past and believes himself to be a sociopath.

Jaehan will be playing Lee Da Yeol, while Yechan will be playing the role of Choi Tae Hyun. 'Let Me Comfort the Boy' is set to premiere in September of this year.

In other news, OMEGA X are making a comeback in June.