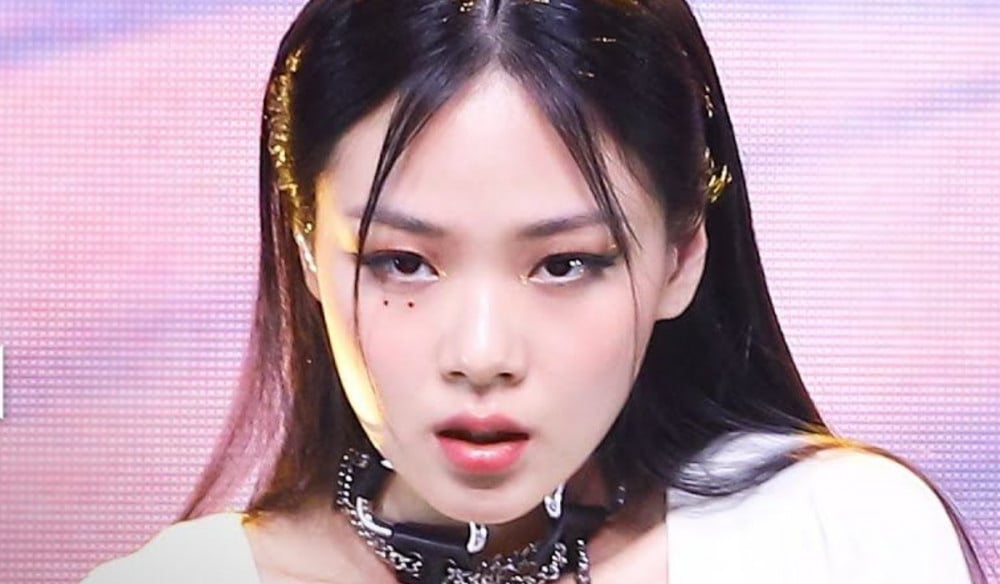 Netizens are debating if BIBI's provocative performance with a student was appropriate at a university festival.

On May 24th, solo artist BIBI performed at Korea University's annual festival in Seoul. Before she performed her song "Best Lover", BIBI asked for a volunteer from the crowd. During the performance, she had his hand around her waist and finished off the song by giving him a peck on his cheek.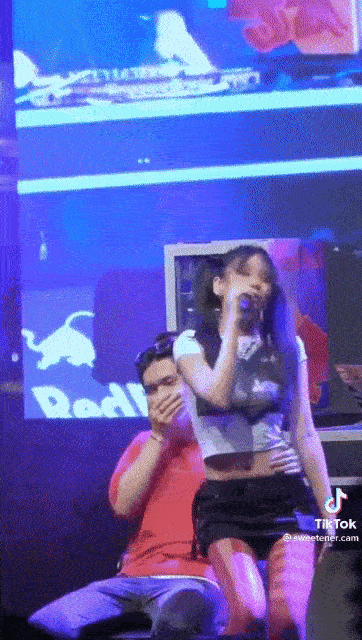 After the clip of the performance circulated online, netizens were split over her performance with the student. Netizens commented: "It's not Josun dynasty. He was cool with her performance."
"Why would she do that at a campus tho. She can do whatever she wants at her own concert but not on the school campus."
"BIBI says she wants to empower female sexuality but she always ends up doing the very stereotypical objectification."
"I didn't know giving a lap dance was a fan service."
"I'd hate to see a male singer making his female fan touch his body on stage too. It's not like we're in the early 2000s."
"It's her freaking concept. If you don't like her concept just don't consume her or her music."
"I guess people are either saying: claiming self-objectification as a form of art is backward thinking or censoring a performance is backward thinking."
What do you think?