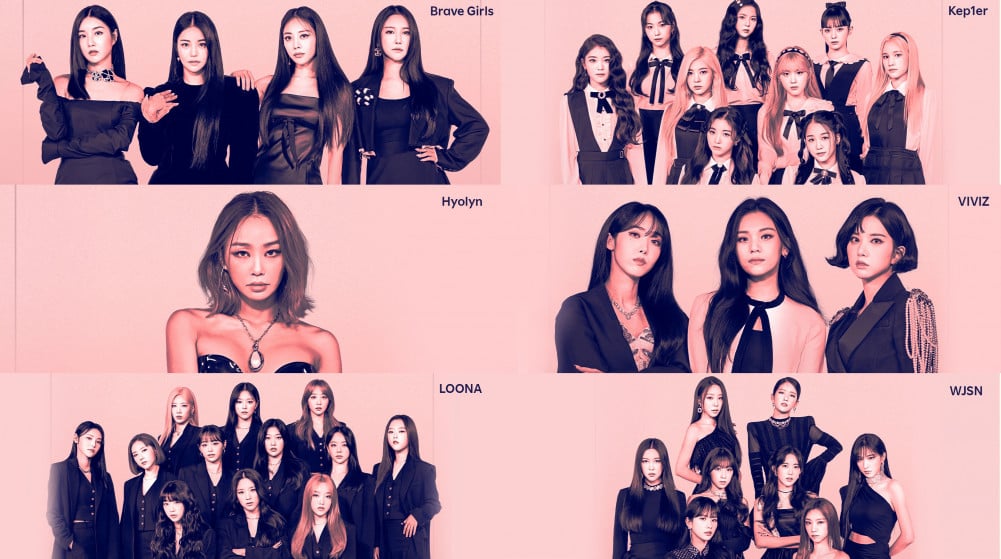 The second season of the popular female idol competition show 'Queendom 2' is nearing an end, and the female idols who have been competing in the show have been showing off their best performance since the start.
With the show nearing an end, viewers and fans are now focusing on who would be able to take the crown as the queen on 'Queendom 2.' So far, Brave Girls, Cosmic Girls, Hyolyn, Kep1er, LOONA, and VIVIZ have been putting on exceptional performances making it difficult for netizens to make their predictions.
One fan recently began an online discussion and suggested three teams that they think will take home the win, given that these three teams were the most frequently talked about. According to the fan, VIVIZ, Cosmic Girls, and LOONA are the three groups that are most talked about and are the three teams that they are predicting to win the show.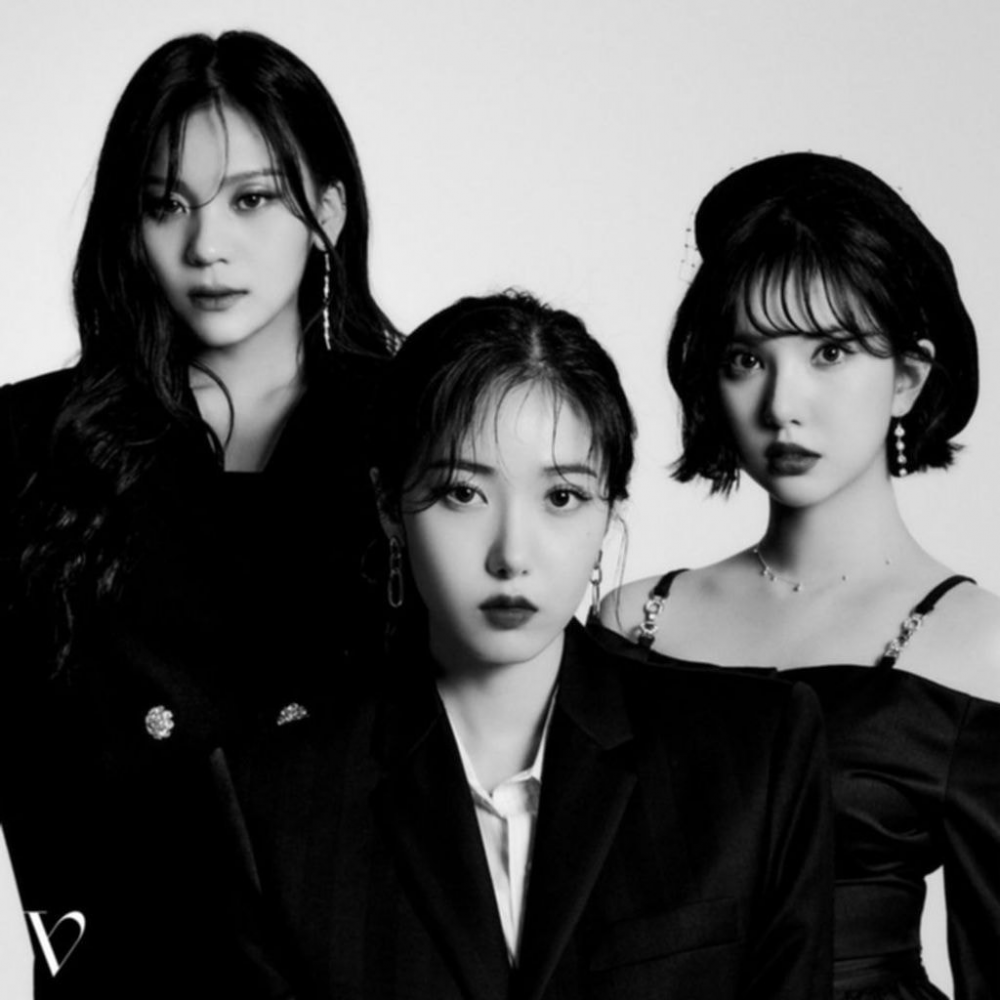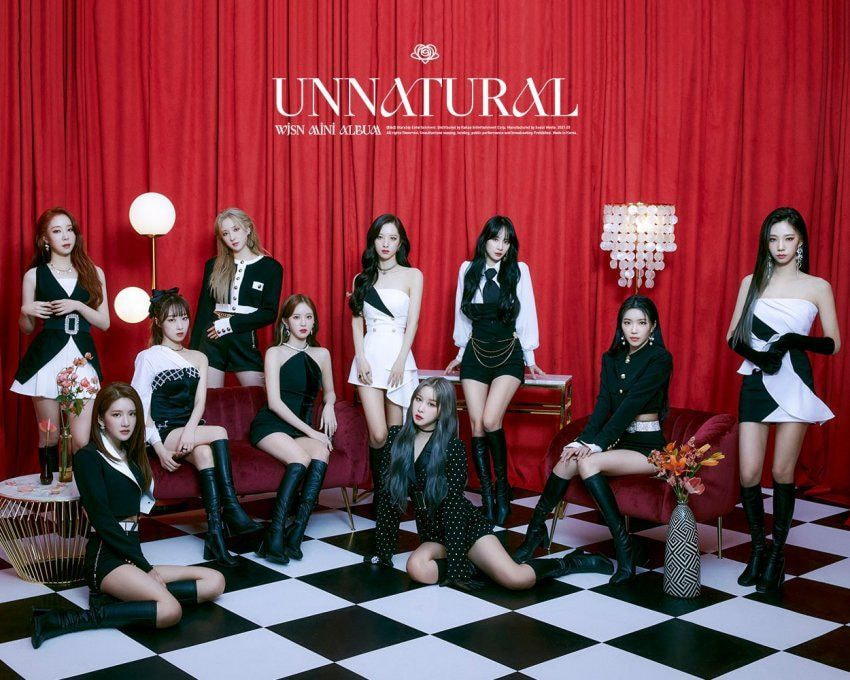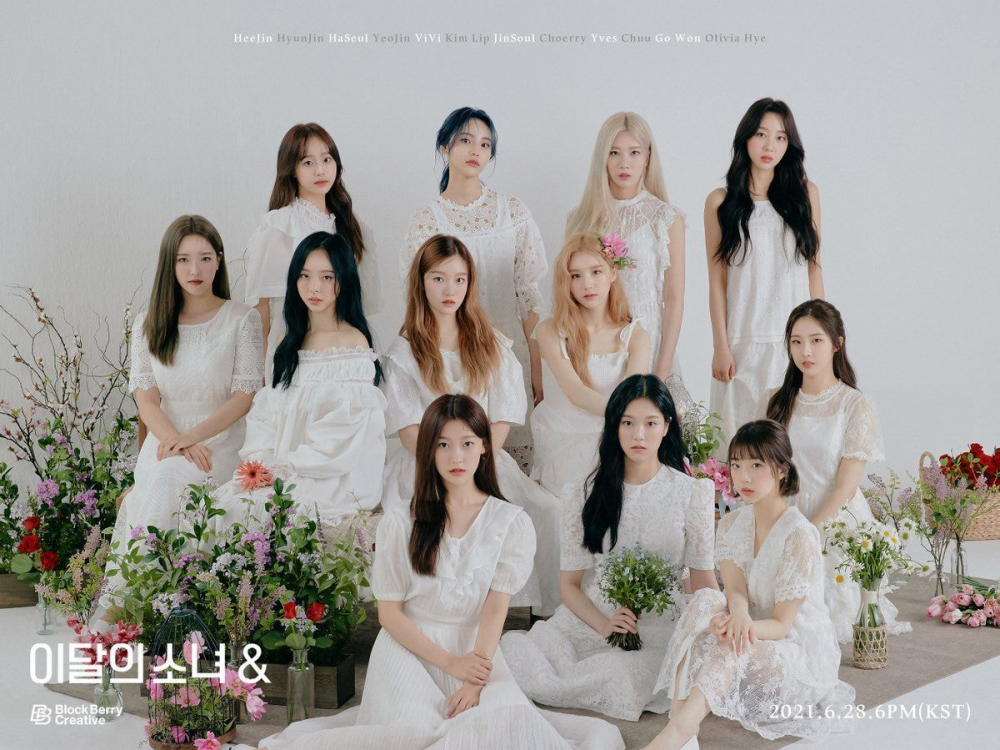 According to the netizen who created the online community post, these three groups have been performing well on the show, receiving overall good results and also have good streaming results. Additionally, the netizen is predicting that these three teams would also receive many votes on the show from the fandoms. The netizen who created the post explained that the other groups are also candidates who can possibly win the show, but the netizen personally thinks that these three are the most likely three teams to win.
Other netizens joined the community to give their two cents and commented, "I think it would be Hyolyn. Didn't she win first place a lot?" "I hope that LOONA wins!" "I think Cosmic Girls would take home the win this time. Their performance results were really good overall," "In the end, it's the fandom vote that really decides who wins," "I really think Hyolyn's performances were good but I think one of these groups will win," "I want VIVIZ to win!" "I really strongly think Cosmic Girls will win," "I am hoping VIVIZ will win," and "VIVIZ will definitely win!"