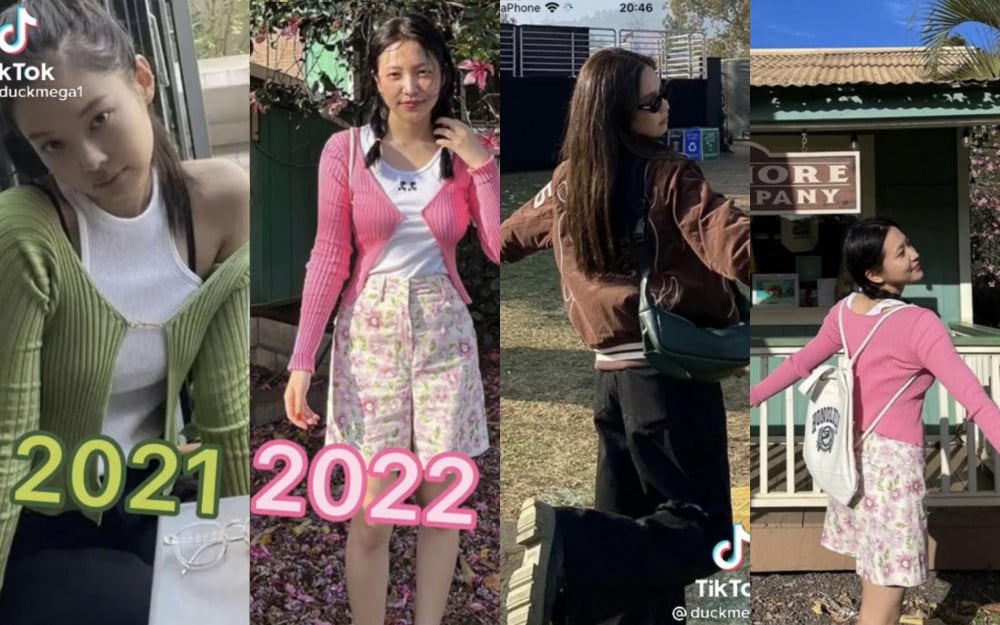 Recently, there has been a discussion on various international social platforms and online communities that Red Velvet's Yeri is copying BLACKPINK's Jennie.
This all began when Yeri posted photos of her recent vacation to Hawaii. After the photos were posted, there were some international netizens who created posts on social media, such as TikTok, claiming that Yeri was copying Jennie's photos from her trip to Hawaii.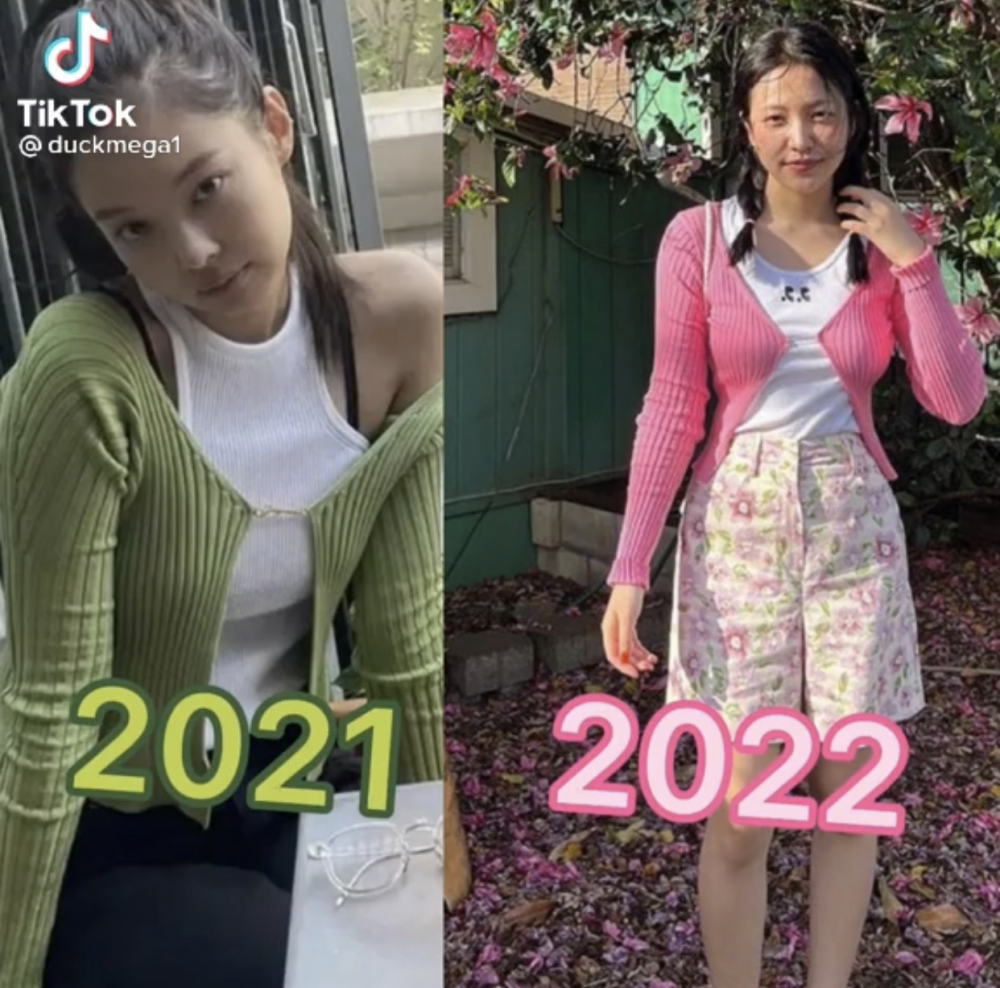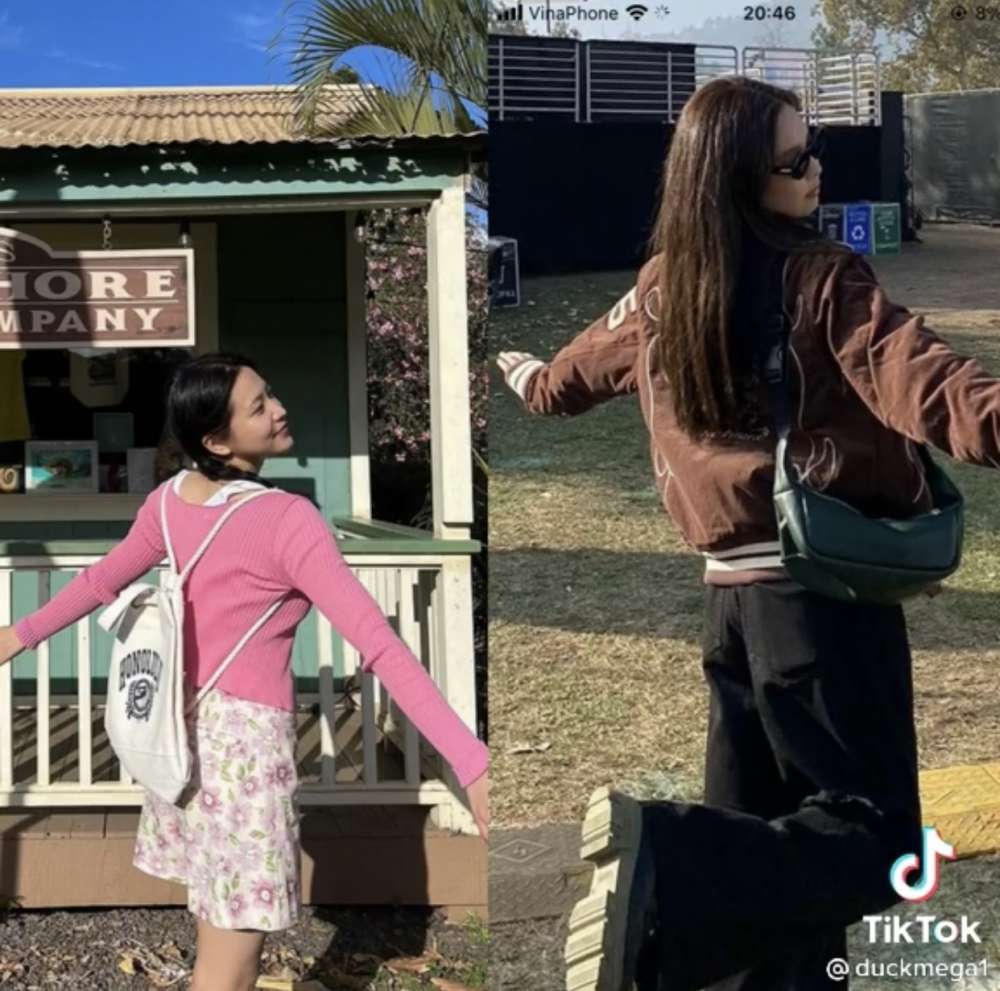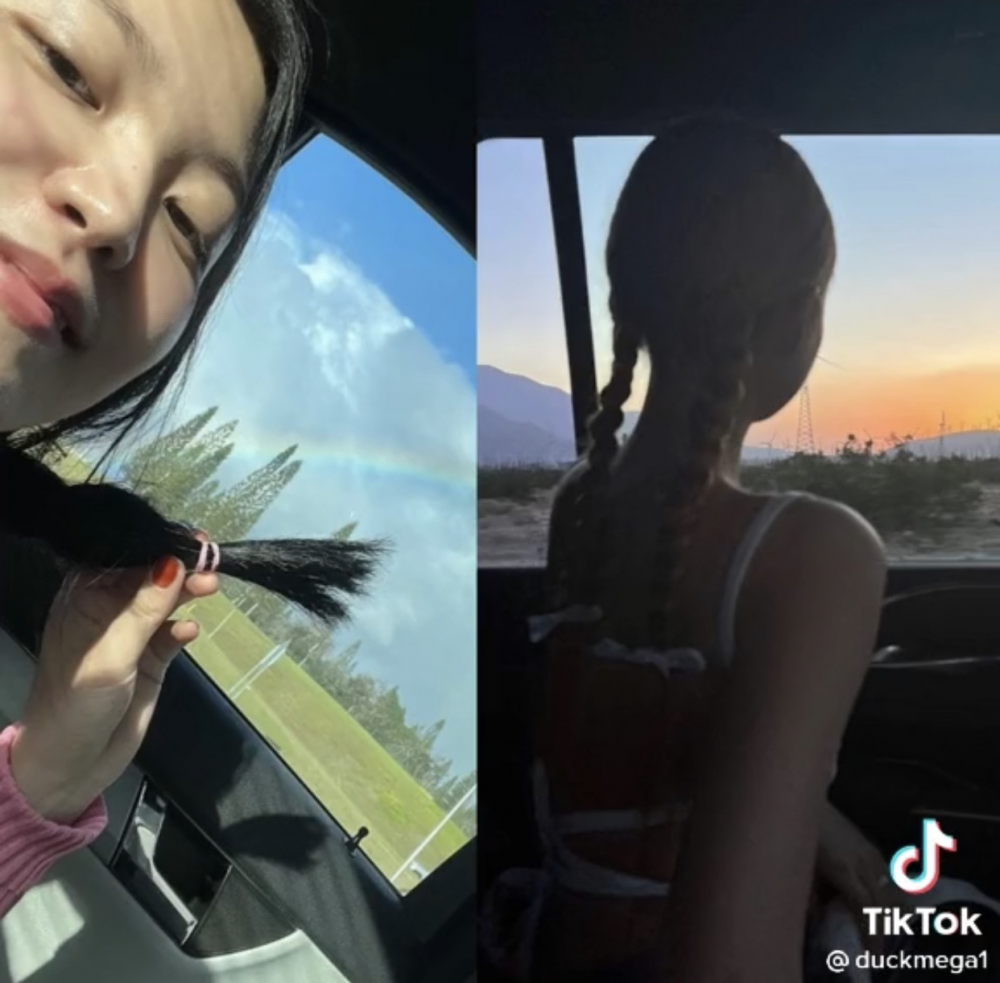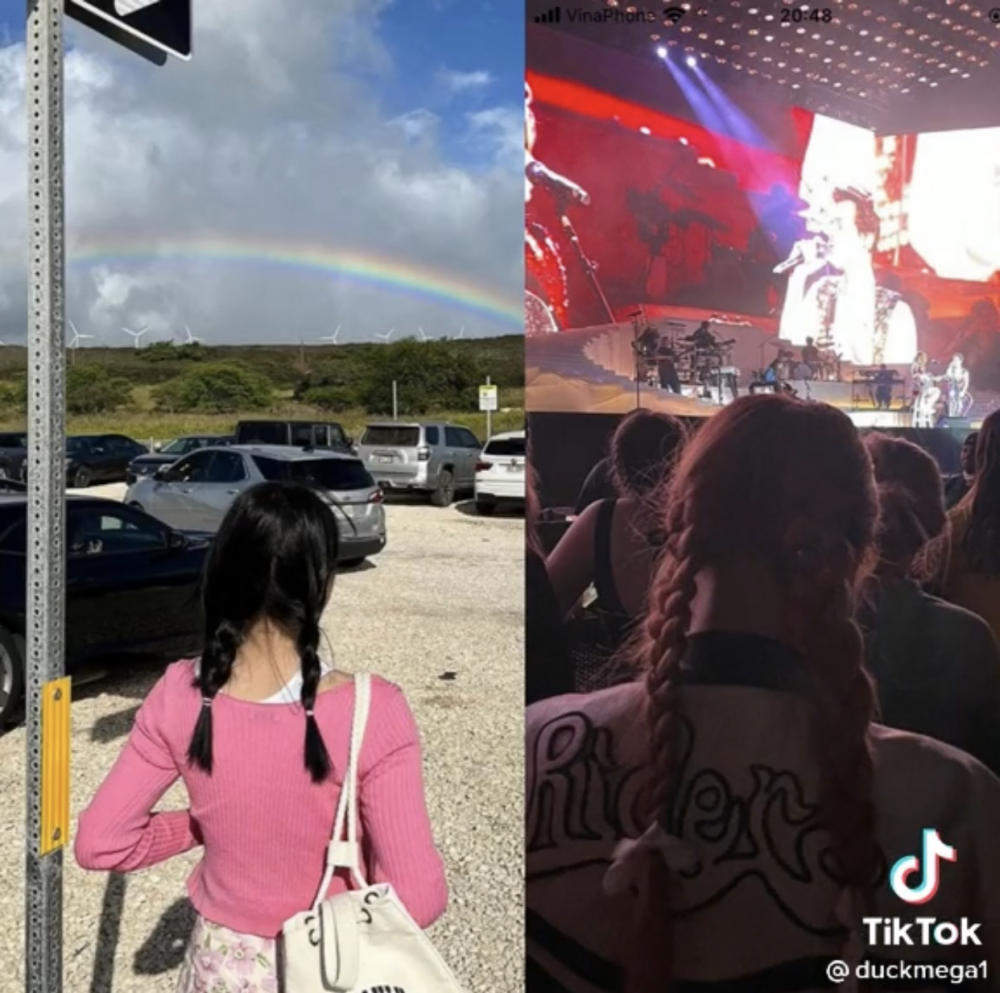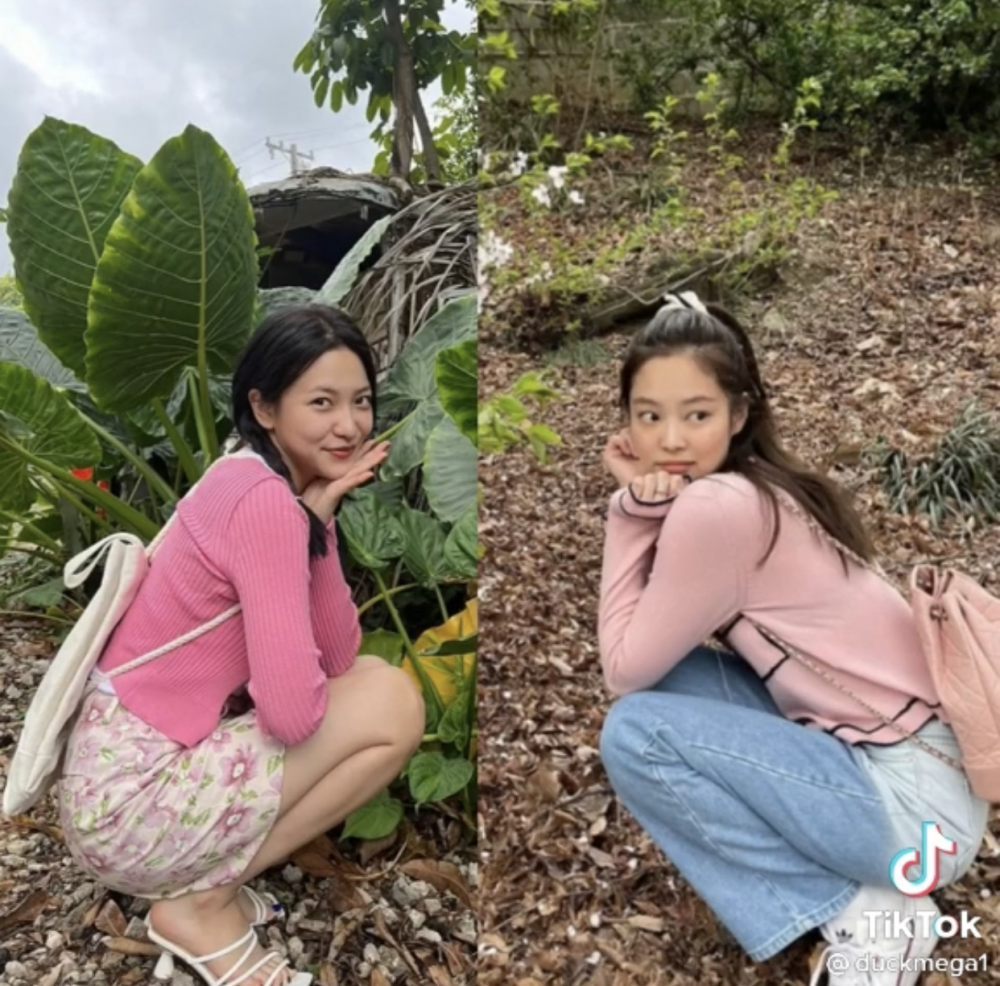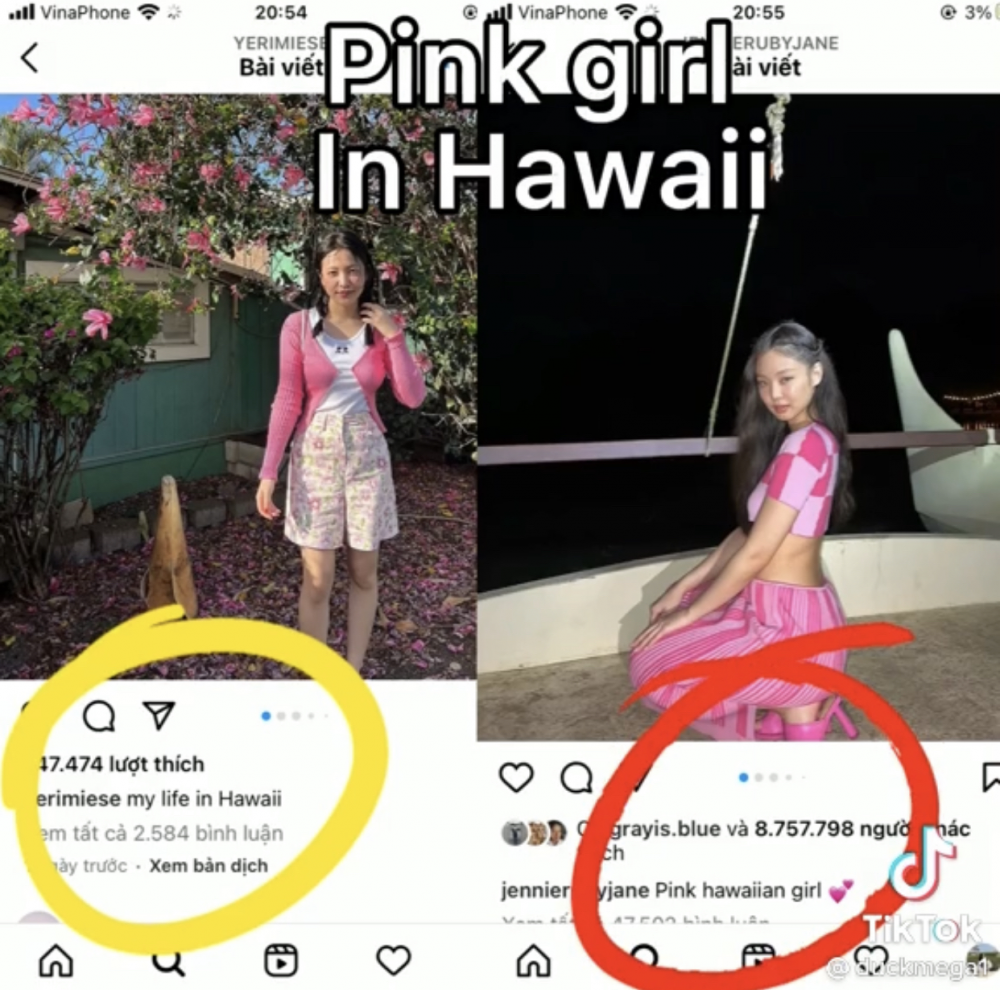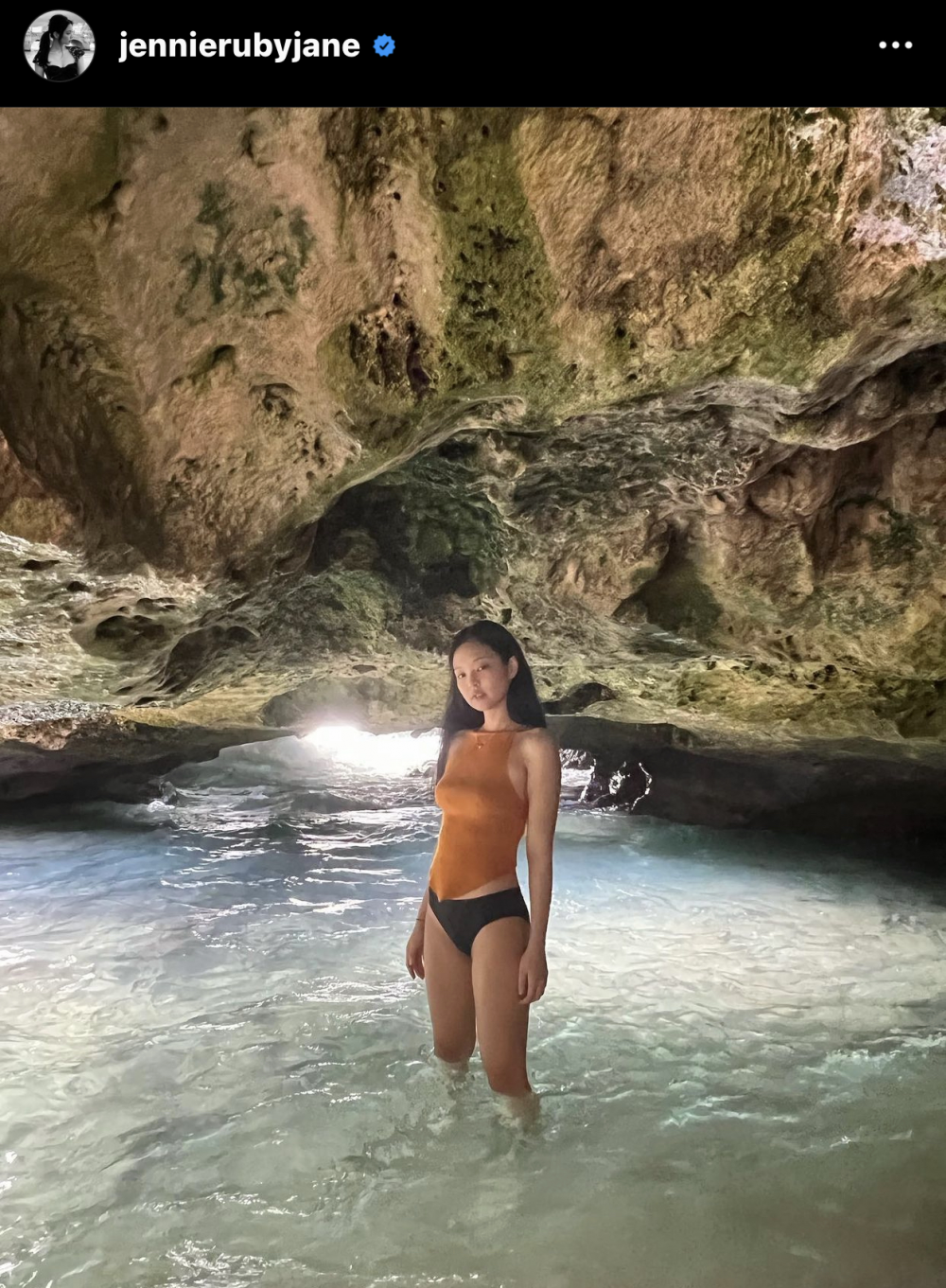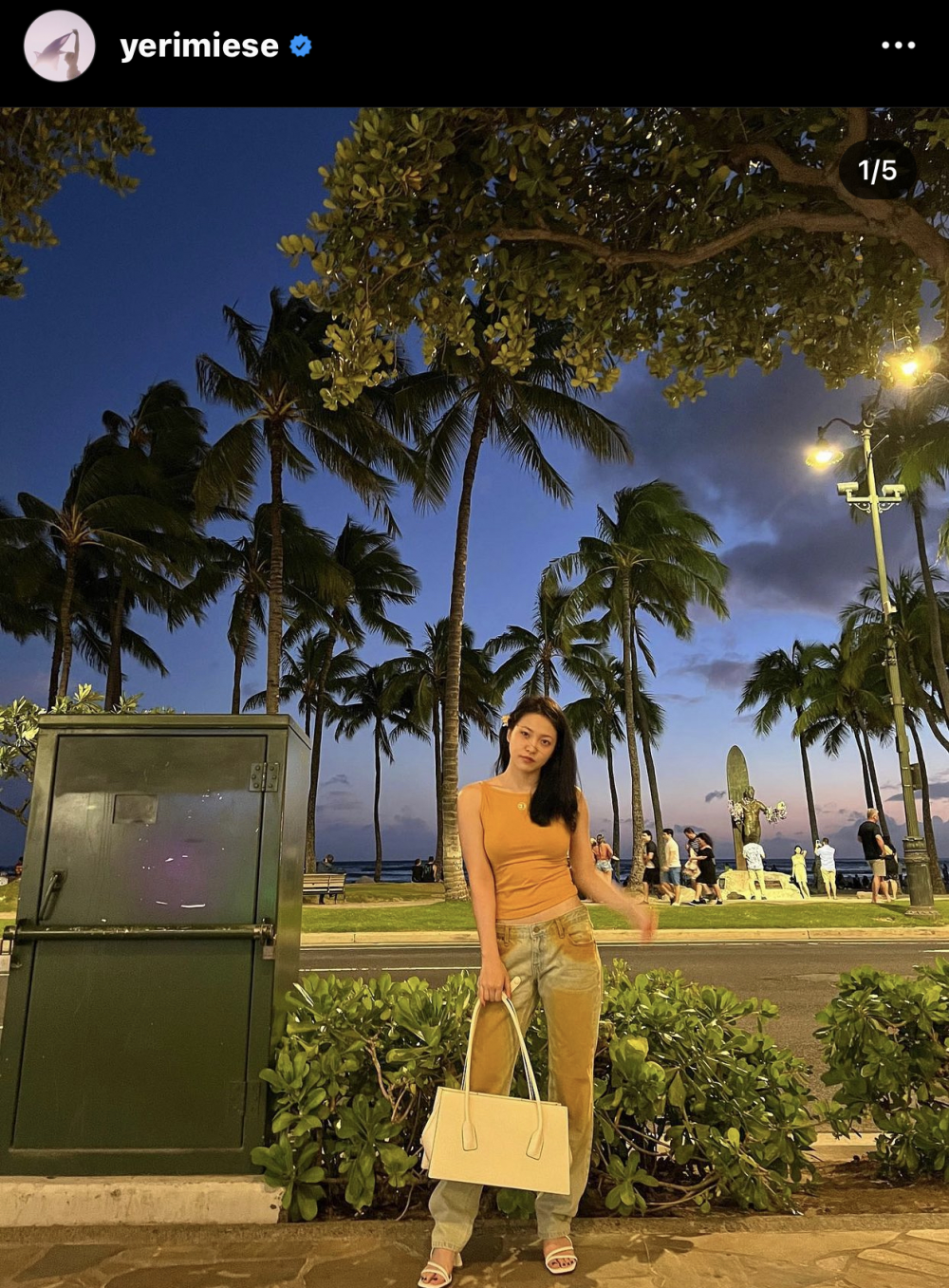 According to the international netizen, Yeri was copying Jennie's poses and fashion causing other netizens to attack the Red Velvet member. Jennie had visited Hawaii back in April, and Yeri had gone on the trip recently. Therefore, these netizens were saying Yeri was copying Jennie.
These posts were shared in a popular Korean online community, Nate Pann, where Korean netizens gathered together to defend and shield Yeri. These netizens commented, "There are so many other photos that Yeri posted that look nothing like Jennie's photos. Also, Yeri's clothes are sponsored clothes and she was posting photos of the clothes. There are things that Yeri did before Jennie too, so, does that mean Jennie copied Yeri?" "I would think these are 'Lovestagram' posts, lol," "The poses and the format of the photos are common Instagram poses," "Please leave both of them alone, geez," "Those photos are so common on Instagram," "They're good friends, who cares," "The OP is so forced, there are so many of those photos on Instagram," and "The OP is so ridiculous, they found only a few photos with similar poses from hundreds that they took that are different."