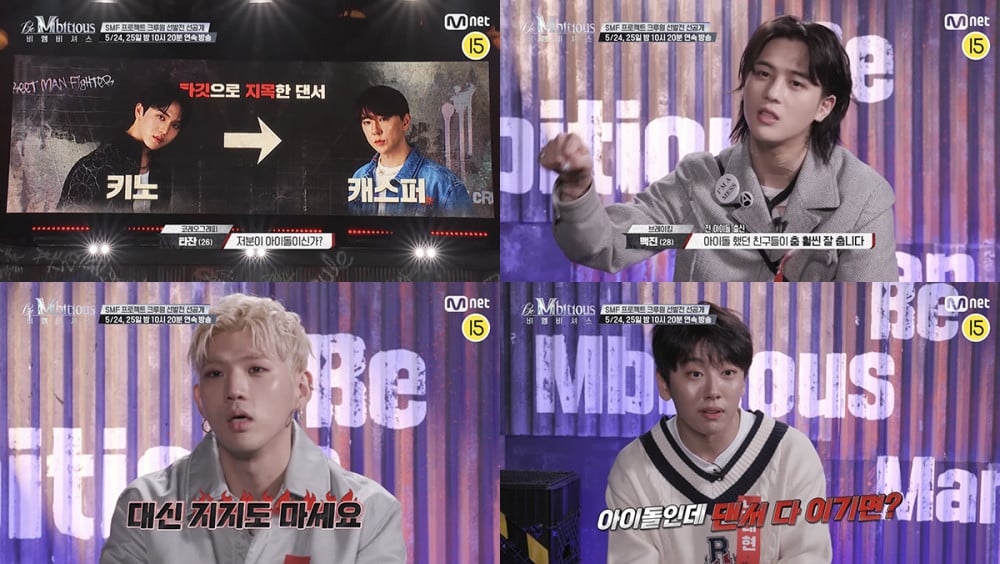 On May 21, Mnet pre-released a lengthy preview of the upcoming prologue show 'Be Ambitious', leading up to the premiere of the male dance competition program 'Street Man Fighter' airing later this summer.
As many of you know, 'Street Man Fighter' is the male counterpart to Mnet's 'Street Woman Fighter', a dance competition show which garnered massive attention last year for the high-quality dance battles between some of the best female dance crews in Korea.
Now, ahead of the premiere of 'Street Man Fighter', Mnet has launched a prologue program 'Be Ambitious', which invites talented dancers who are not a part of currently active, well-known dance crews, but who still wish to compete on 'Street Man Fighter', to show their skills. The winners of 'Be Ambitious' will be able to form their own crew and compete on 'Street Man Fighter' together against other active dance crews.
In particular, 'Be Ambitious' is garnering quite the attention in the K-Pop community for its selection of competitors who are former or current K-Pop idols, including Pentagon's Kino, HOTSHOT's Noh Tae Hyun, KARD's B.M, ONF's U, DKB's Harry June, and former INFINITE member Hoya.
But often when it comes to K-Pop idols, especially compared to other entertainment/music genres, people tend to associate them with terms such as "unskilled" or "unprofessional".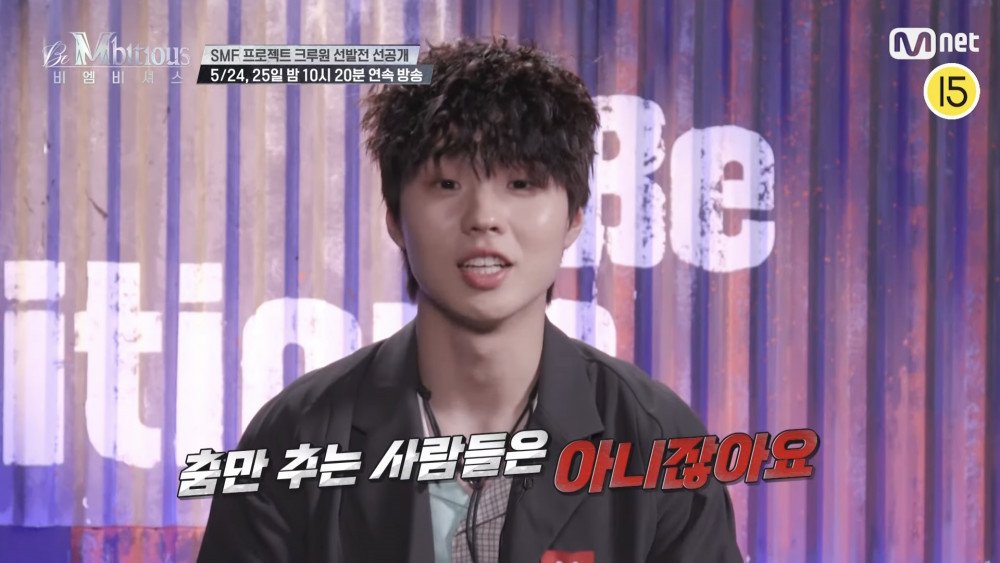 In the preview of 'Be Ambitious' released on May 21, some contestants who considered themselves dancers or choreographers by profession were seen making comments about other K-Pop idol contestants such as, "Their main job is not just dancing" or "Won't there be a noticeable level difference?"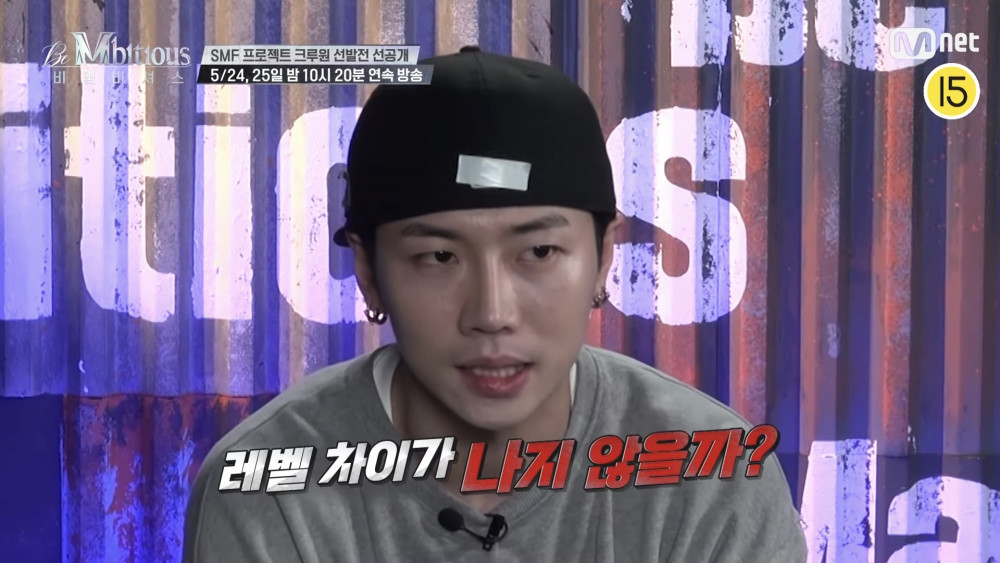 However, netizens also noticed that the K-Pop idol contestants on the show did not seem discouraged or intimidated by existing prejudices or preconceptions, but rather, showed highly confident and assertive attitudes.
Pentagon's Kino, for example, was seen challenging renowned K-Pop choreographer Kasper ahead of the contestants' first mission. When chosen by Kino for as a "target" competitor, Kasper commented, "Isn't it like a battle between a teacher and his student?"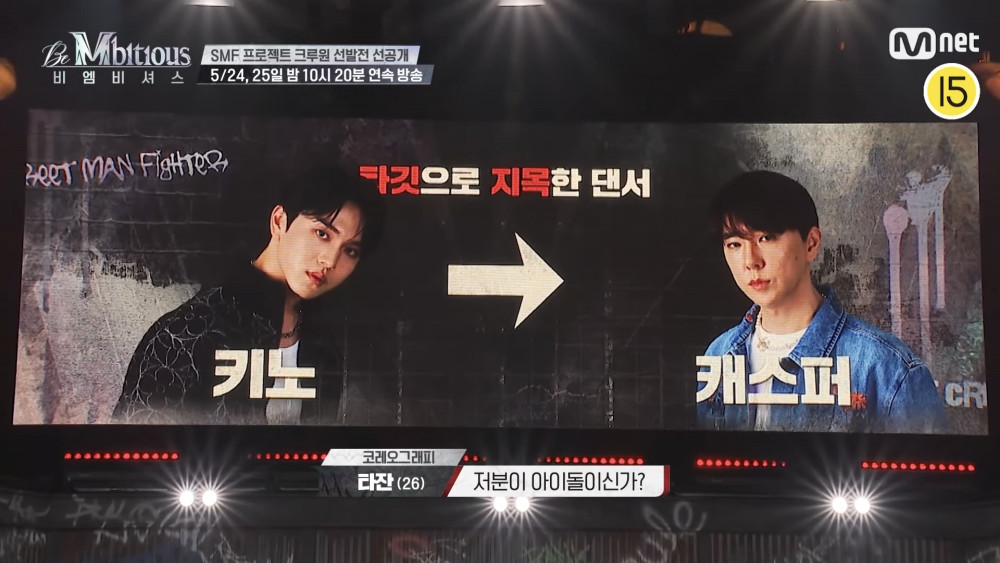 Others also observed, "An idol challenged someone who is a dance teacher for idols. That is an example of someone lower on the hierarchy openly challenging someone above them."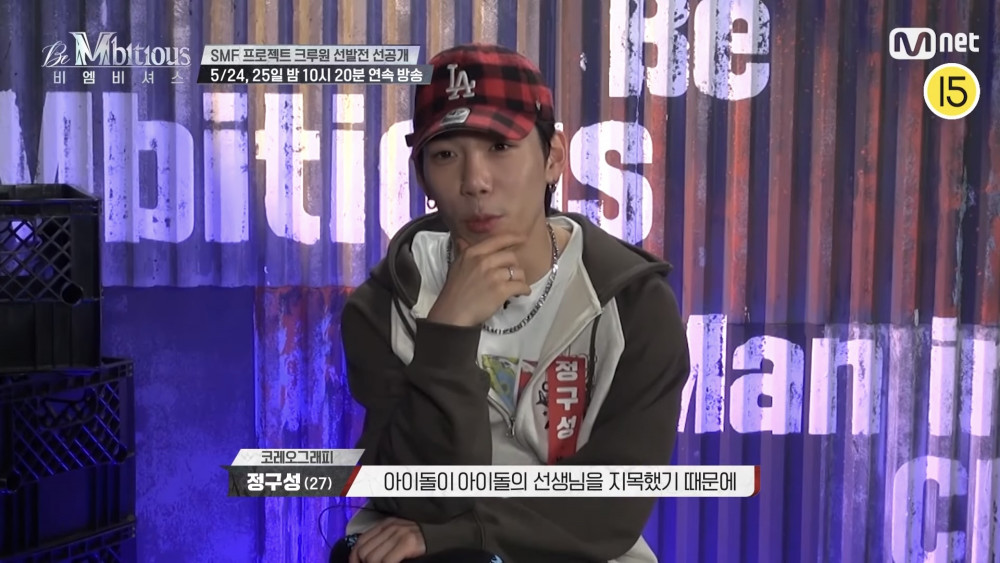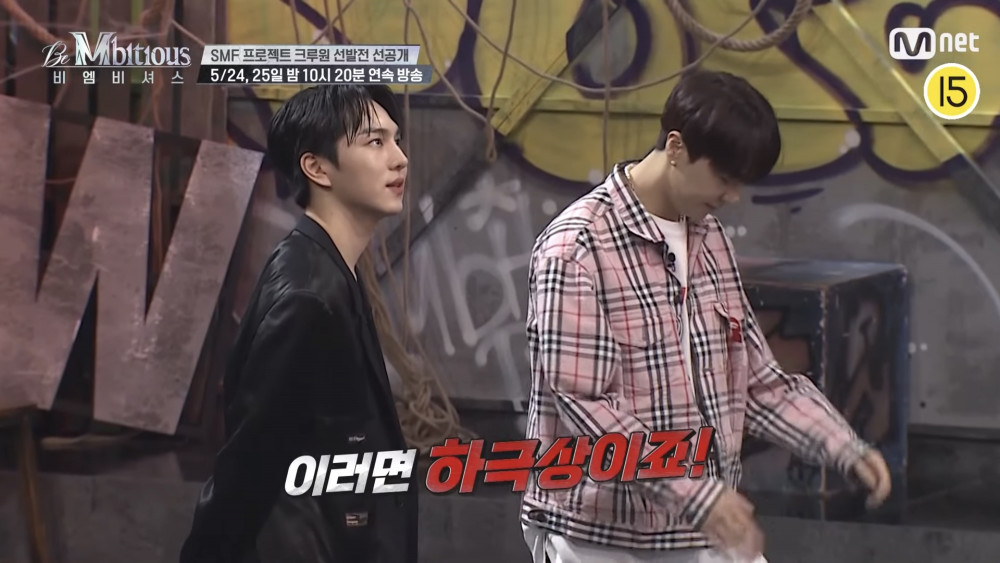 It wasn't just Kino. Other fellow former/current K-Pop idol contestants demonstrated their confidence with their bold remarks. Former 'Produce X 101' contestant Baek Jin said, "Those of us who were idols, we are way better at dancing."
Next, KARD's B.M stated, "If you're going to put down idols, then just make sure you don't lose to those same idols." Former HOTSHOT member Noh Tae Hyun also assertively commented, "Wouldn't it be really funny if the idols beat everyone?"
A 'Street Man Fighter' prologue special, Mnet's 'Be Ambitious' airs next week back to back on May 24 and 25 at 10:20 PM KST! Will you be watching?