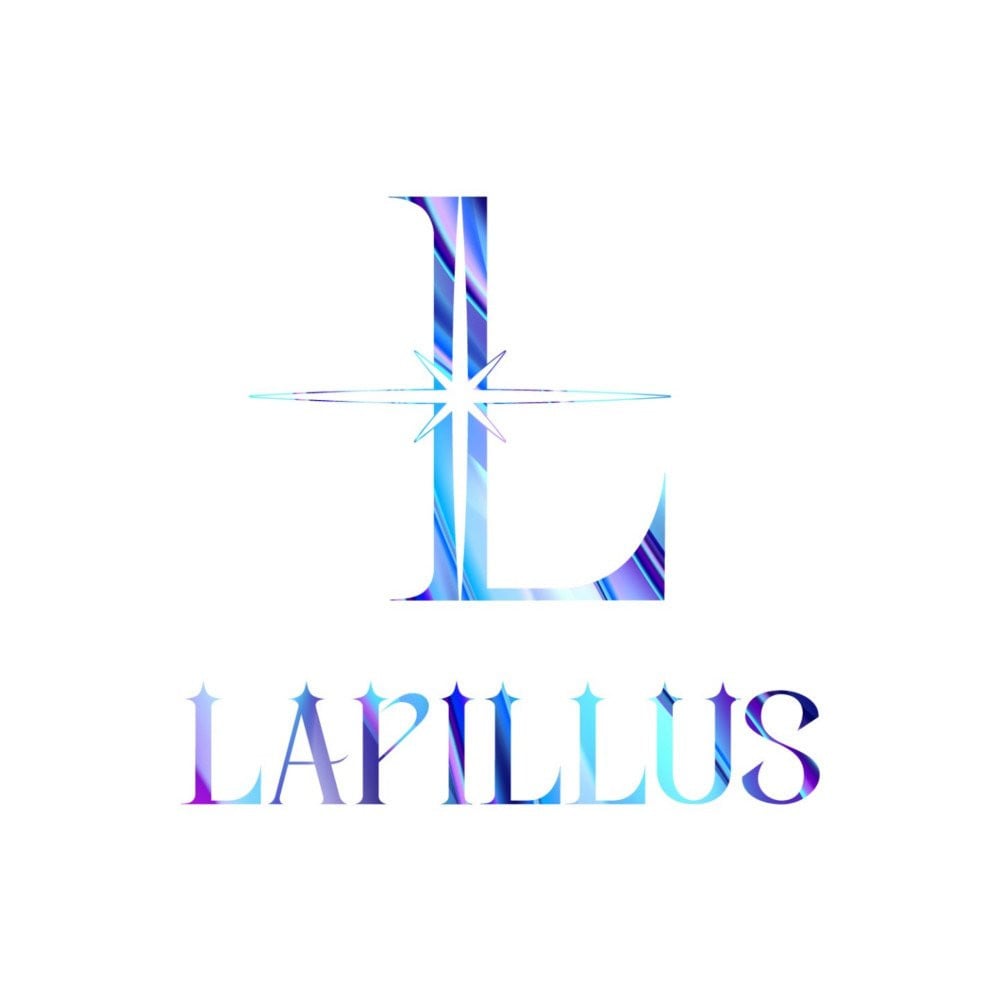 Upcoming girl groupLapillus are continuing to gear up for their debut next month!

Previously, Lapillus' label MLD Entertainment confirmed the group's debut in June. They will be MLD Entertainment's first girl group in over 6 years since Momoland. Confirmed members include former 'Girls Planet 999' contestant Nonaka Shana and Filipina-Argentinian star Chanty.


On May 16 KST, Lapillus officially launched their social media accounts ahead of their debut. Follow Lapillus' social channels here: Facebook, Instagram, TikTok, Twitter, and YouTube.
Stay tuned for more news updates on Lapillus!