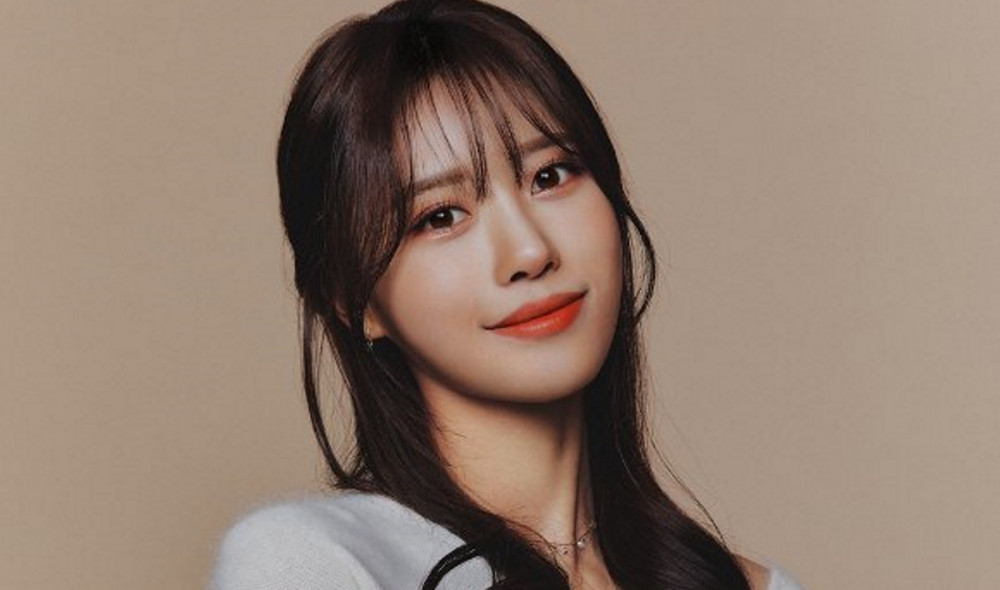 Lee Mi Joo opened up about possible solo promotions.

On the May 17th episode of 'Cultwo Show', Lee Mi Joo featured as a guest, and DJ Kim Tae Kyun expressed, "I heard there's good news as the chairman of Lee Mi Joo's solo music promotion committee. I heard you're promoting a solo song soon."

The former Lovelyz member responded, "Don't listen too seriously. It's still a secret. Nothing has been decided yet. Please wait a little bit. I'll be back with good news."

Are you looking forward to Lee Mi Joo's solo promotions?