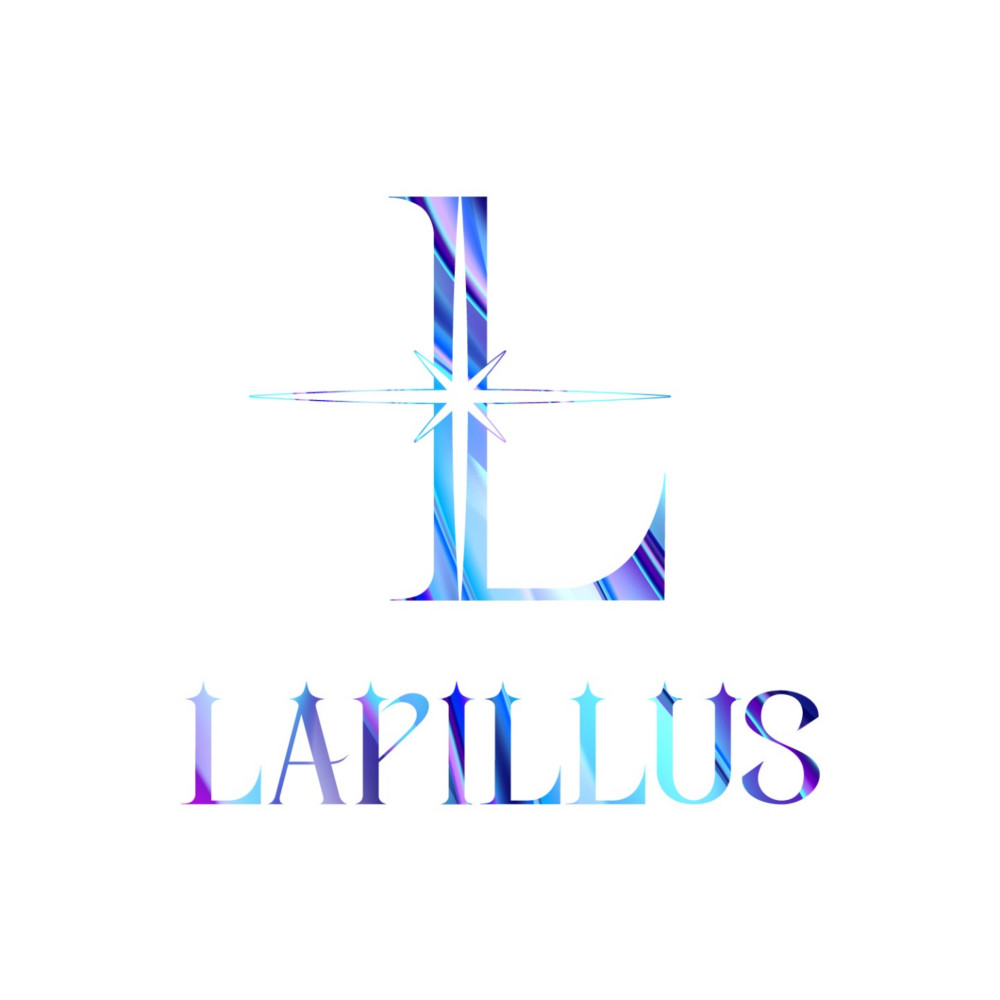 MLD Entertainment will be launching a new girl group for the first time since Momoland.
On May 16th KST, MLD Entertainment announced the launch of the new girl group under the label and revealed the group's official logo. Along with the upcoming group's logo, the label stated the new girl group 'Lapillus' will be officially debuting this June.
This marks the first girl group from MLD Entertainment in 6 years since Momoland. 'Lapillus' comes from a Latin word for a jewel and the group will deliver the message of finding your own color.
Meanwhile, Nonaka Shana from Mnet's 'Girls Planet 999' and Filipino-Argentinian teenage star Chanty will be debuting as 'Lapillus' members.