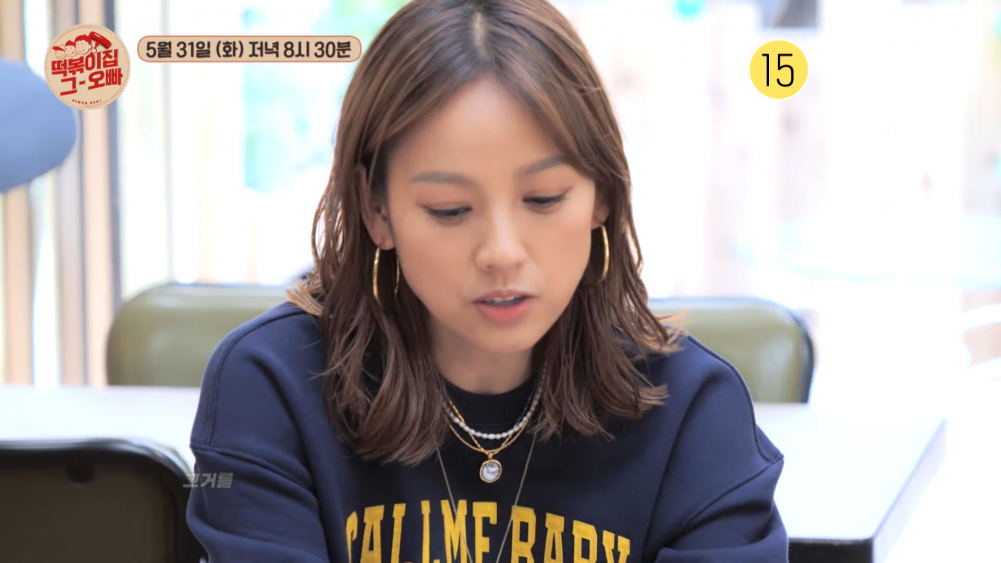 Lee Hyori talked about her plans for having kids and honestly talked about her fertility issues.

At the end of MBC every1's 'Tteokbokki Brothers' latest episode, which was broadcast on the 24th, a trailer for next week's episode was revealed.

In the trailer, Hyori Lee was seen appearing in the next episode and being welcomed by the members with loud cheers. Additionally, Lee Hyori was seen sitting down with the 'Tteokbokkie Brother's members having an honest and candid talk.
During the talk, she was asked about having kids, and she confessed, "I don't want to do in vitro fertilization," and mentioned her fertility issue.

Previously, Lee Hyori had confessed that she wants to have kids and is preparing to get pregnant.
Back in 2020, Lee Hyori appeared on MBC's entertainment program 'Hang Out with Yoo' and said, "I have plans to get pregnant," when asked about the follow-up activities of the group 'Ssak3' with Yoo Jae Suk and Rain.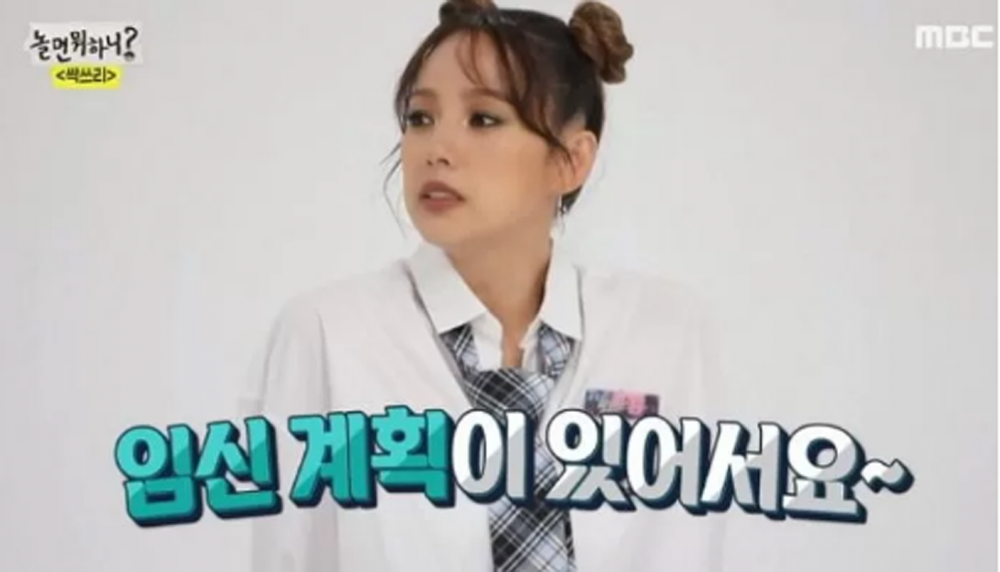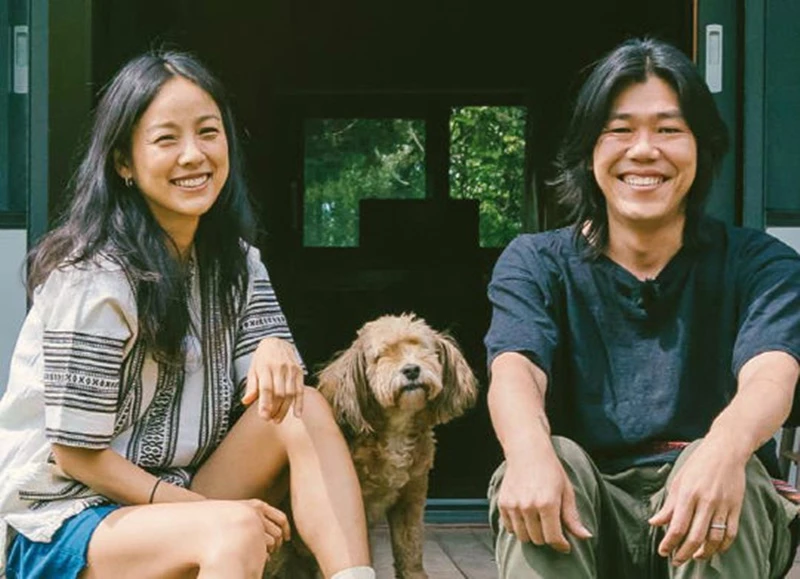 She surprised both the cast and viewers at the time by saying, "If I don't have kids, then I will be participating in the follow-up activities.".

She also revealed she wants to have kids on her TV show 'Seoul Check-in,' which was released last month.

However, on this day, she drew attention by saying, "but it's not as easy as I thought because I'm old," and talked about her difficulties with infertility.

On this day, Lee Hyori revealed that she is planning to get pregnant naturally without IVF.

Meanwhile, Lee Hyori and Lee Sang Soon tied the knot in 2013 and is living on Jeju Island since. At the time they got married, the two revealed that they were not planning to have kids, but it seems they have changed their minds.