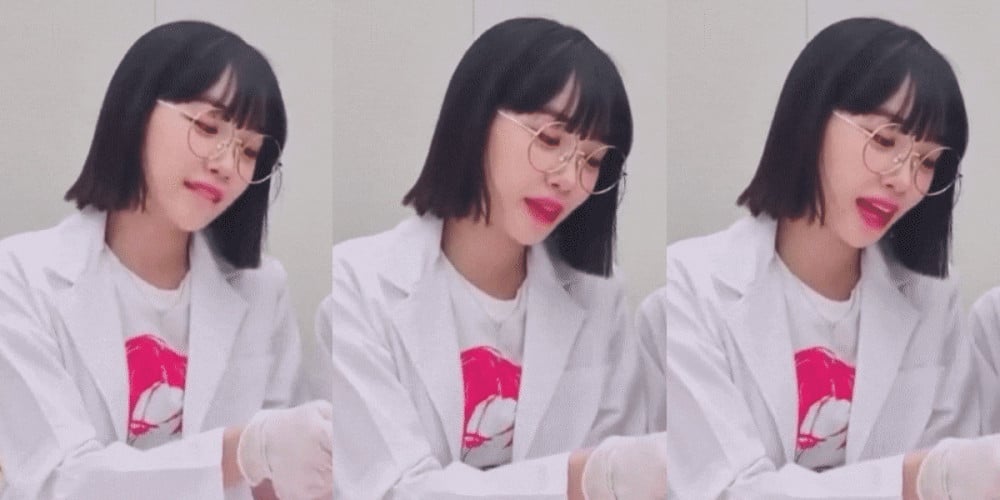 On May 27, LE SSERAFIM members Kim Chaewon, Sakura, and Kazuha greeted fans with a fun 'V Live' broadcast.
However, during the broadcast, leader Kim Chaewon made an adorable mistake, causing laughter from fans!
Kim Chaewon greeted the group's Japanese viewers and said, "Hello, we are IZ...", accidentally introducing herself as IZ*ONE!
Many fans especially found her quick facial expression change too cute to handle, and felt that they could basically hear her inner thoughts out loud.
The voice inside her head probably said something along the lines of... "Oh f***."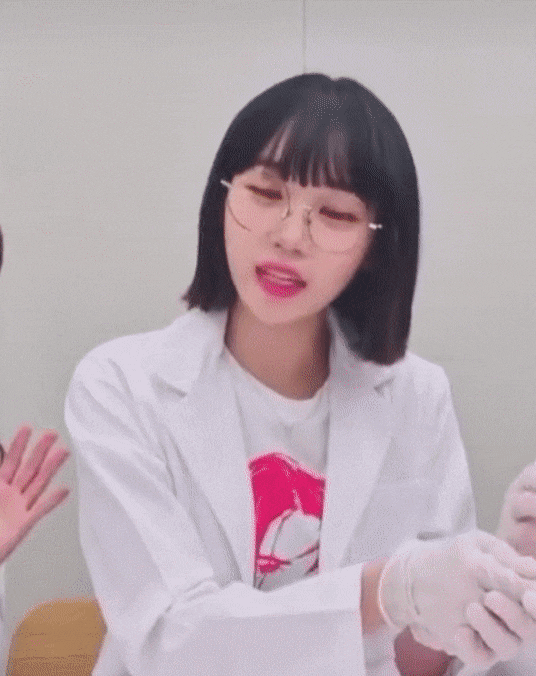 But that's okay! In fact, fellow member Sakura immediately came to the rescue and stated, "Hello, we are LE SSERAFIM!", demonstrating her professionalism.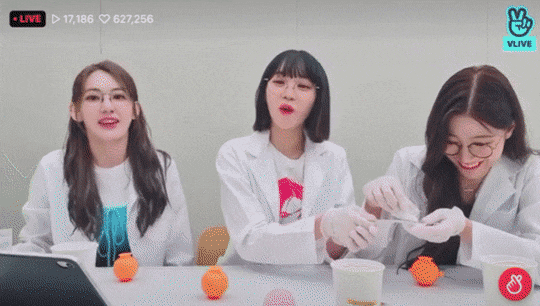 Fans commented, "Aw so cute kekekekeke. Her brain short-circuited", "I mean she must have said 'Konichiwa, we are IZ*ONE' so many times kekekekeke", "Habits are a scary thing kekekekeke", "And then there's Sakura correcting her with her perfect smile kekekekeke", "Her face looks so flustered kekekekeke", "This is just too cute kekekeke. And Sakura being such a pro kekekekeke", etc.