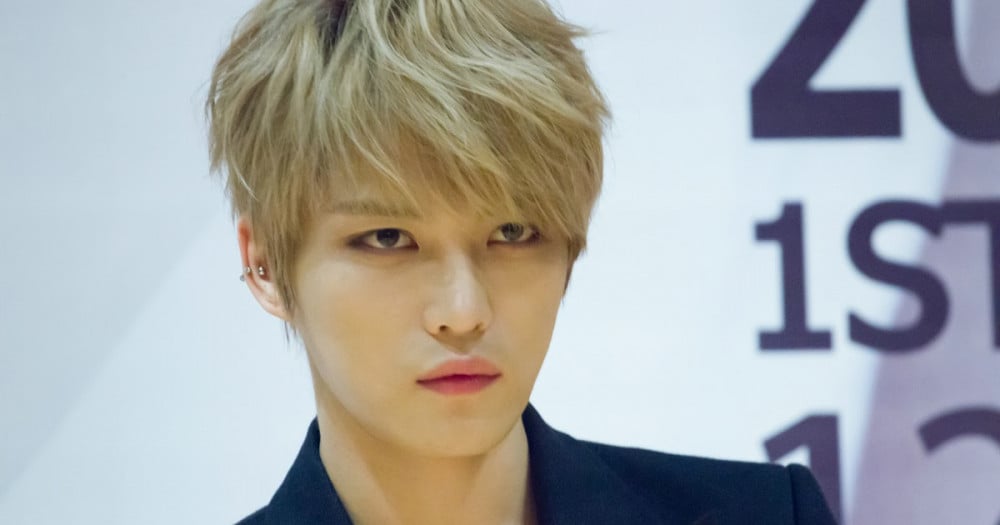 On May 9th, a reporter from the Japanese media outlet "Wowkorea," famous for covering Korean celebrity news, went to the Incheon airport to wait for Jaejoong as he returned from Japan.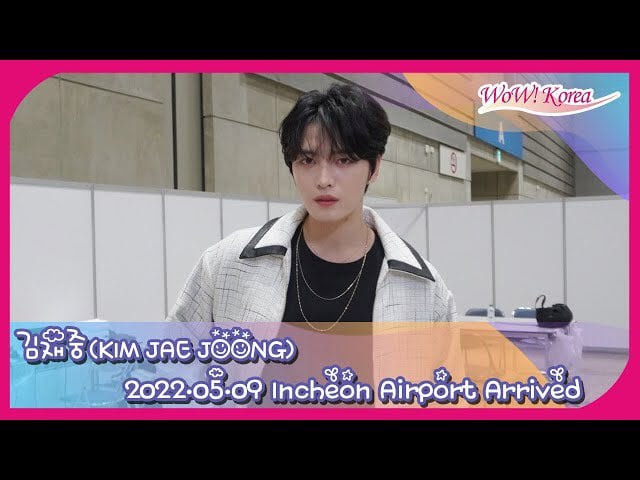 The reporter then started a YouTube live to fully cover Jaejoong arriving home, saying that his flight was scheduled to arrive at 3:50 KST; however, he was surprised by the artist himself personally leaving comments under his Livestream clarifying that he had no flight and that he is still in Japan.
Jaejoong went: " But I'm eating right now," and left a second comment, "Reporter-nim, I'm not coming back to Korea today; please come back later."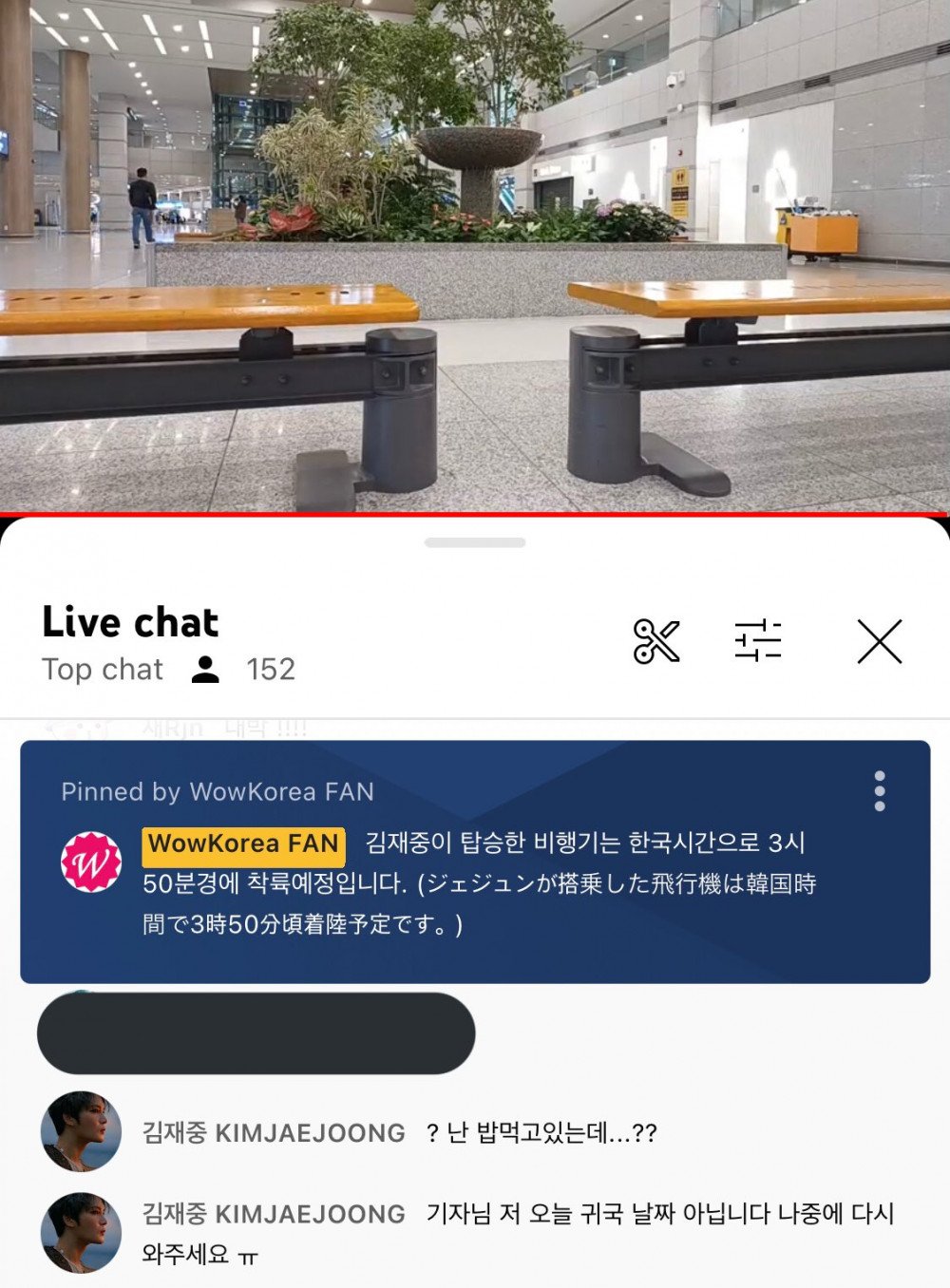 The reporter then thanked Jaejoong for informing him:
Reporter: "Jaejoong-ssi, Thank you for letting us know."

Jaejoong: "Reporter nim, make sure to eat your lunch 😄."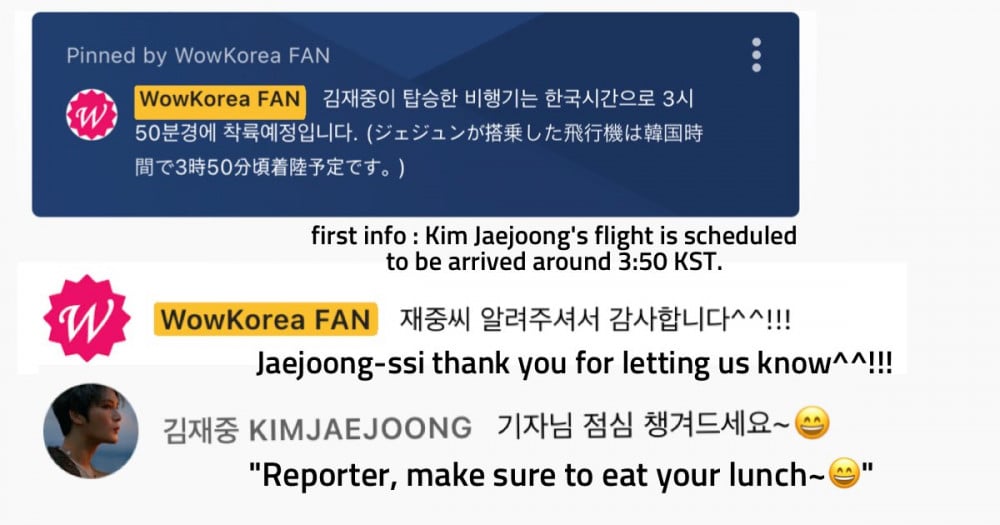 Jaejoong was always known as one of the most humble seniors in the industry; despite his 19-year-long iconic career, fans found the incident hilarious yet cute.
In other news, Jaejoong is currently finalizing his upcoming Japanese full album comeback and is expected to greet Korean fans this year through his upcoming drama "Bad Memory Eraser."