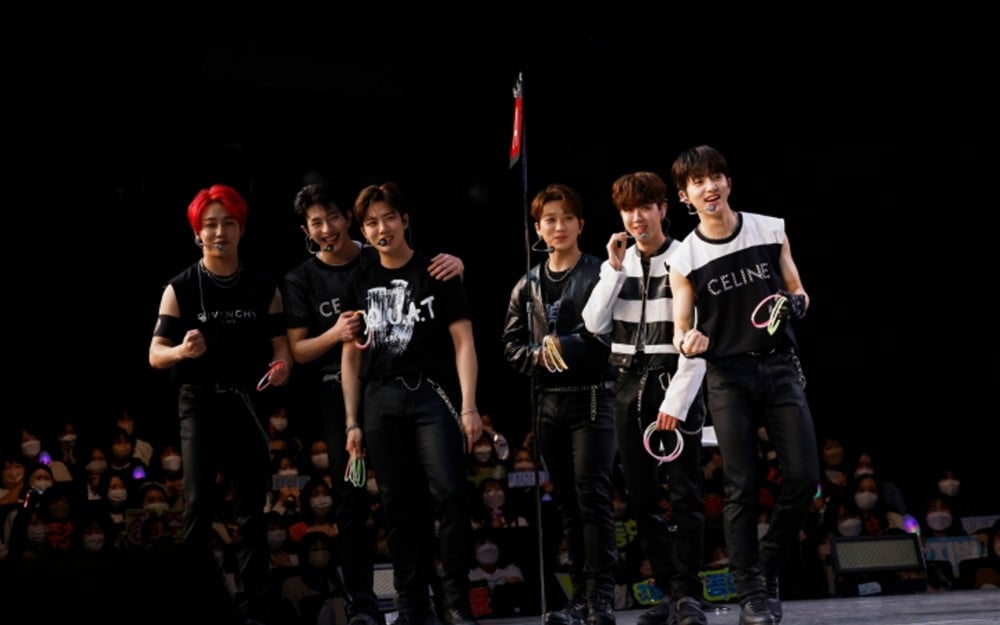 Golden Child held a showcase to commemorate the release of their second Japanese single, 'RATA-TAT-TAT', at the Maihama Amphitheater in Japan from April 30 through May 1.

Golden Child adorned the showcase stage with their Japanese debut single 'A WOO!!,' which was released in January, and the Japanese version of "Burn It," the title song of their 5th Korean mini album 'YES.'

The Golden Child members could not hide their excitement about their first face-to-face showcase in Japan. The members continued to share, "We missed you so much. I prepared hard for today, so I hope you enjoy it to your heart's content, and please look forward to it a lot," and expressed their joy.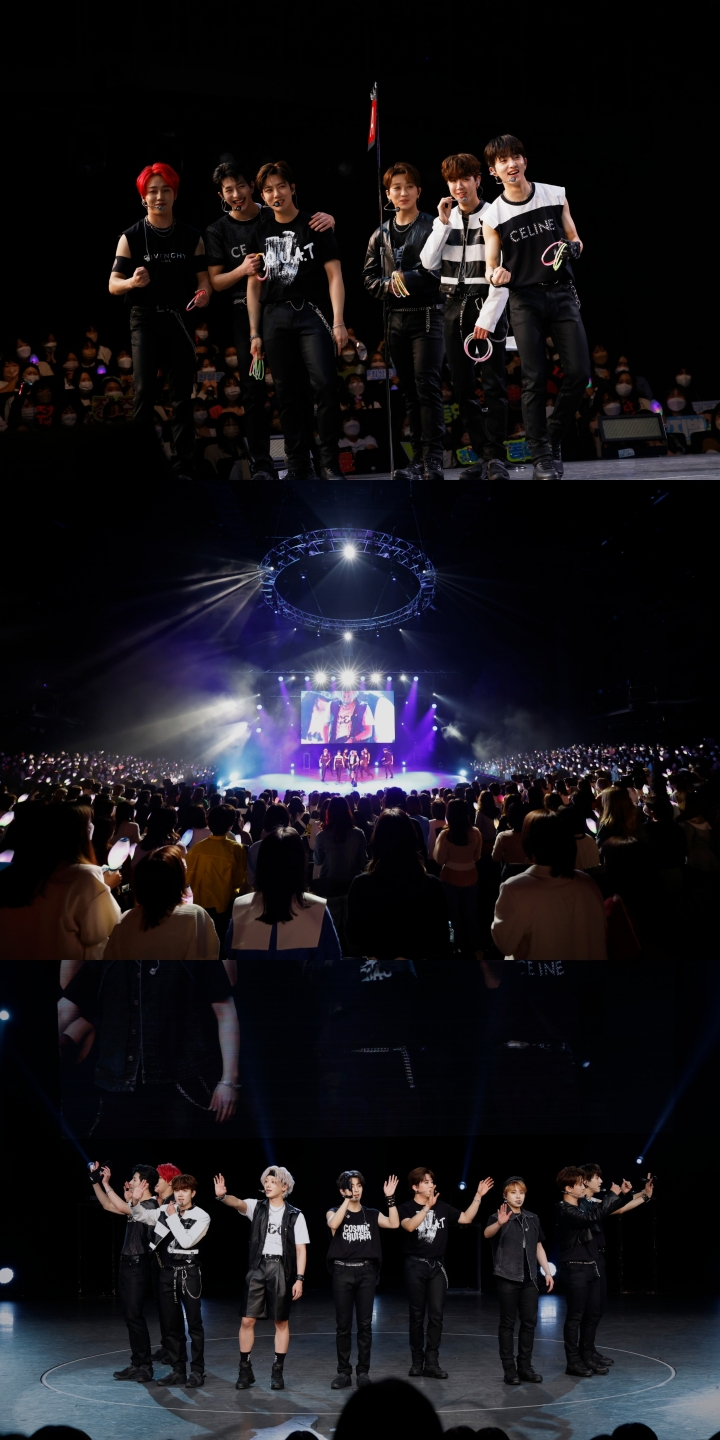 In addition, Golden Child also shared their thoughts on reaching #1 on the Oricon chart with "A WOO!!" and thanked fans saying, "Thanks to Goldenness (Golden Child's official fan club name), we received a wonderful gift, so we will work harder to repay it back to you."

During the showcase, Golden Child introduced their latest Japanese single 'RATA-TAT-TAT', and explained that the song expresses the constant challenge of knocking on doors and not giving up until the door is opened.

Meanwhile, Golden Child successfully concluded the showcase for their new single 'RATA-TAT-TAT' and will be officially releasing the single on May 11.