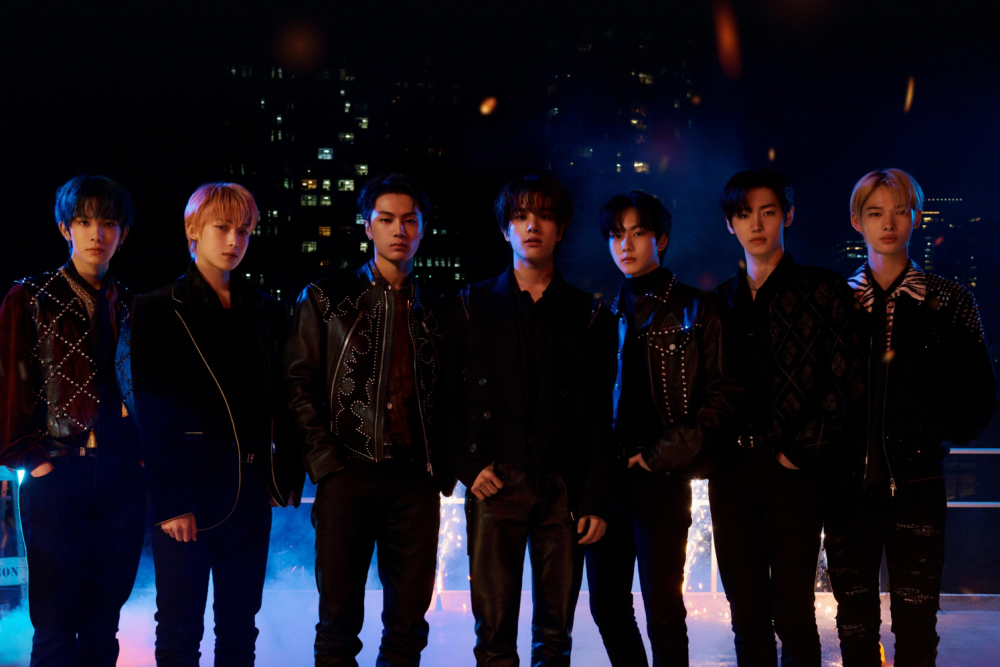 ENHYPEN continue their strong foothold on Japan's Oricon Charts as they move into their five consecutive day topping the Oricon Daily Single Chart.
Released on May 3, ENHYPEN's 2nd Japanese single "DIMENSION: SENKOU" shot to the top of the chart on the day of its release with 247,697 copies sold on the first day, and have remained there since then.
In particular, "DIMENSION: SENKOU" has also made record by becoming the best-selling 4th generation album on Oricon Charts.

"DIMENSION: SENKOU" was released in about 10 months after ENHYPEN's Japanese debut single "BORDER: HAKANAI" which was released earlier on July 2021. Included in "DIMENSION: SENKOU" is the Japanese version of two title hits, "Tamed-Dashed," and "Drunk-Dazed," along with OST, "Always."

Congratulations ENHYPEN!