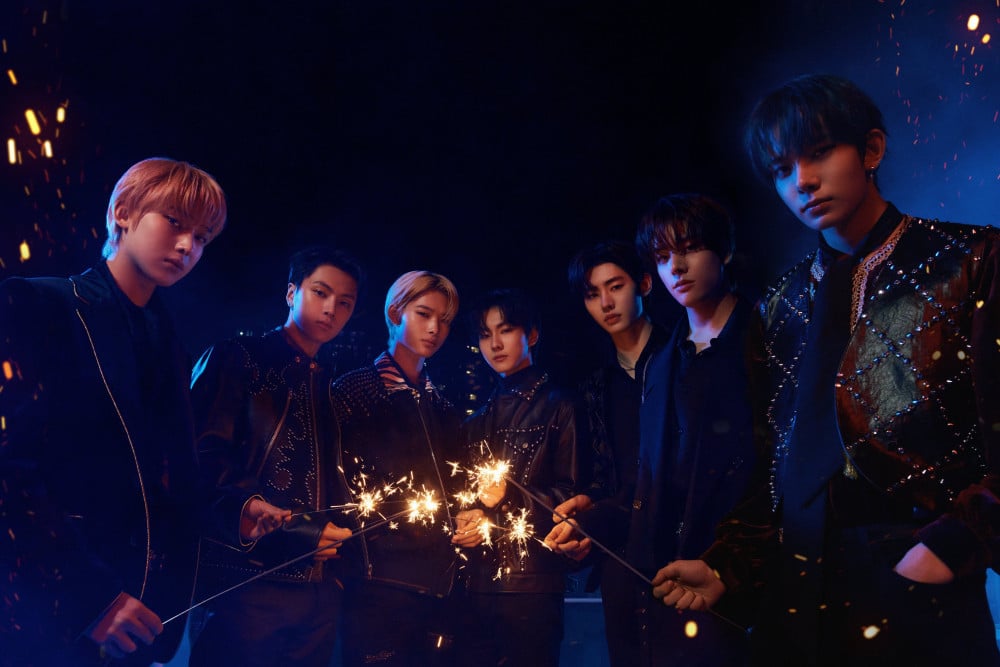 ENHYPEN is breaking new records with their Japanese single album, "DIMENSION :閃光."

'DIMENSION : 閃光' is ENHYPEN's second Japanese single album, consisting of the OST "Always" and the Japanese versions of their past tracks "Tamed-Dashed" and "Drunk-Dazed."
"DIMENSION : 閃光'" broke a record among 4th generation groups, selling 247,697 copies in just one day on Oricon. The single album has topped Oricon's daily chart since its release, selling a total of 276,965 copies in 3 days. The album is now the best-selling single/album by a 4th generation kpop group on Oricon history, surpassing their own record with the Japanese debut album, "BORDER : 儚い."

Congratulations to ENHYPEN on their success with their Japanese album!
Check out "Tamed-Dashed (Japanese Ver.)" below.