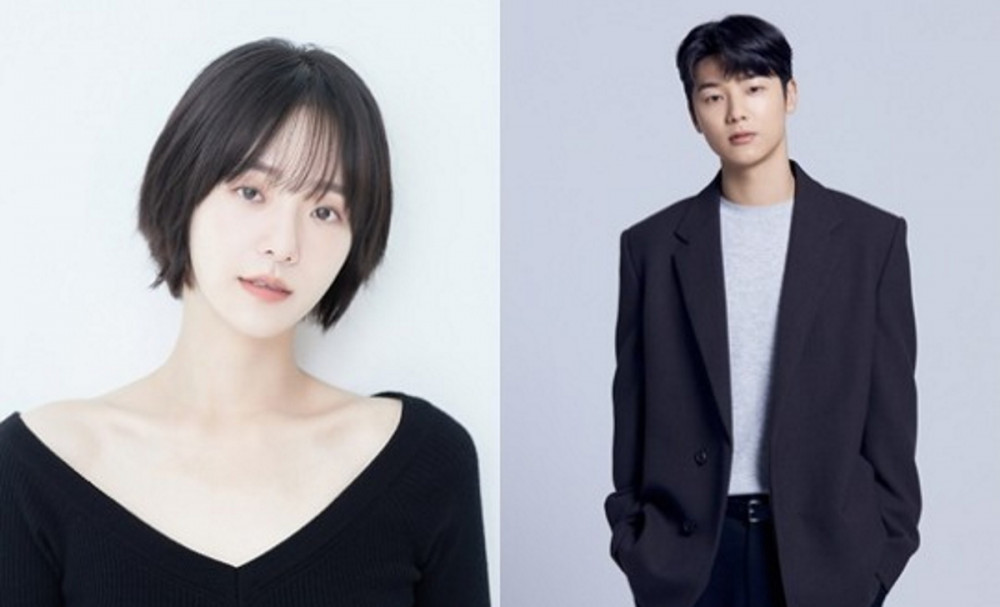 CNBLUE's Minhyuk, Park Gyu Young, and more are starring in the upcoming Netflix drama 'Celebrity'.

According to reports on May 26, Minhyuk, Park Gyu Young, Lee Chung Ah, Lee Dong Gun, and Jeon Hyosung are confirmed to be starring in the new series 'Celebrity'. The drama will follow the not-so-glamorous side of celebrity lives as well as Seo Ah Ri, who enters the world of the rich and famous.

Park Gyu Young of the dramas 'Sweet Home', 'The Devil Judge', and 'Dali and Cocky Prince' is playing the lead role Seo Ah Ri, Minhyuk is taking on the role of cosmetics CEO Han Joon Kyung, Lee Chung Ah is playing the enviable power player Yoon Si Hyun, Lee Dong Gun is playing lawyer and Yoon Si Hyun's husband Jin Tae Jeon, and Hyosung is playing influencer and Seo Ah Ri's friend Oh Min Hye.

Are you going to watch 'Celebrity'?