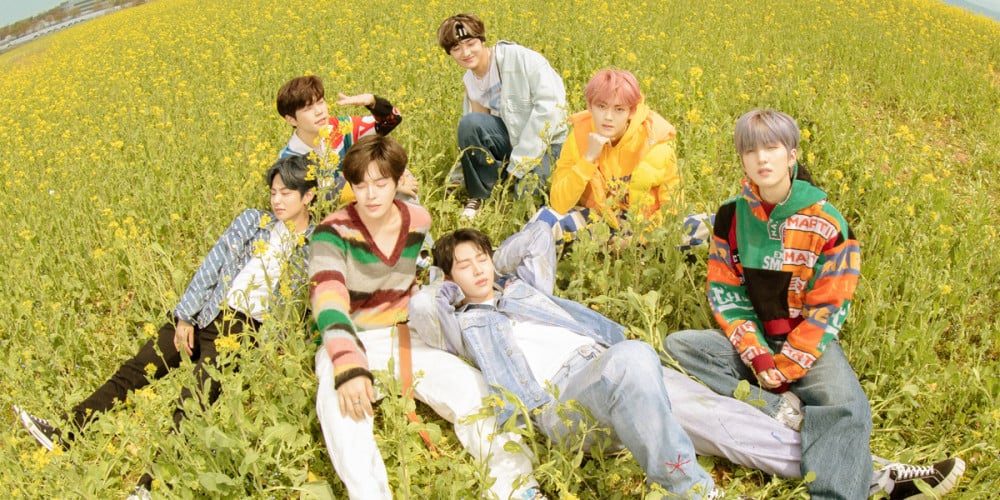 Ciipher have revealed the track list for their upcoming mini album 'The Code'.

The track list features the songs "The Code", title song "Fame", "Slam the Door", "On a Highway", "You Again", and "I'll Be Here". Ciipher's third mini album 'The Code' is set to drop on May 11 KST.

Check out Ciipher's 'The Code' track list below, their concept photos here, and stay tuned for updates.