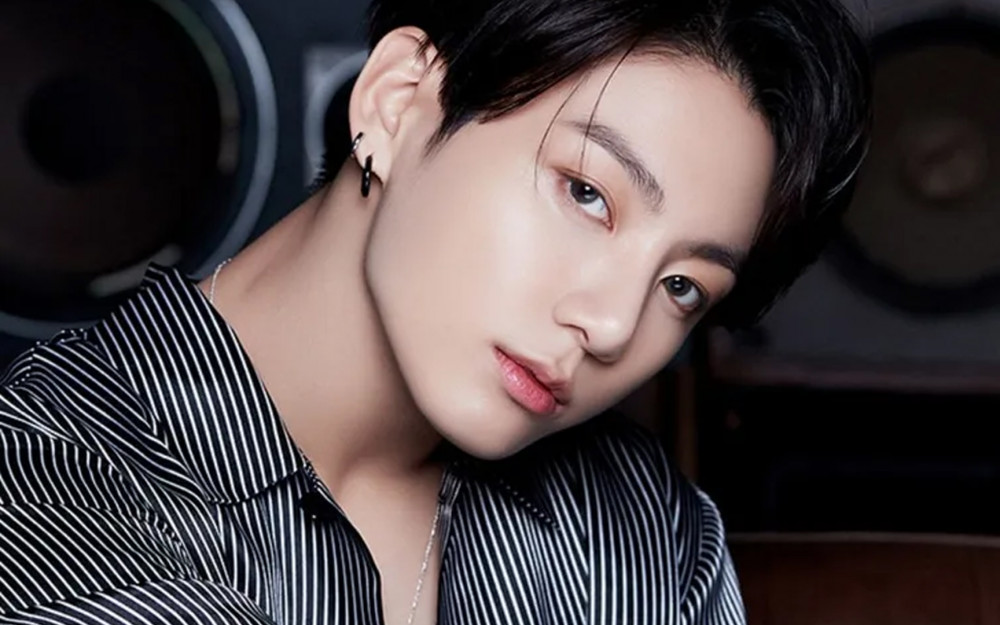 BTS is continuing to release teaser content to prepare for the release of their upcoming anthology album, 'Proof.' The global K-pop group began releasing 'Proof of Inspiration' teasers where each member shares what inspires him.

On May 19 at midnight KST, Jungkook was the next member to share the reasons for choosing "Euphoria" and "Dimple" for the upcoming album. He shared that he feels the happiest when he is performing on stage and sharing the euphoria with ARMYs.
Meanwhile, the upcoming anthology album will be released on June 10, so stay tuned for more teasers!