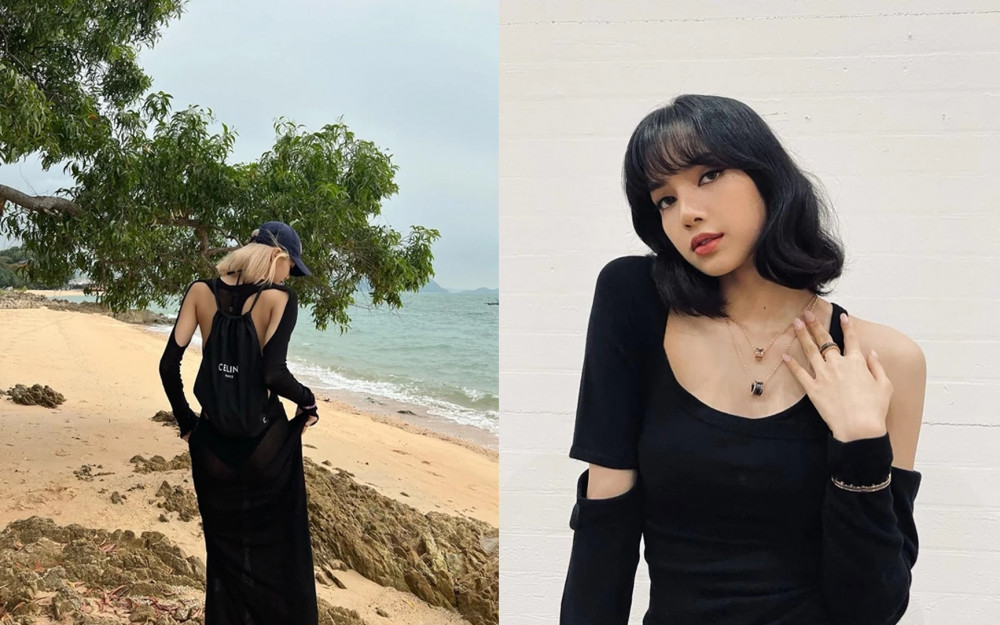 BLACKPINK's Lisa garnered much attention by showing off her alluring charms and gorgeous figure while wearing a see-through maxi dress.
Lisa posted a series of photos on her Instagram without any caption on May 9. On this day, she showed off various poses at the beach. She showed off her sexy charms wearing a maxi breach dress that revealed the curves of the idol's figure.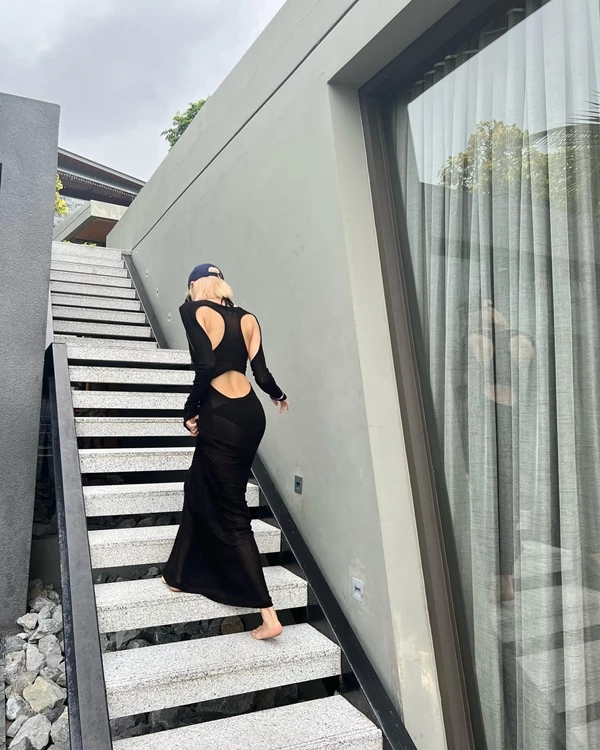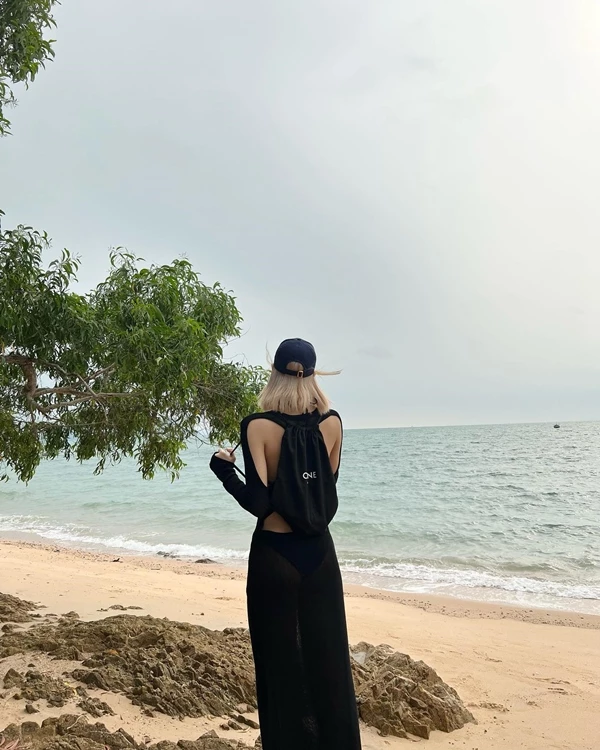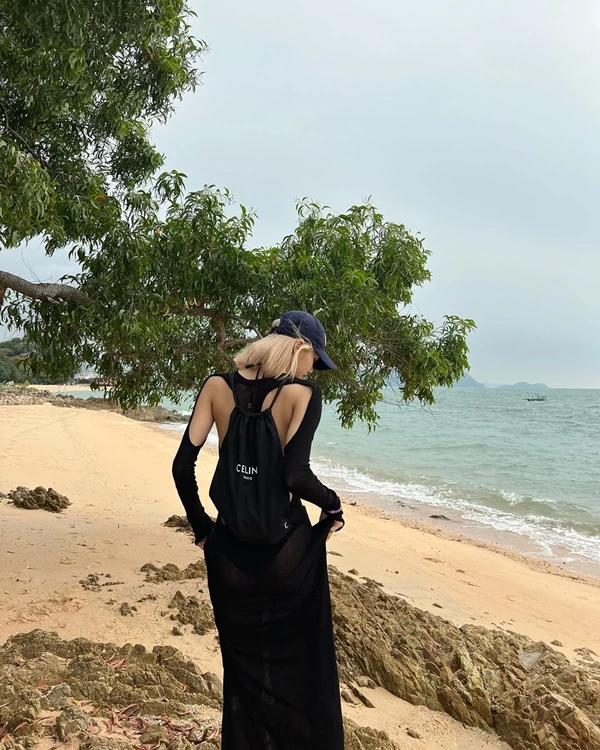 Fans were impressed by Lisa's slim figure and the unique alluring vibe that she has. They commented, "She's hot," "Her dress is so pretty," "Looks good on her," "Her figure is perfect," "I'm so envious of her body," and "Omg, so beautiful."