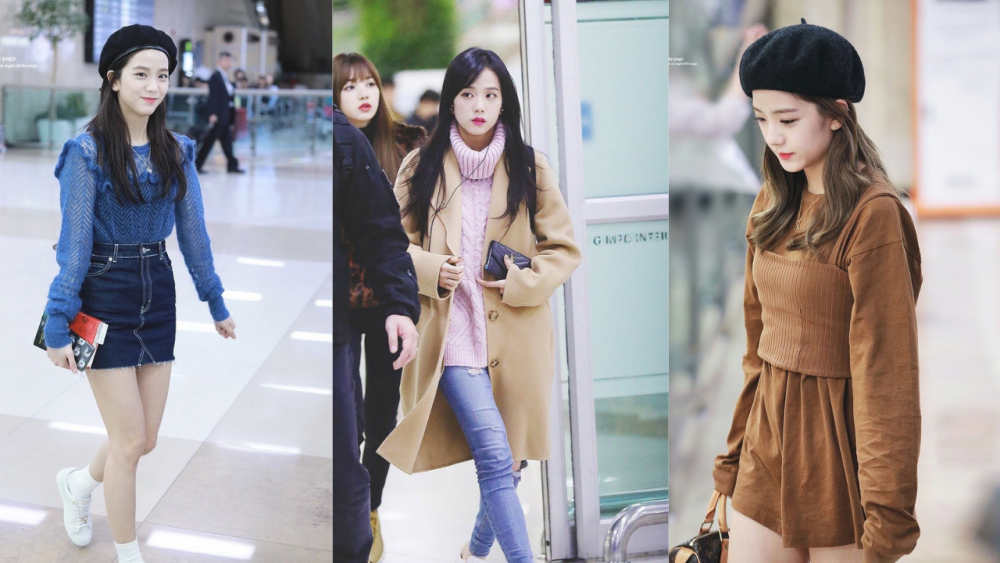 K-Pop celebrities leaving town for official activities means, all eyes on how they arrived at the airport. The outfit these idols choose to wear matters a lot, and you will see that BLACKPINK's Jisoo gets it right all the time. She manages to look her best every time.
Let us check out some of her best airport looks. Here we go!
#1 Black jeans and a white tee make for a perfect combination.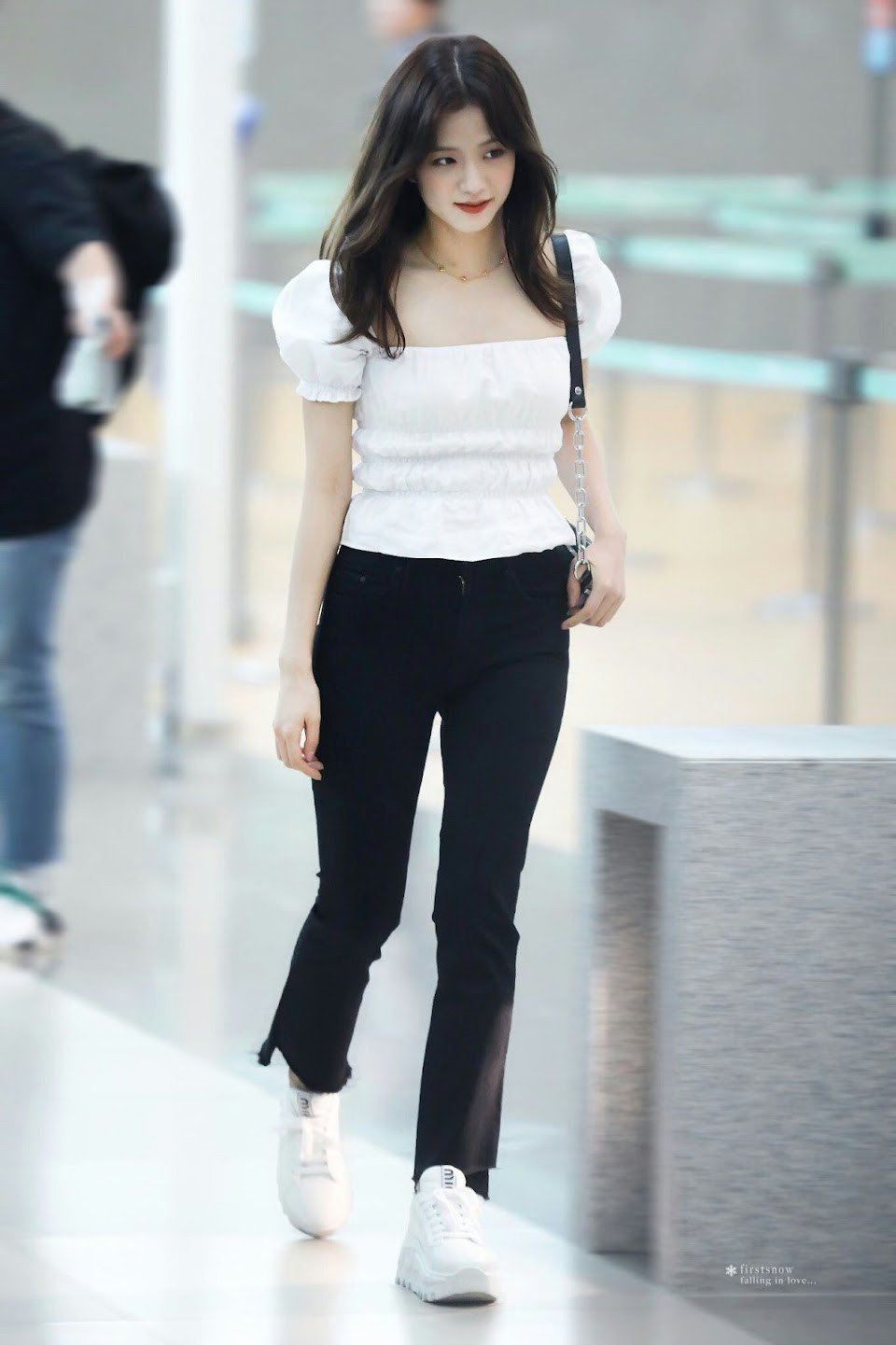 #2 Wow! A simple skirt and top with that beret add to the whole outfit.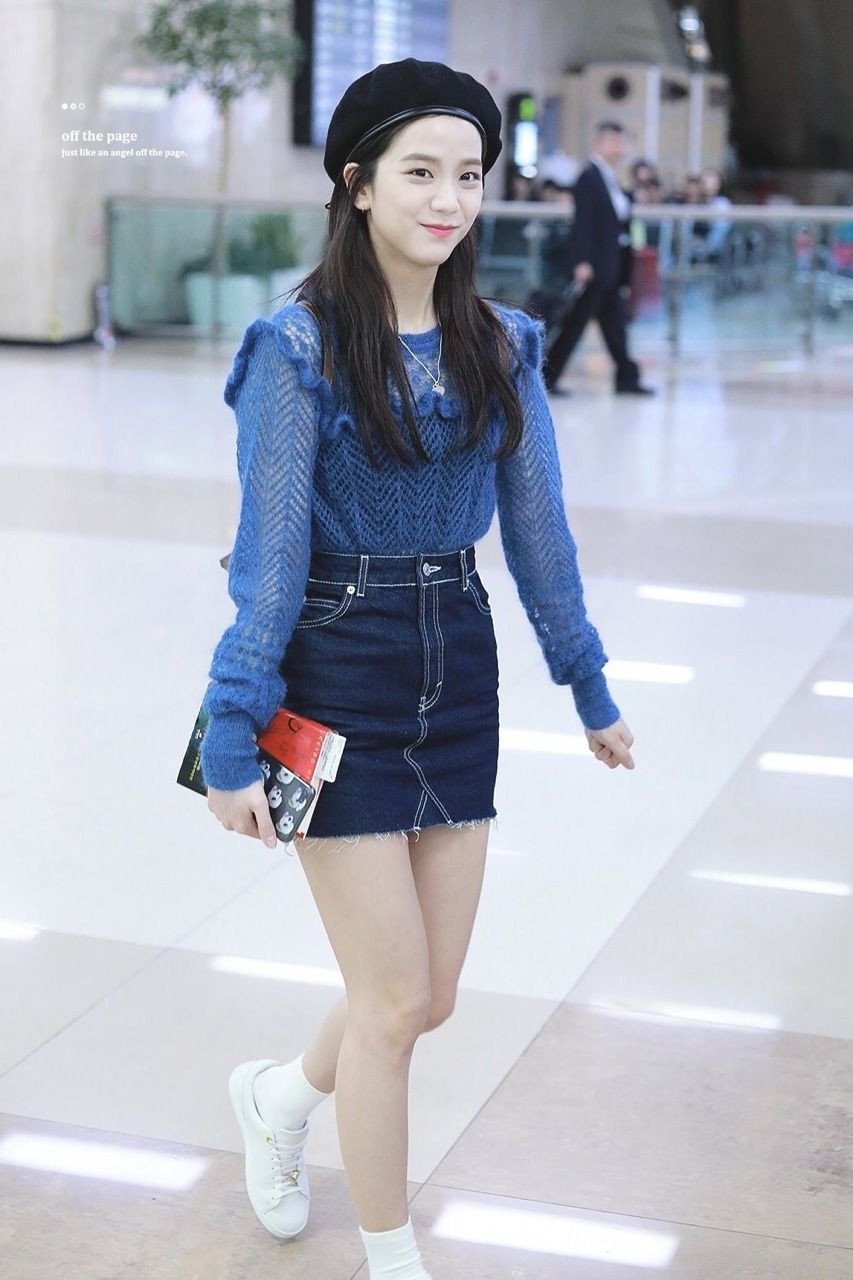 #3 How does she get it right all the time?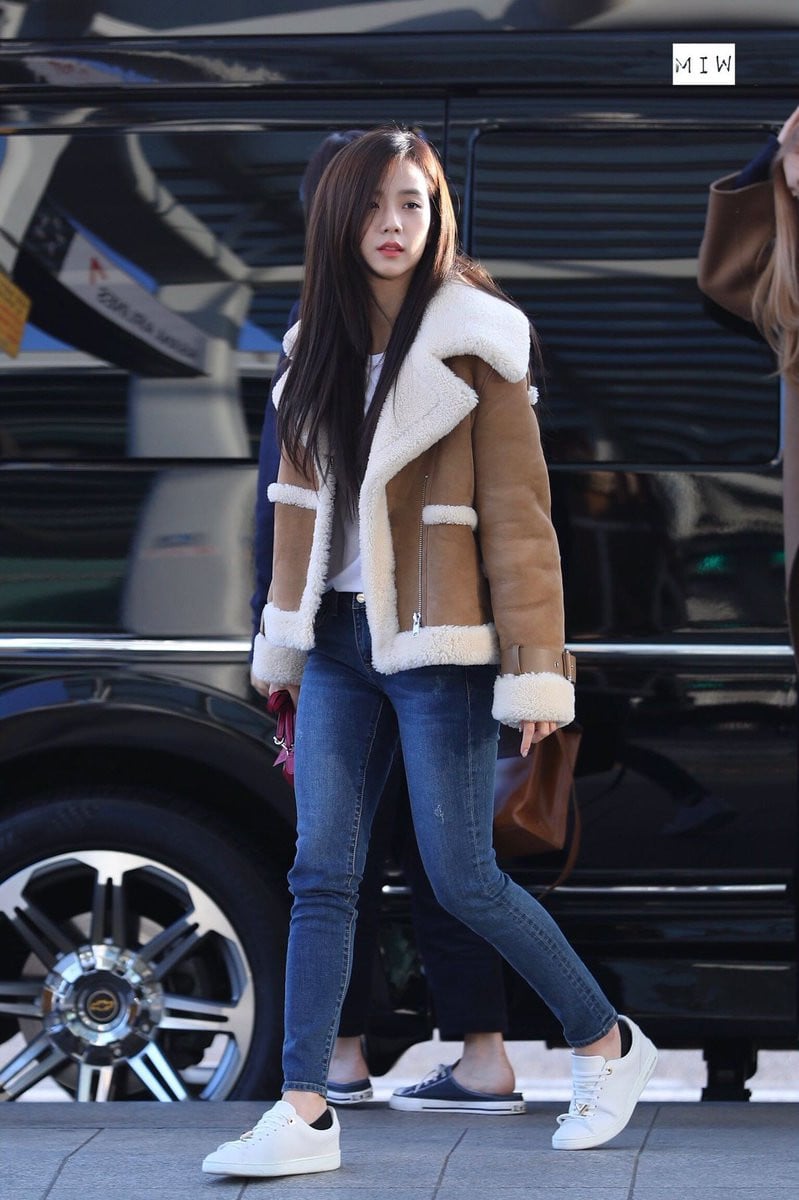 #4 She definitely turned the airport into her personal runway here.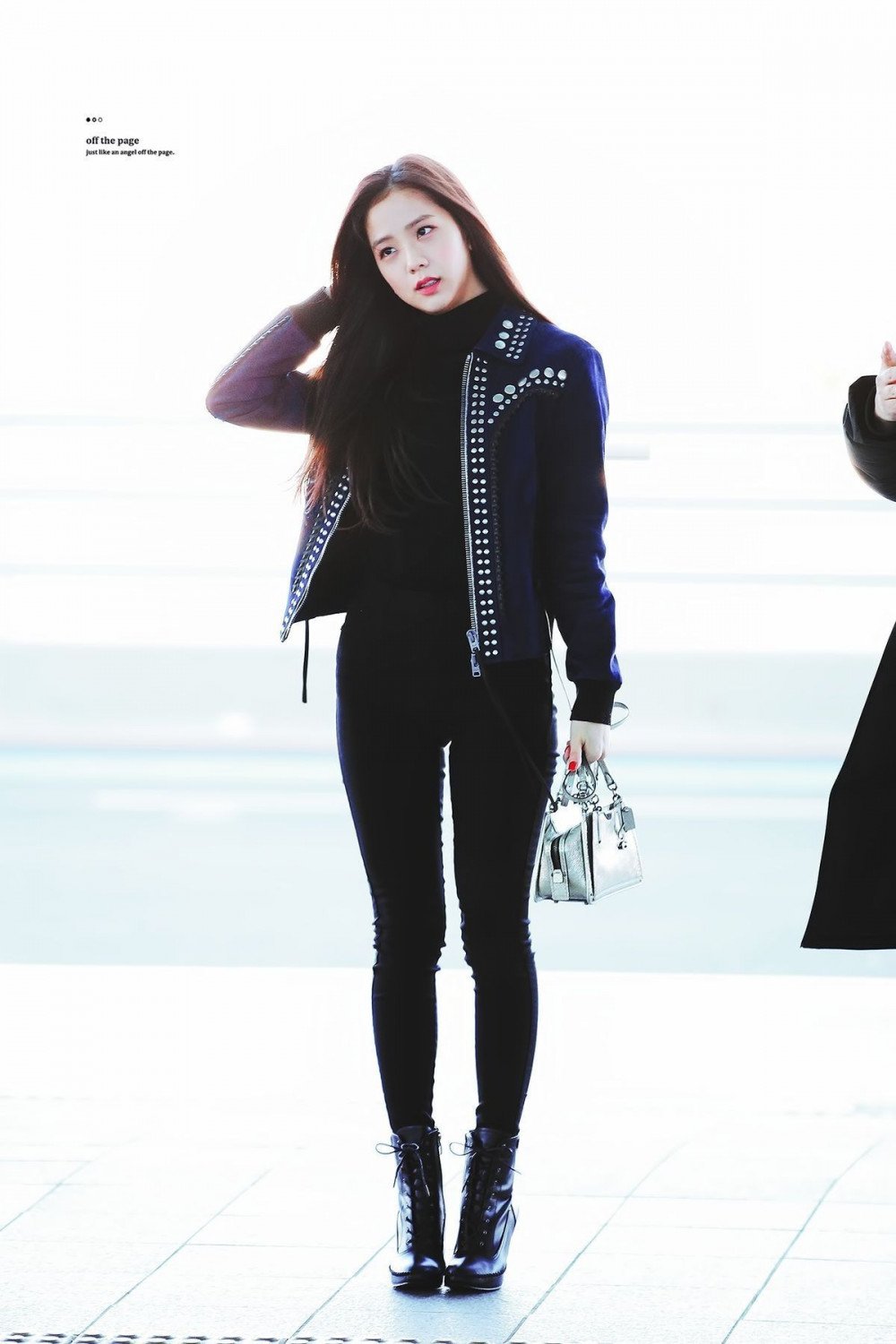 #5 Top-tier University student look.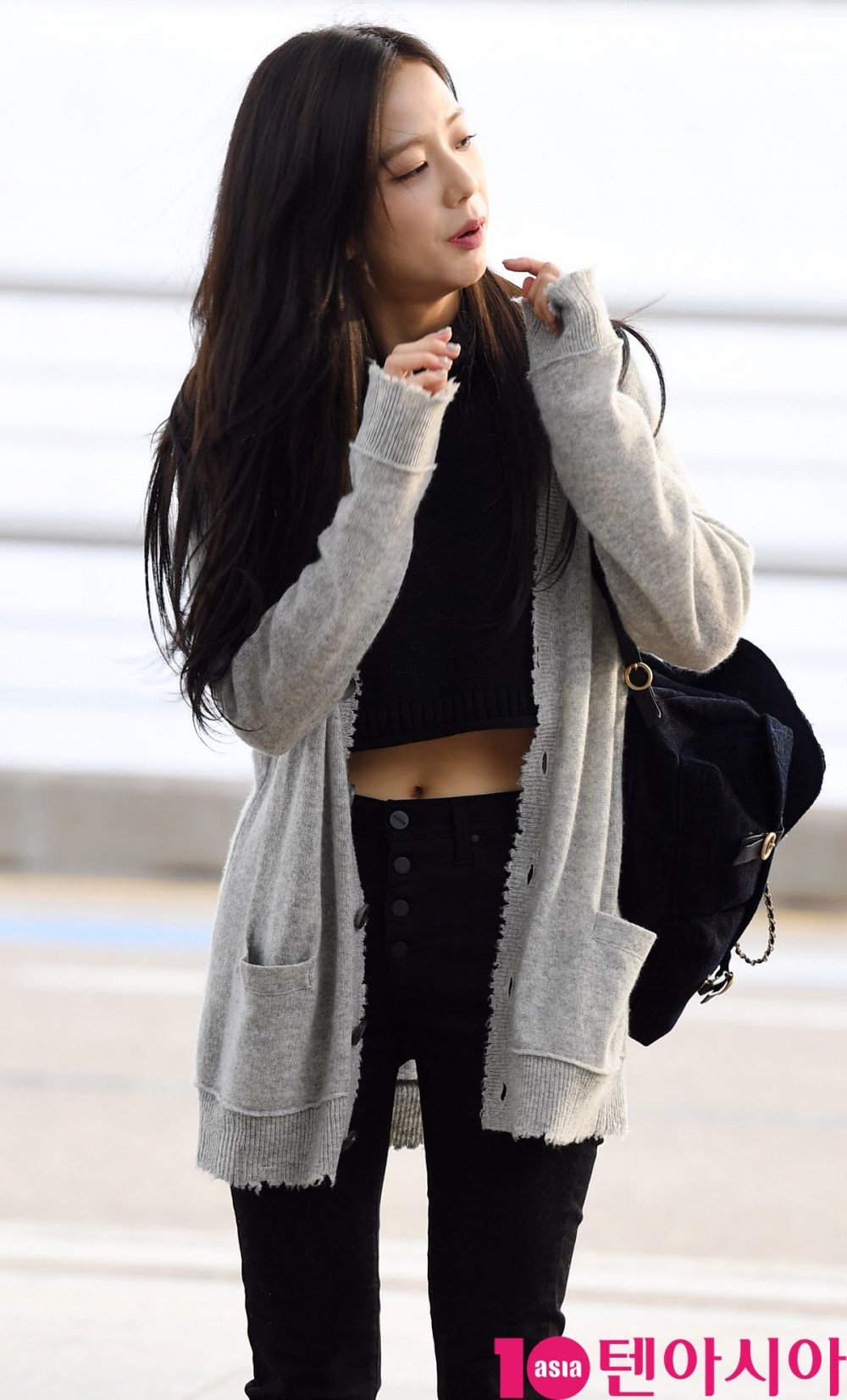 #6 She looks so elegant and dreamy here.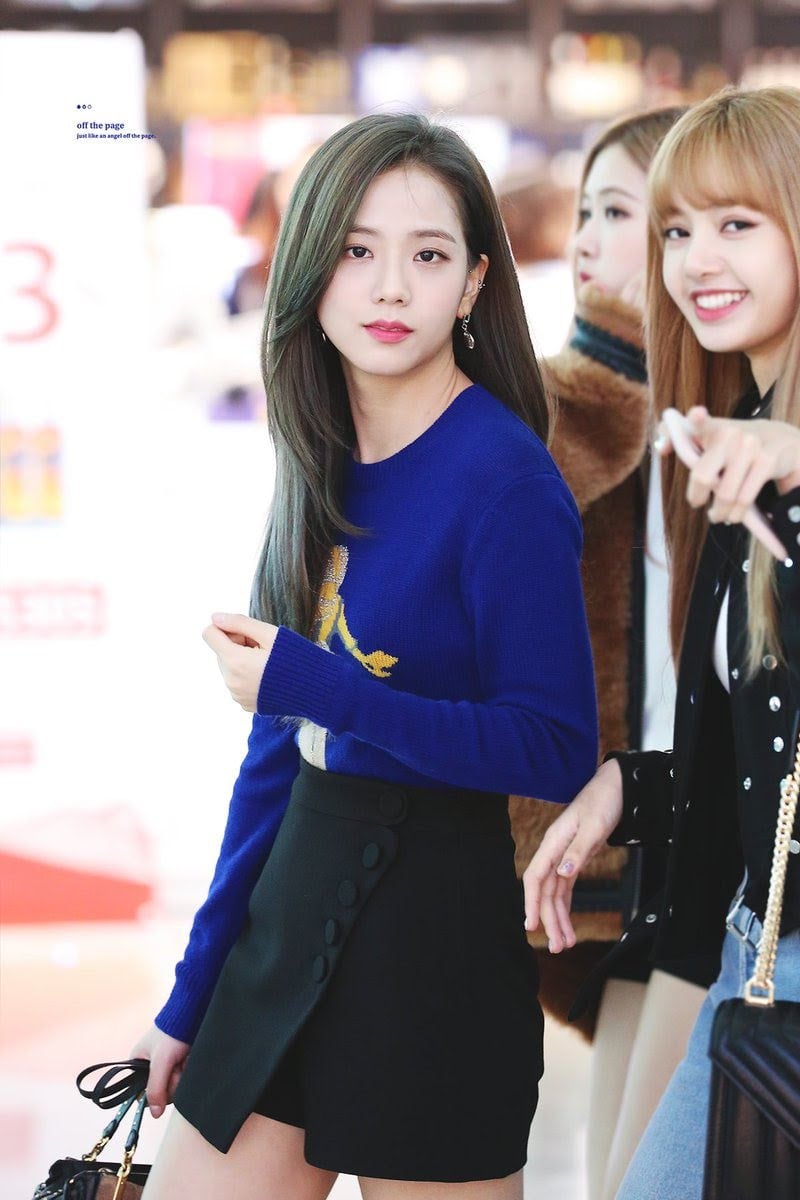 #7 Turtleneck under a long coat got you covered for winter.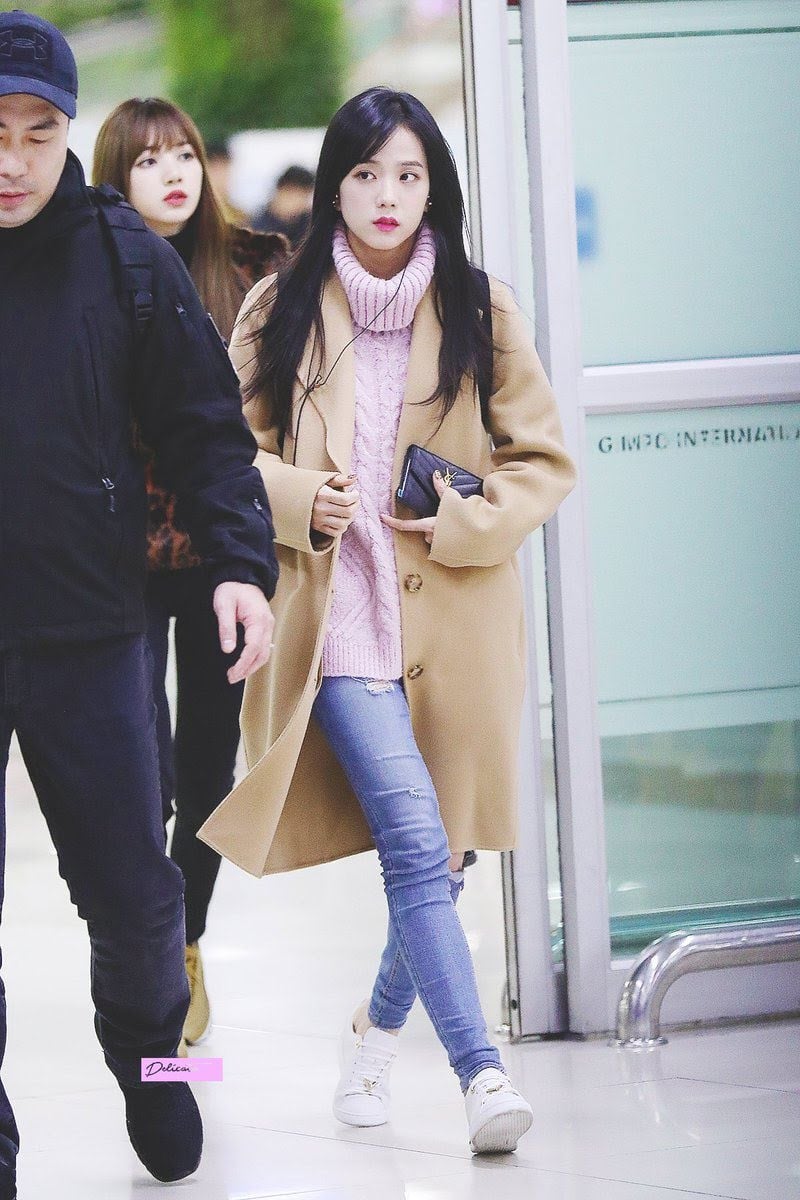 #8 This outfit screams 'French Painter'.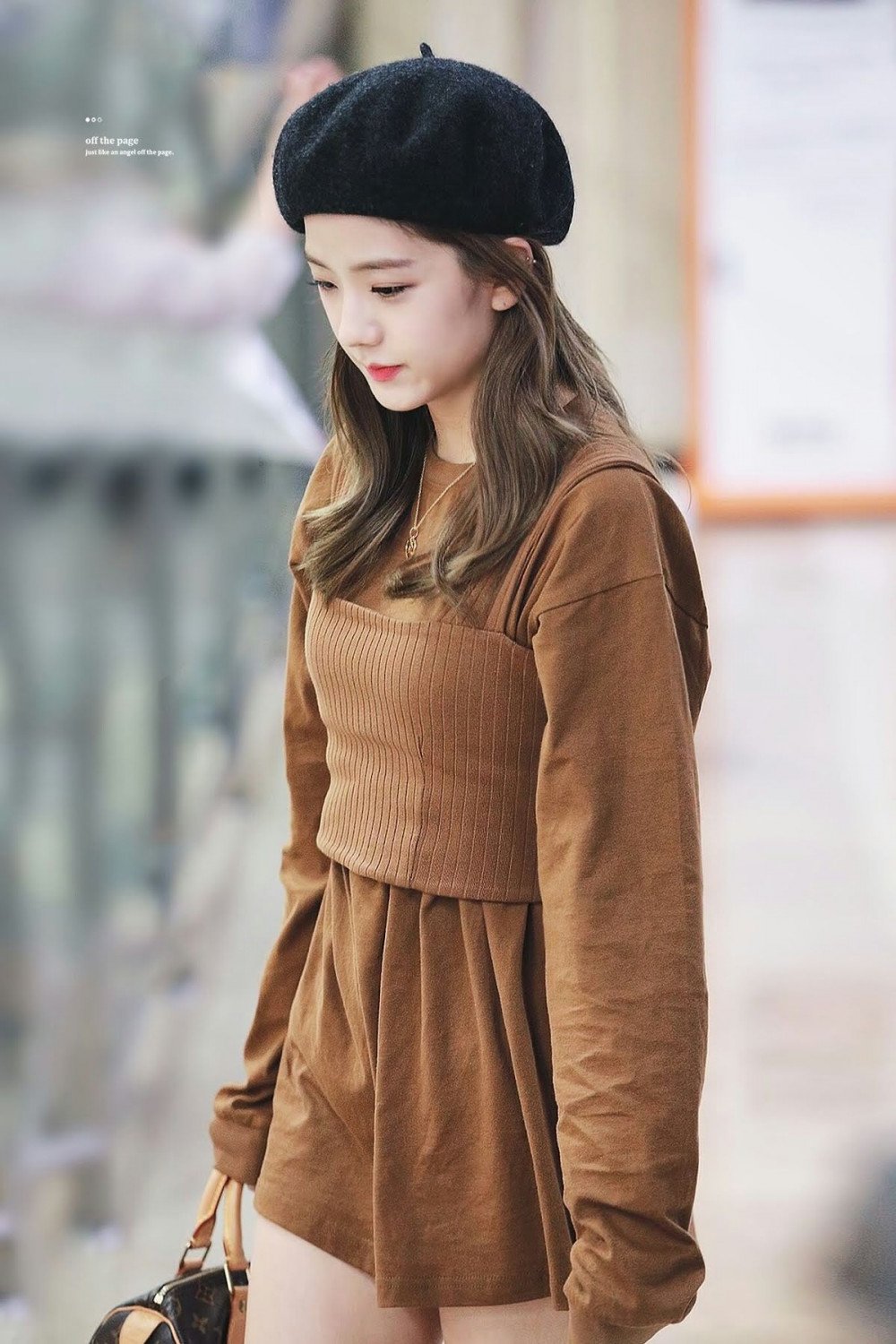 #9 Jisoo looks like a wealthy CEO going for an important business deal.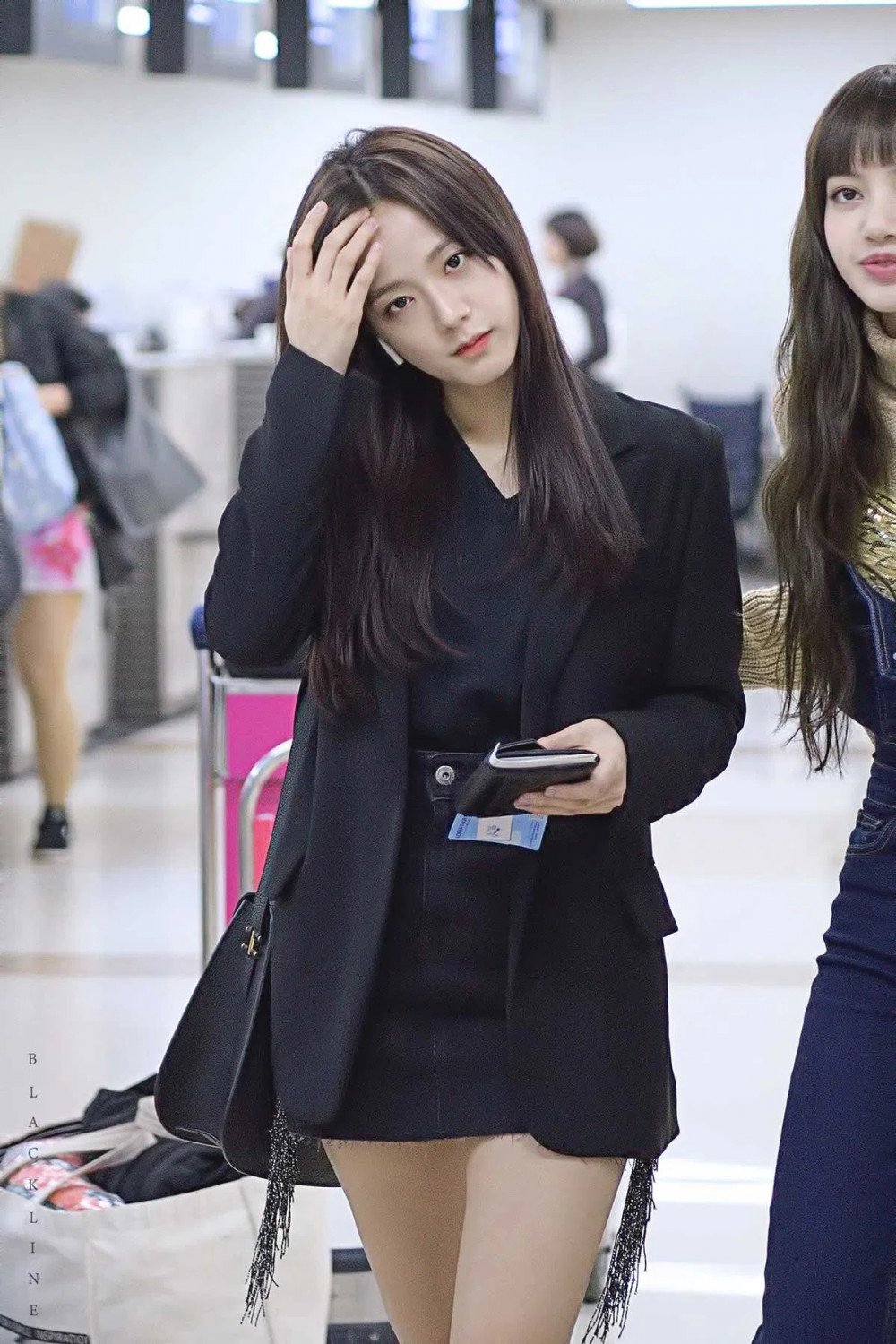 #10 I don't even know what to say.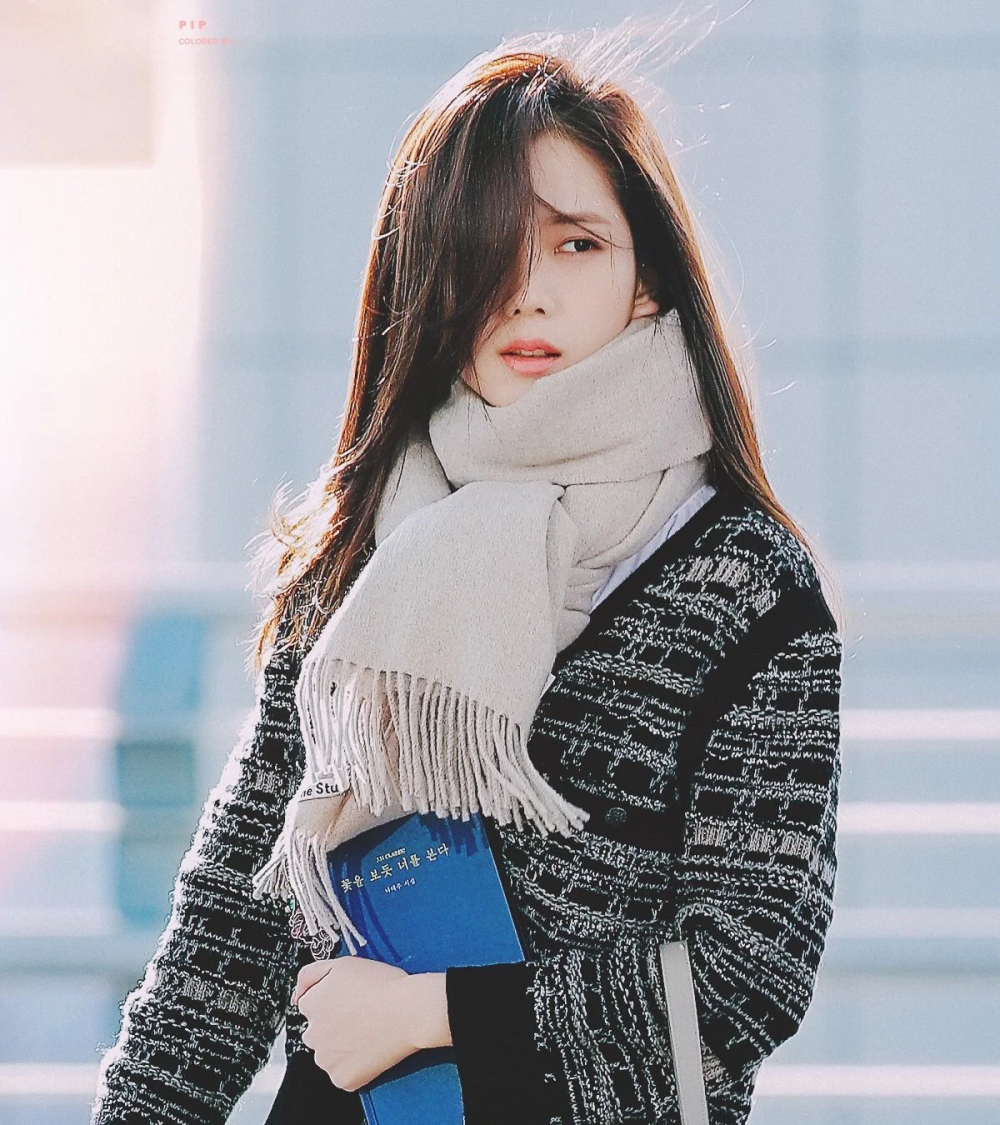 Which look is your favorite?