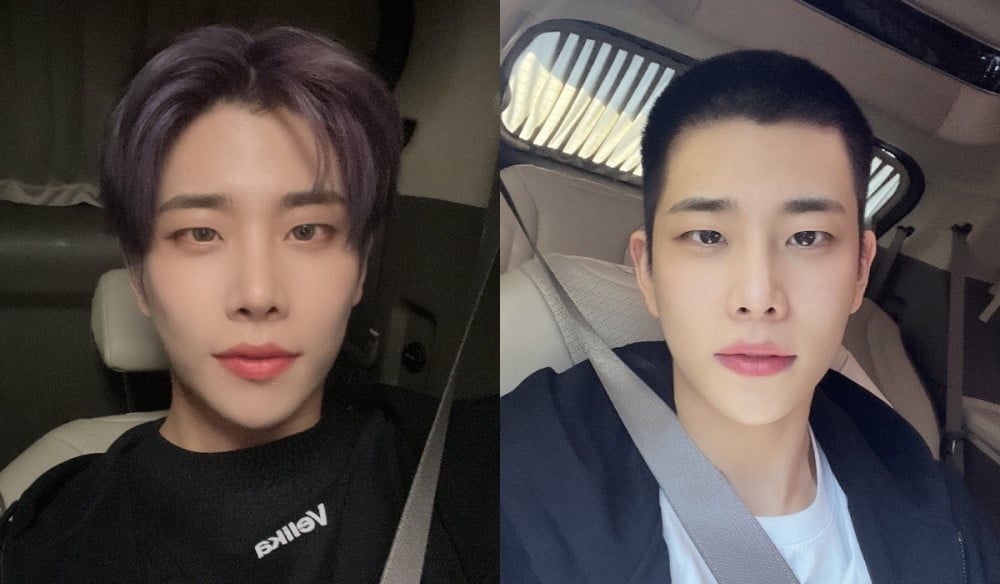 ASTRO's MJ enlisted in the military today.


As previously announced, MJ entered the training center for his basic military training on May 9th. The ASTRO members updated videos of sending him off while the location of his admission remained private.
After MJ finishes the basic training, he will serve the rest of his mandatory military service as a member of the music corps.