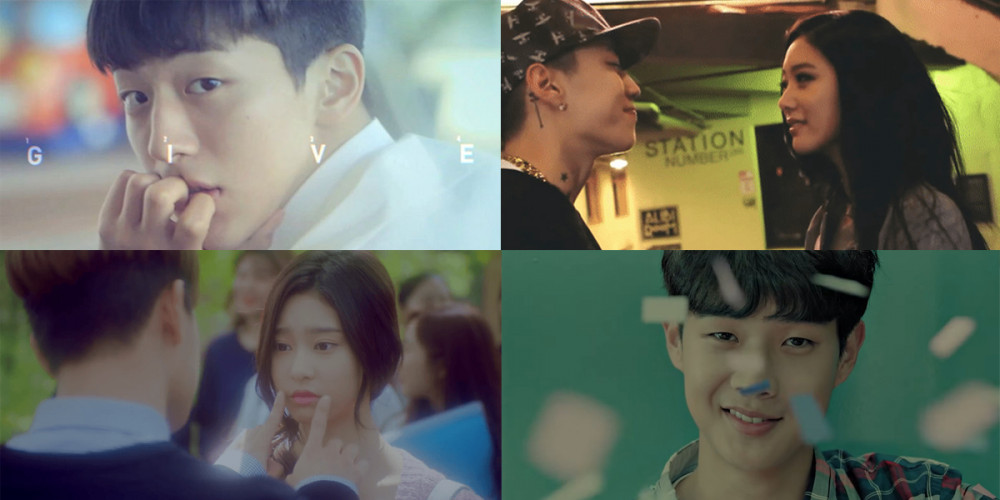 Sometimes, music videos breathe life to K-Pop songs. Especially when they involve stunning performances by the actors and actresses starring in them!
In fact, below are 10 K-Pop MVs often mentioned by netizens for the memorable, impactful performances by the leading actors and actresses, many of whom went on to become top stars! Check out the collection for yourself, below.
1. Nam Joo Hyuk in AKMU's "200%"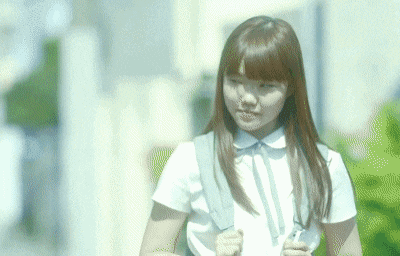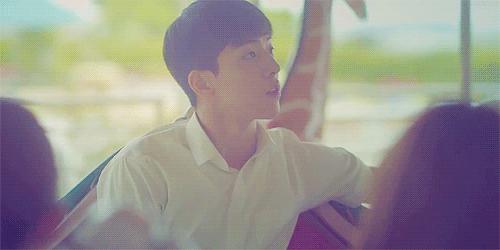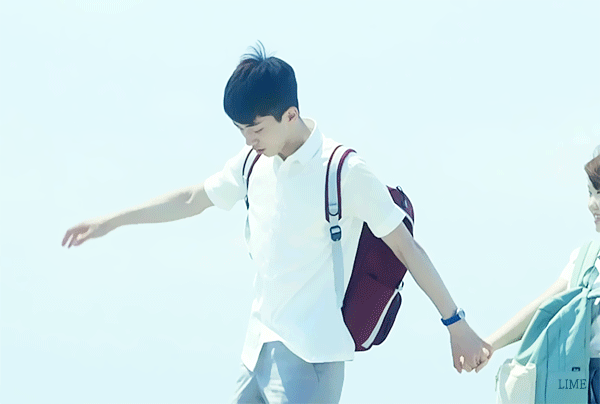 2. Choi Woo Sik in DAY6's "Congratulations"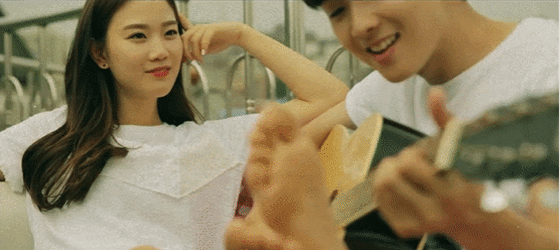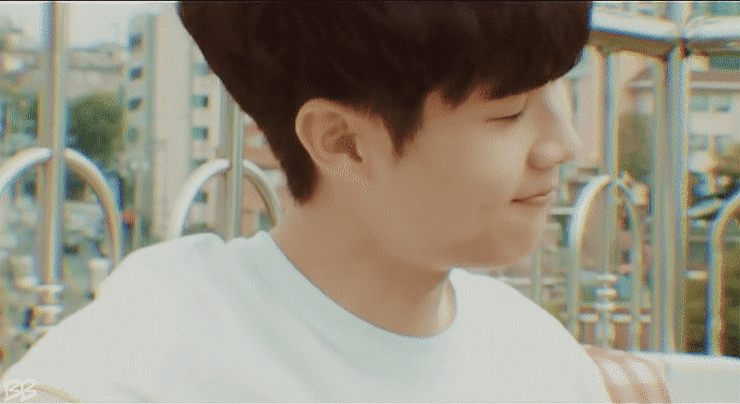 3. Jang Dong Yoon in Bolbbalgan4's "Galaxy"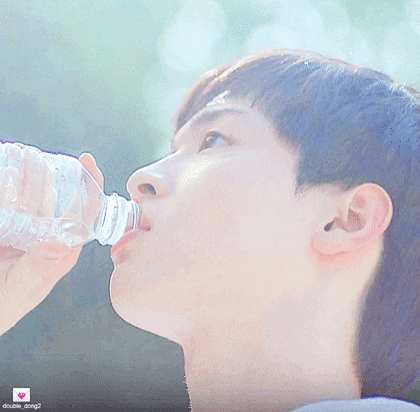 4. Clara in Jay Park's "JOAH"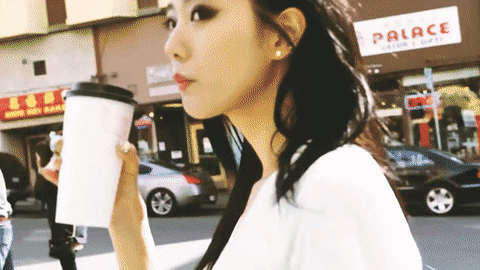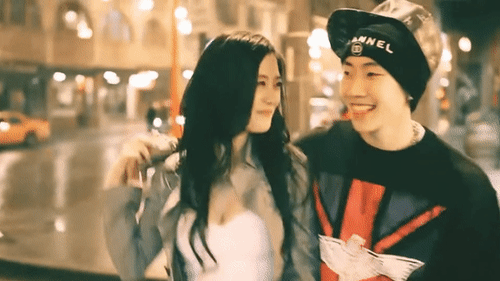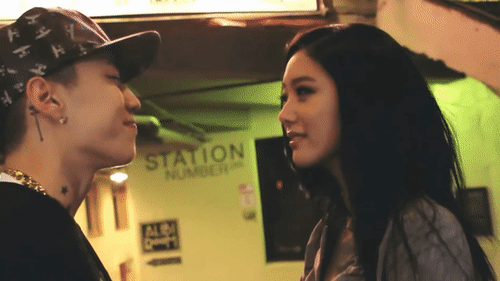 5. Seo In Guk & Ahn Jae Hyun in K.Will's "Please Don't..."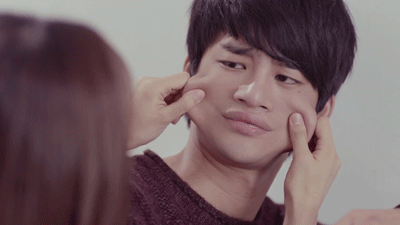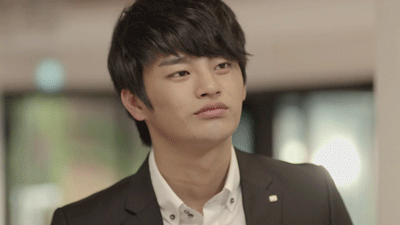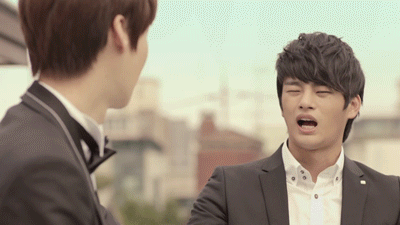 6. Jang Ki Yong in IU's "Friday"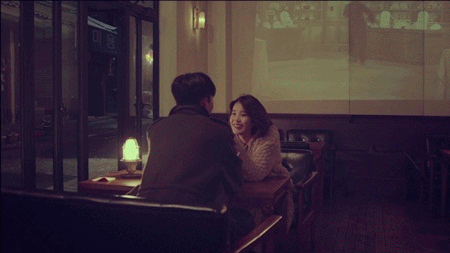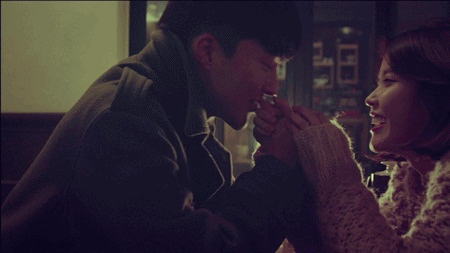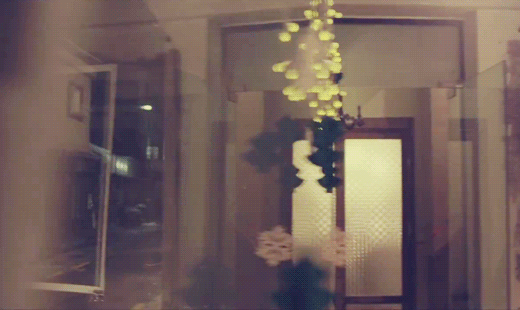 7. Park Seo Joon in Bang Yong Guk's "I Remember"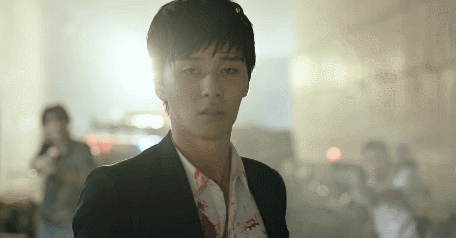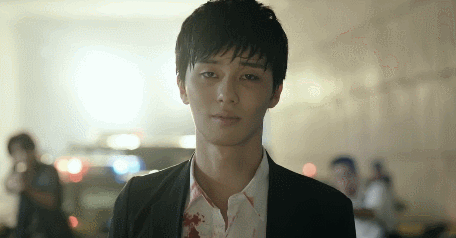 8. Joo Ji Hoon in Ga In's "FXXK U"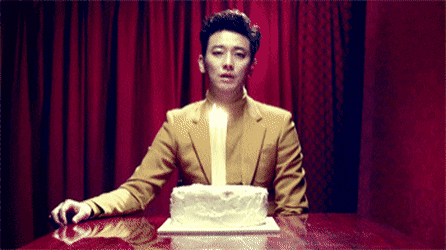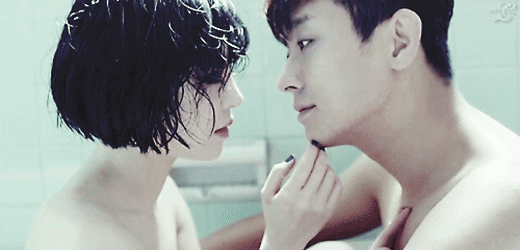 9. Kim Hee Jung in Sik-K's "Rendezvous"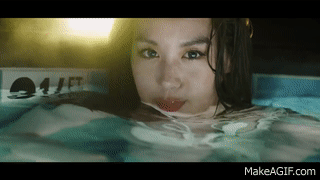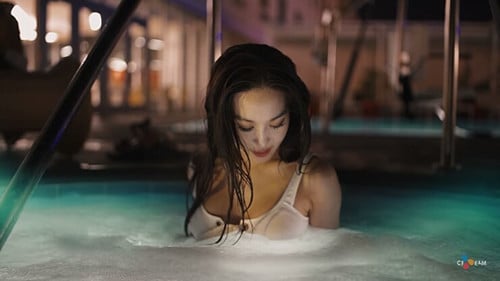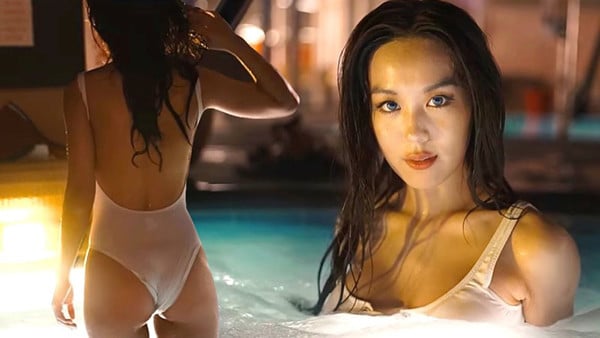 10. Kim Min Ju in iKON's "#WYD"