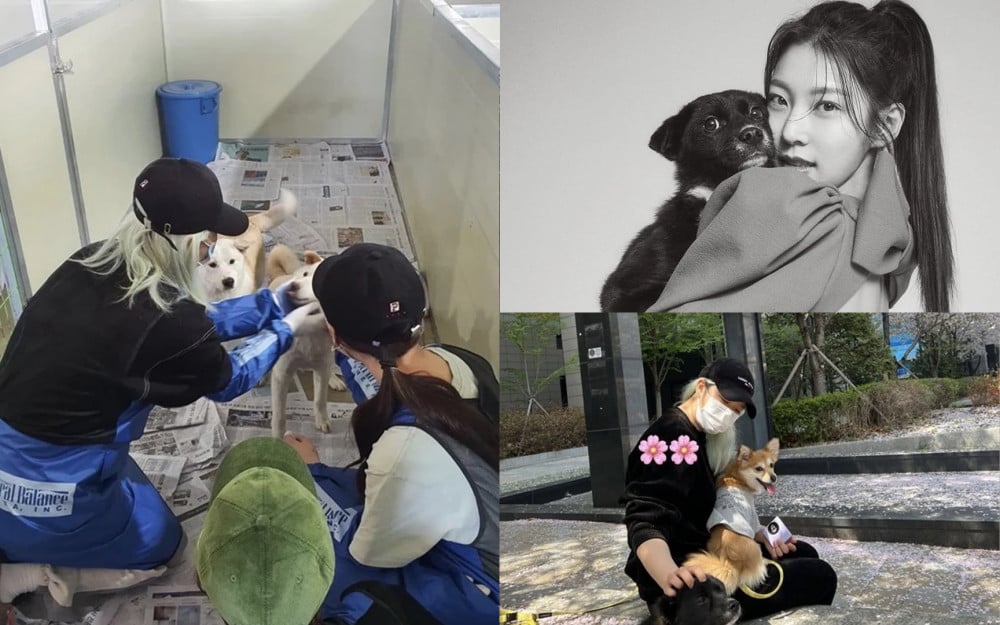 Fans are thrilled to see sisters Gong Seung Yeon and TWICE's Jeongyeon spreading positive influence and warmth on social media.

As soon as she finished the tour with her group TWICE, Jeongyeon returned to Korea and was seen returning to her schedule, volunteering at the animal shelter.

On April 3, photos of Jeongyeon and her sister were posted on the official Instagram of Ansung Animal Care. In the photos, Jeongyeon and her sister were seen taking care of the dogs at the shelter while sitting on the floor.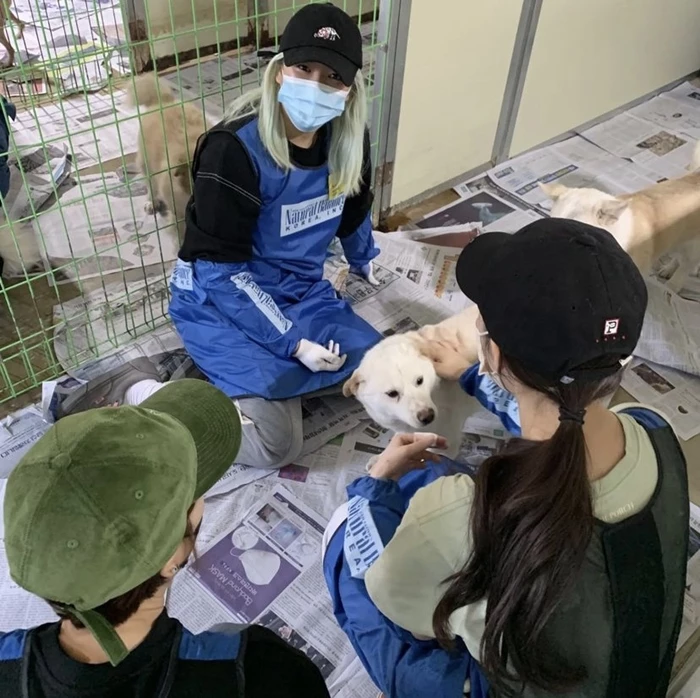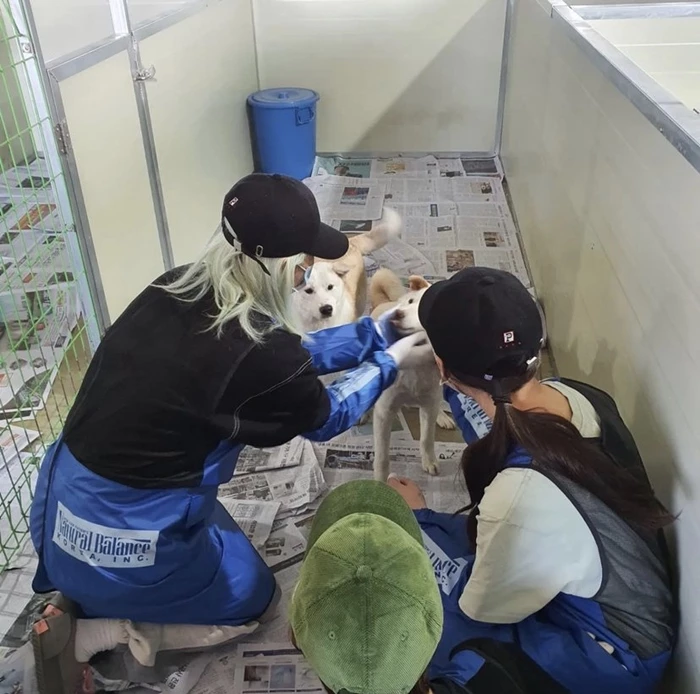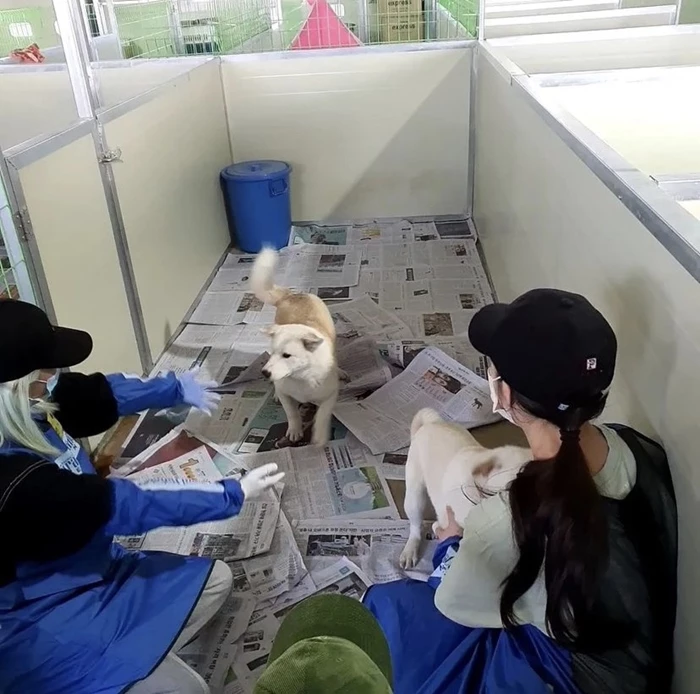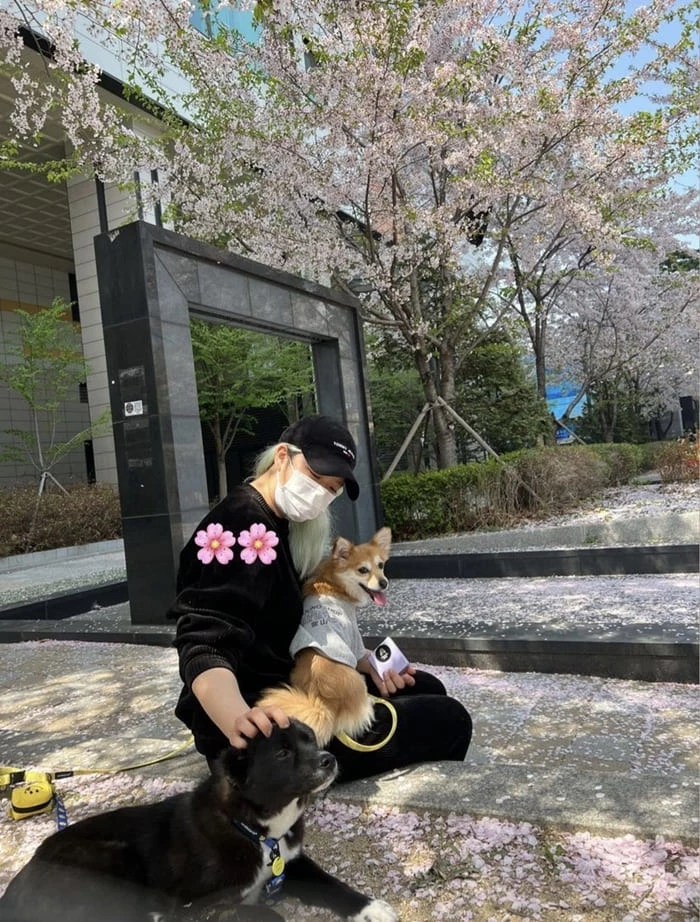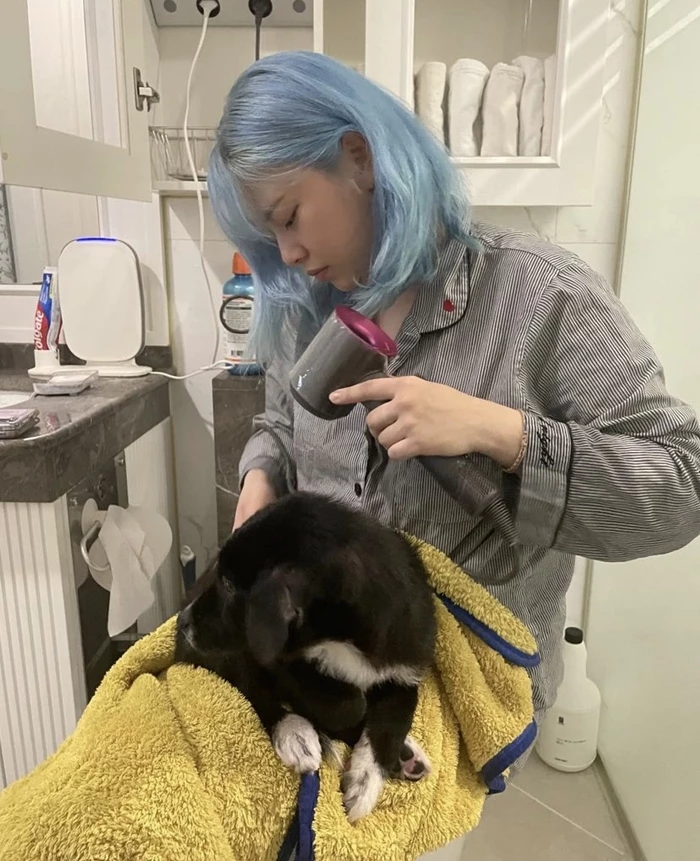 The 'Blue Angel Volunteer Corps,' to which the sisters belong, is a volunteer group for abandoned animals created by Natural Balance in 2013. In addition to the sisters Jeongyeon and Gong Seung Yeon, a number of celebrities, including Hyolyn, KARA's Seunghyun, and more, are also known to be active in the volunteer group.

Previously, Jeongyeon and Gong Seung Yeon adopted dogs and cats from abandoned animal shelters, and have been spreading their 'good influence.'

TWICE's Momo and Tzuyu also started volunteering at the suggestion of Gong Seung Yeon and have also adopted dogs from the shelter.