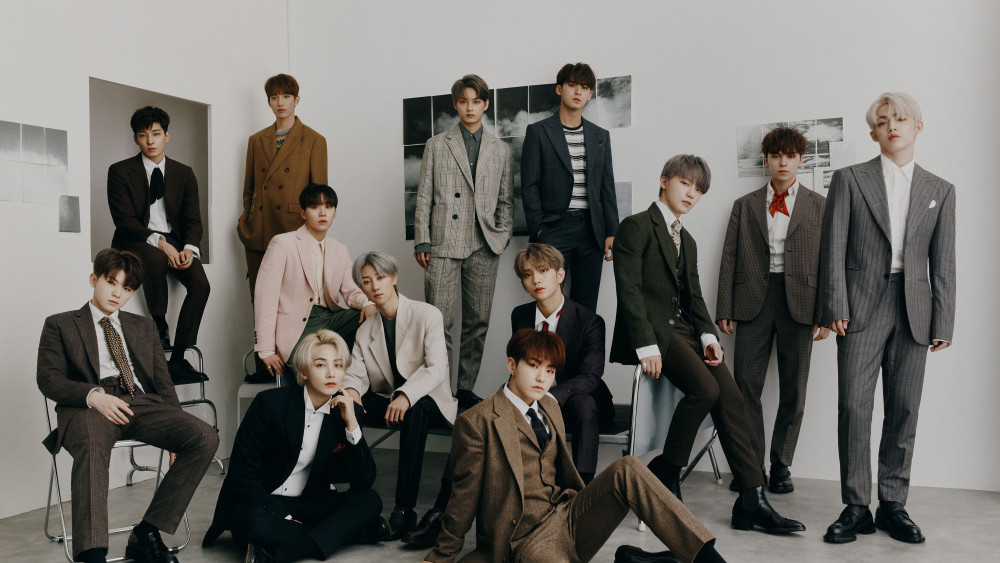 Just a few days ago, it was announced that Seventeen would be releasing its first English digital single.
On April 5 at midnight KST, the group released the teaser scheduler for the release. Starting April 7 KST, the group will be releasing the title poster followed by various teaser content until finally releasing the English single on April 15 KST, along with the MV.
So mark your calendars, and don't miss out on any teasers that are released by Seventeen.