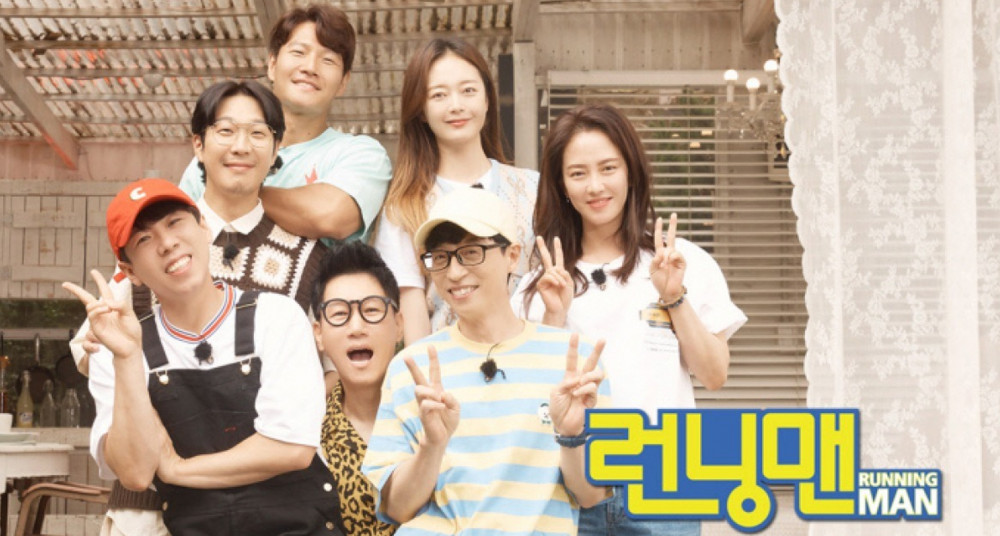 SBS TV entertainment program 'Running Man' will hold a special race to celebrate its 600th episode.

'Running Man,' which celebrates its 600th episode starting at 5 PM on the 24th, will present viewers with a special race.

In the recent recording of the 600th episode, the members were touched and shared, "If it's 600 episodes then it's 12 years." On behalf of the members, Yoo Jae Suk expressed his infinite gratitude, saying, "Thanks to the viewers who supported us and the crew that was with us, we were able to reach the 600th episode."




On this day, the game consists of a segment titled "with you, race," where the cast members must honestly answer the questions sent in by the viewers in the first part. In the second part, the cast members will do role-playing as they will each take on a character described by the viewers.

This special episode consists of games created with the viewers, and the winner will be able to donate 10 million KRW under their name.
Meanwhile, 'Running Man' started broadcasting in July 2010 and has established itself as the most renowned Sunday entertainment program. It is the longest-running variety show in Korea and the most popular K-entertainment that is loved abroad as well.