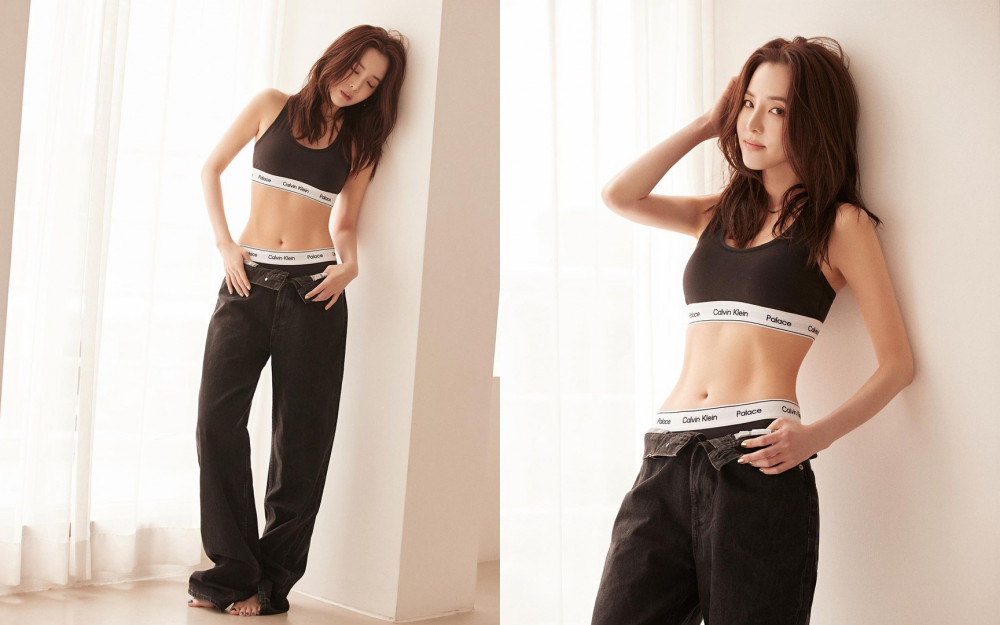 Dara recently shared photos of the Calvin Klein pictorial showing off her slim figure and impressive abs.
On April 21, Dara posted various photos on her Instagram. In the photos, Dara was seen wearing a bra top with oversized black jeans.
She garnered much attention with her slim figure, in particular, her abs. Dara was well known for maintaining her slim figure as she is known to weigh 41 kg (90.2 lb), standing at 162 cm tall.
She explained that she had worked out to obtain the firm abs and shared, "I did 1 hour of cardio on an empty stomach in the morning and did personal training, home training, and did 400 reps of ab workout."


Netizens praised Dara and commented, "She looks awesome," "Dara said abs," "So pretty," and "She's so sexy."