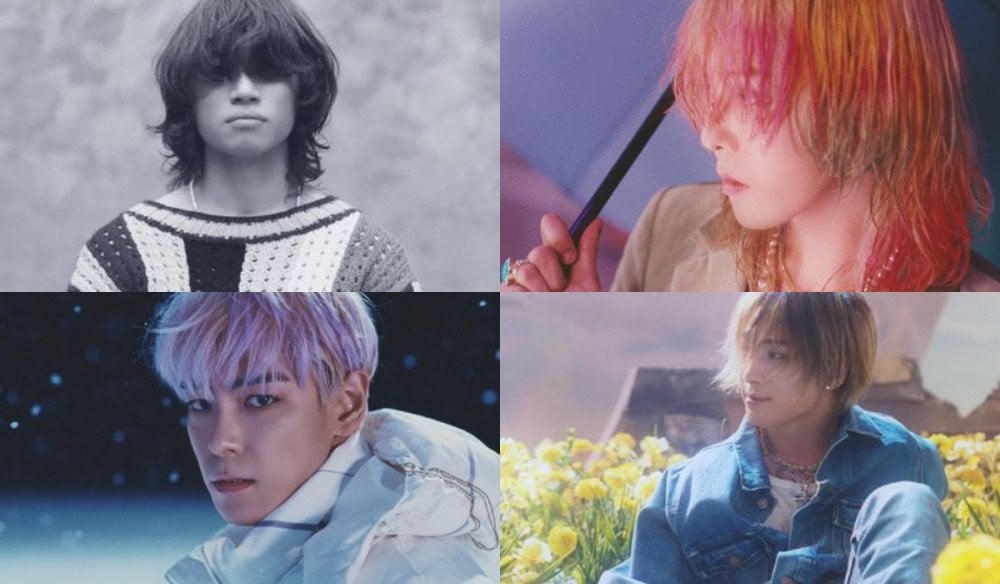 It has been reported that Big Bang's comeback has had a relatively low impact on YG Entertainment's stock prices.
On April 17, media outlets reported that YG Entertainment unexpectedly saw a drop in stock prices on the day of Big Bang's song, "Still Life." Despite the song's success on multiple music streaming charts, YG Entertainment's stock price had gone down from 71,100 KRW on April 1 to 65,800 on April 5.
According to Hankook Economy, one reason for this low impact owes to the small scale of the comeback and the lack of clarity regarding a group concert. It has also been reported by the agency that Big Bang's new song was expected to "carry a message of a new beginning," but audiences have instead found the song to give off the vibe of "an ending."
Meanwhile, media outlets are highlighting the global success of other YG groups such as TREASURE and BLACKPINK, who have played a significant role in increasing the agency's sales figures by 31%.