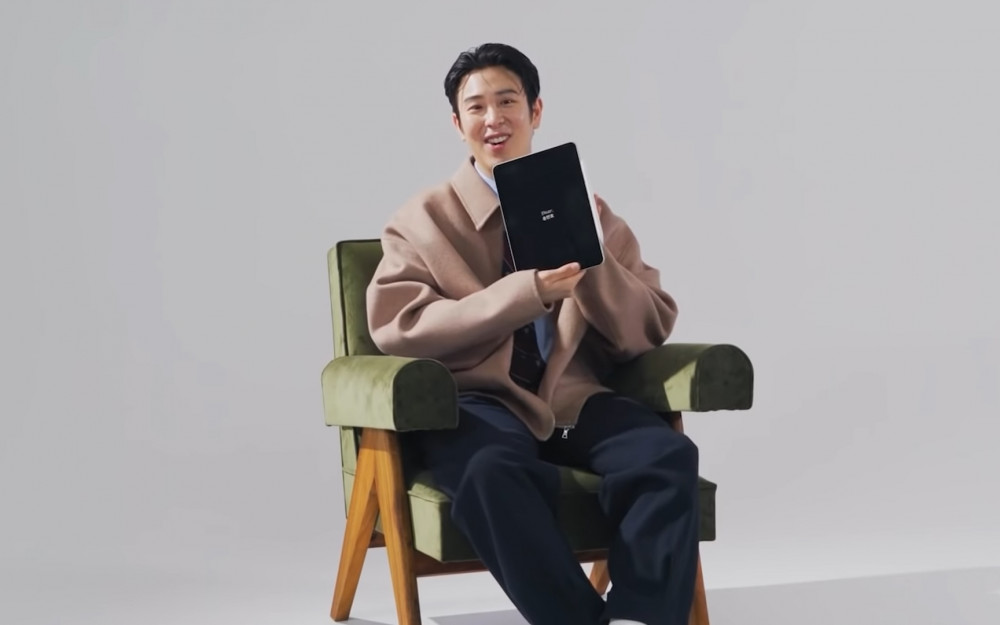 On April 6th, GQ KOREA uploaded a video titled 'P.O's letter to fans before enlistment (feat. IU)' that was posted on the official YouTube channel.

In the video, P.O. left a video letter to the Block B members, his best friend Song Min Ho, high school classmates, his colleagues, and the loved ones in his life.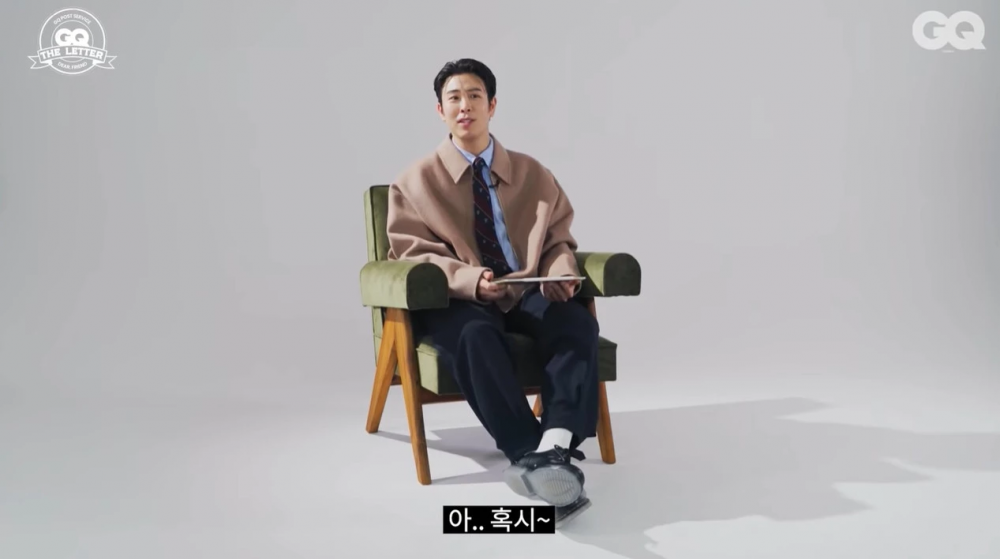 GQ Korea handed P.O. a tablet that had the list of people P.O. would leave a video message. The order of individuals was decided by GQ KOREA, so P.O. was unaware of who he was leaving the message to until he saw the name. He left messages to his Block B members and shared, "I'll be back fast, let's gather once I get back." P.O. shared that the members warned him not to enlist in the marine corps since it would be difficult, but P.O. explained he has a rebellious side but would probably regret not listening to his members when the training becomes hard.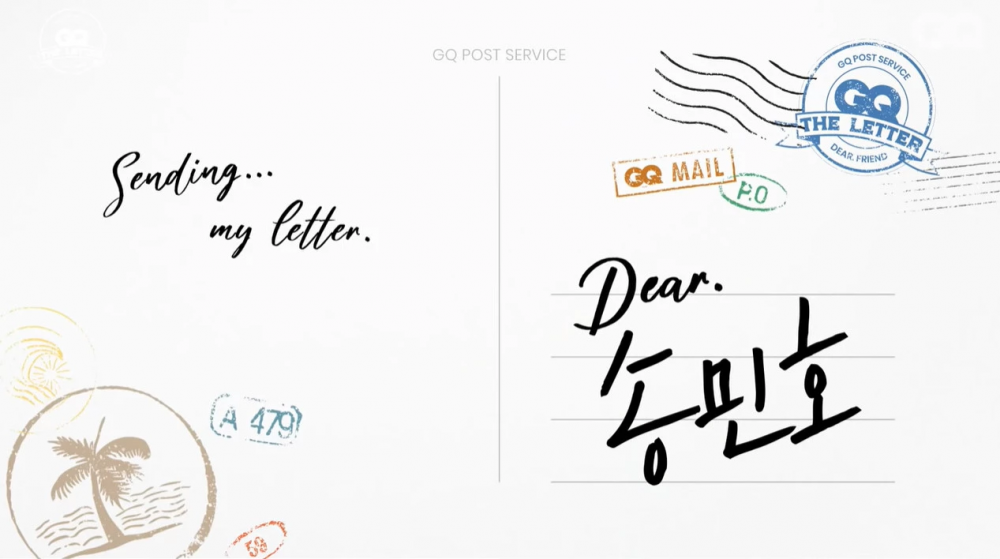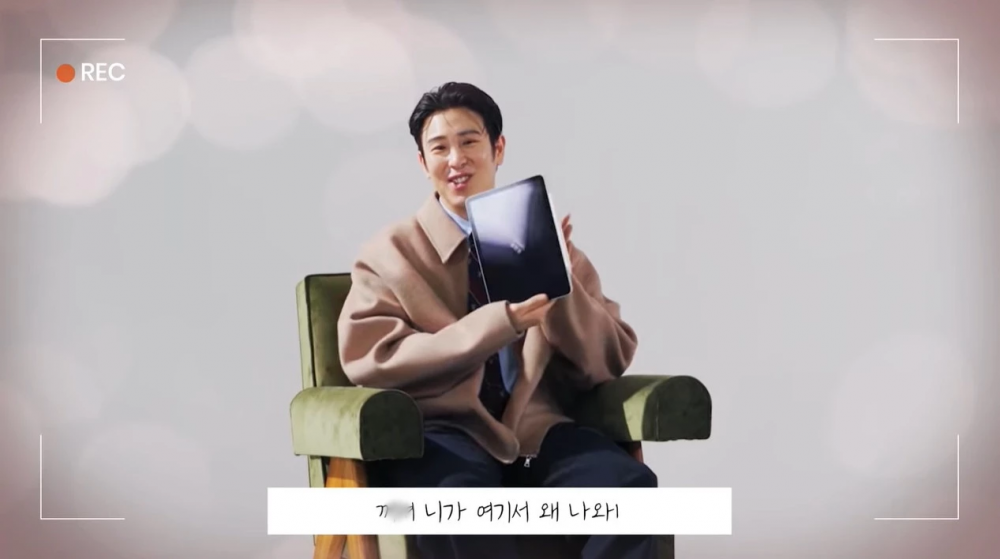 When the name 'Song Min Ho' popped up, P.O. playfully said, "What's this? Dear Song Min Ho. He's my best friend but buzz off, why are you here?" showing his real friendship with the singer. P.O. added, "I won't act all that when I come back so don't worry." P.O. shared that Min Ho had mocked him and worried that P.O. would show off to him.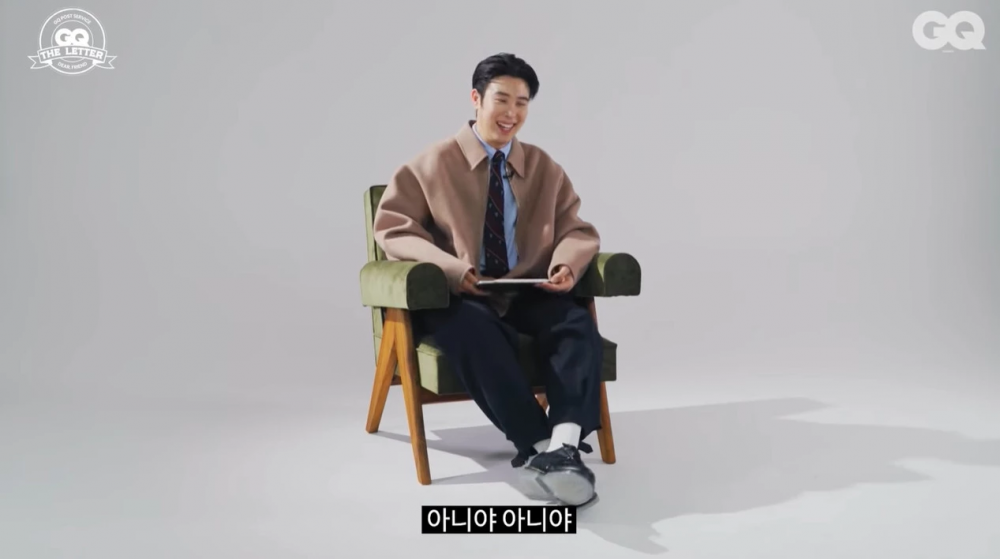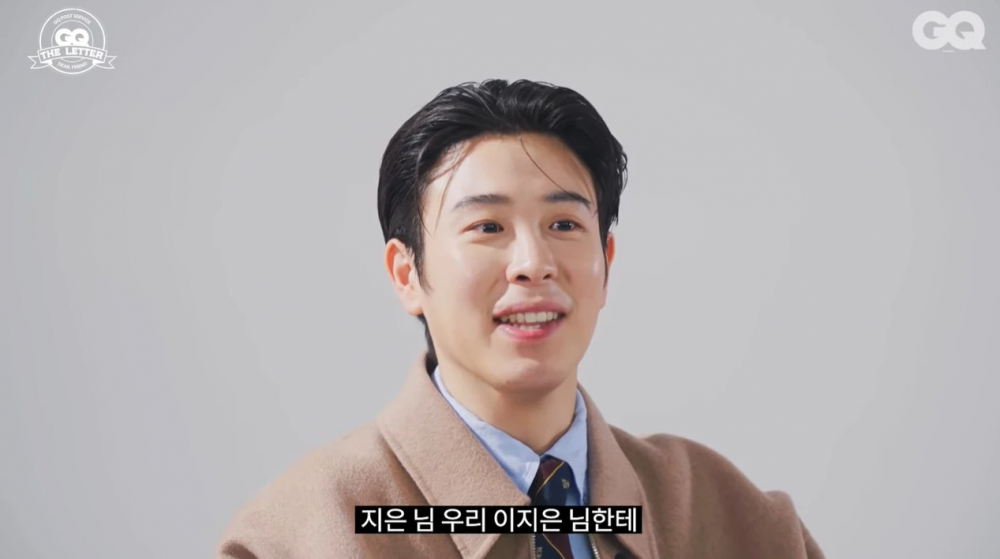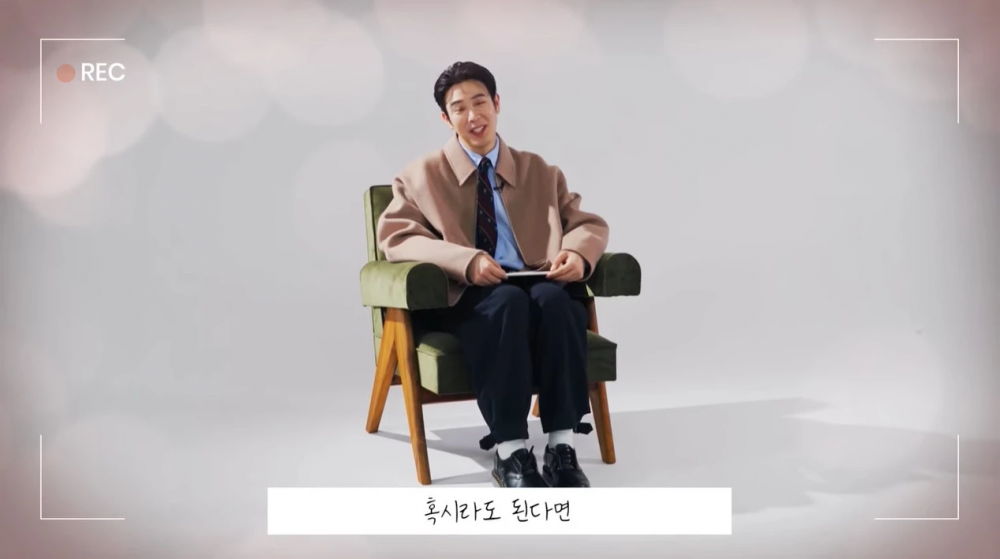 Lastly, P.O. hesitated but wanted to leave a message to IU, who had filmed 'Hotel Del Luna' together with him. He shared, "IU, Ms. Jieun, I want to leave a message," and he added, "I wanted to ask if it's possible if it is possible if she can visit me at the military base since that would help me a lot... but I won't..."


Meanwhile, P.O. already enlisted in the marine corps on March 28th as an active-duty soldier.