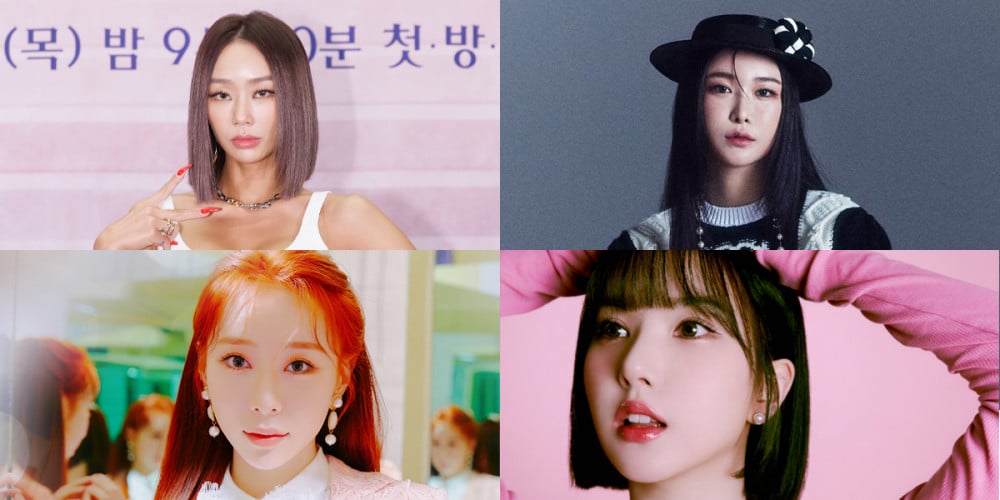 Spoilers for the upcoming 3rd round of Mnet's 'Queendom 2' have fans chatting with excitement!
Beginning next week, the contestants of Mnet's 'Queendom 2' will begin their third round of competitions, which features two separate rounds - a round of vocal unit battles and a round of dance unit battles. The rounds will also feature collaborations between the competing groups, with all affiliated groups of the winning units earning points.
Here are the lineup and setlist spoilers for the third round, according to netizens:
Vocal Unit Stages
1. LOONA + Kep1er
Members: Chuu, Kim Lip, JinSoul, HaSeul, Chaehyun, Youngeun
Song: EXO - "Don't Go"
2. Cosmic Girls + VIVIZ
Members: Yeonjung, Soobin, Eunha
Song: IU - "Hold My Hand"
3. Hyolyn + Brave Girls
Members: Hyolyn, Minyoung
Song: Bolbbalgan4 - "To My Youth"
Dance Unit Stages
1. VIVIZ + Kep1er
Members: SinB, Umji, Xiaoting, Dayeon, Hikaru
Choreography by: Honey J
2. Hyolyn + Cosmic Girls
Members: Hyolyn, Eunseo, Yeoreum
Choreography by: LaChica
3. Brave Girls + LOONA
Members: Eunji, Yves, HeeJin, Choerry, Olivia Hye
Choreography by: Monica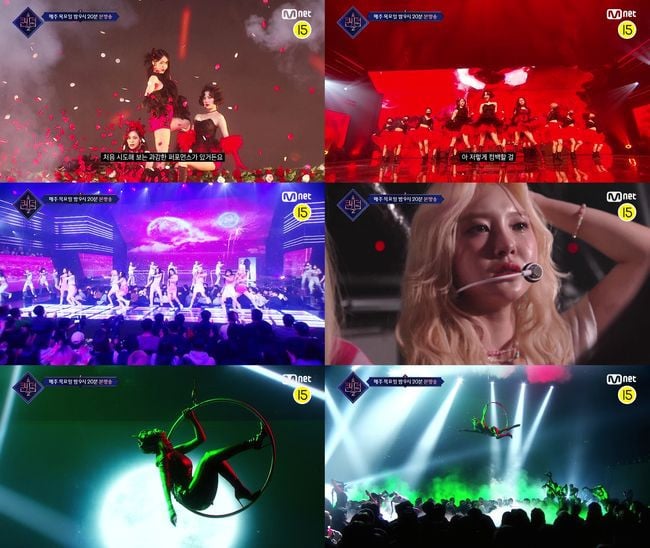 Netizens reacted to the spoilers with comments like,
"I love the song selections for the vocal units. I bet 'Hold My Hand' will suit Eunha really well."
"I wanted to see Hyolyn and Yeonjung singing together TT."
"I wish they put a limit to how many members could participate in each group..."
"There are too many LOONA members."
"All of the songs chosen by the vocal units are so good. If they can pull them off, these will be legendary."
"Yeonjung + Eunha, I love their vocals."
"I wanted to see SinB and Yves in a unit TT."
"What about rap??"
"I'm looking forward to the vocal stages."
"Hyolyn is the only one doing both of the rounds."
Stay tuned for this week's broadcast of Mnet's 'Queendom 2', airing this Thursday at 9:20 PM KST!