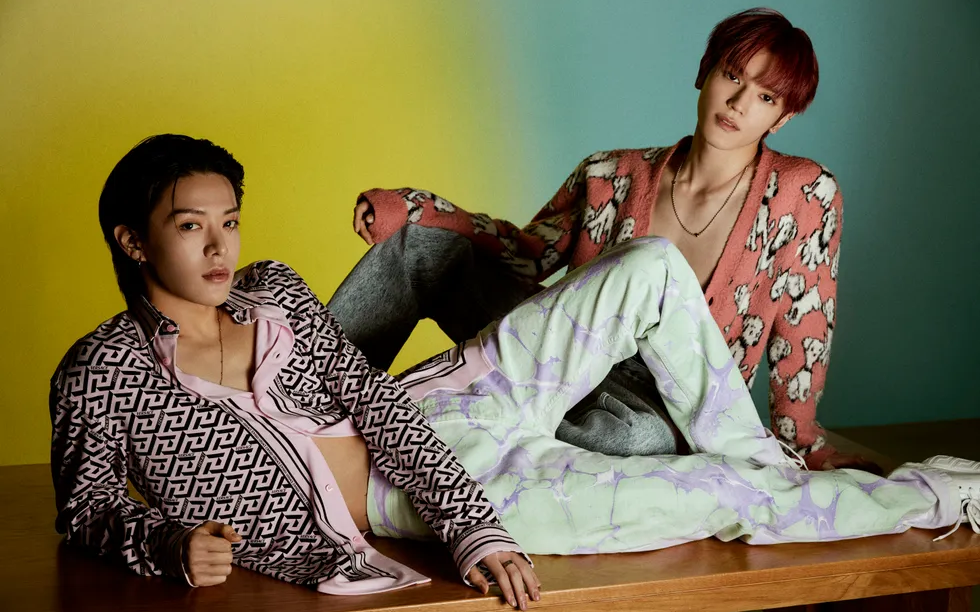 Taeyong & Yuta of the popular K-pop group NCT 127 appeared on the cover of the special edition of "ELLE JAPAN May 2022" released on Monday, March 28th.

The special edition features fashion portraits over a total of 13 pages. They also sat down to do an interview with the magazine. In this interview, they talk about topics such as "their first impression of each other," "10 years from now," "words that remain in our memory," and their goals as NCT 127, which will hold a Dome Tour in Japan next month.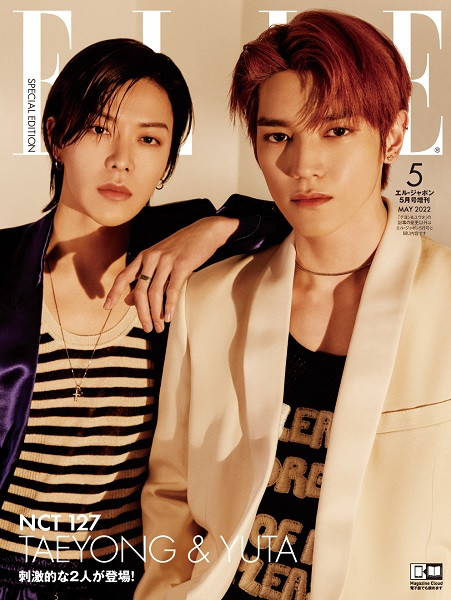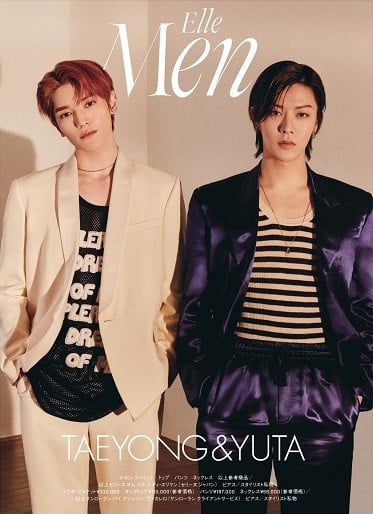 You can also check out the excerpts from the interview in the video below!