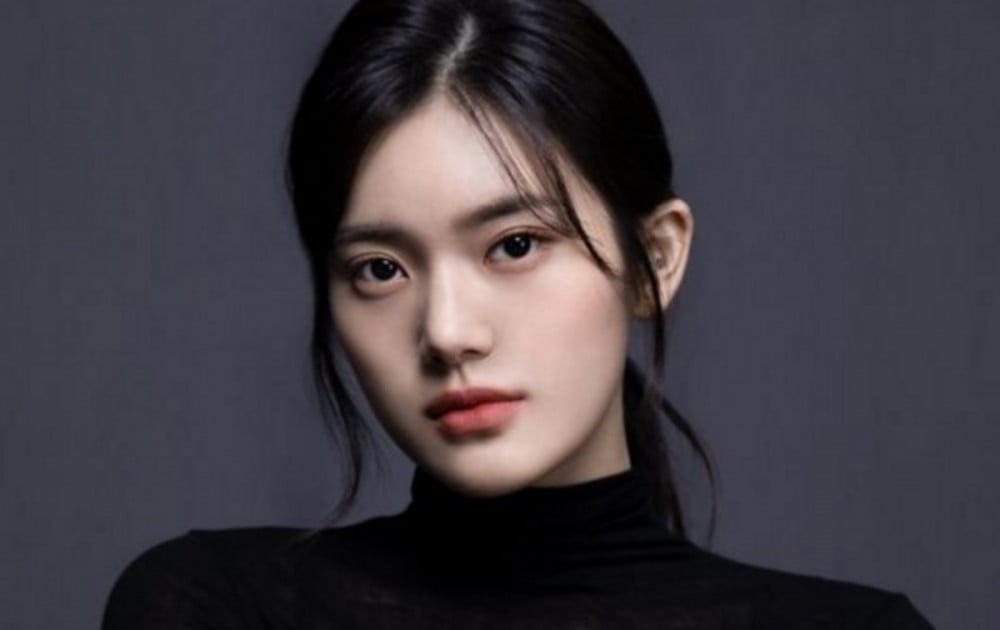 Mystic Story has revealed Minseo's comeback date for this month.

On April 14, the label stated, "Minseo will meet fans by releasing a new song on the 28th. Through this activity, Minseo, who turned 27 this year, will be able to fulfill her new concept, music, and story, so please look forward to it."

Minseo will be making a comeback with a new song about a year and 3 months after "Who's With Me?" in January of 2021. She's also been active as an actor in the drama 'Imagination'.

Stay tuned for updates on Minseo.