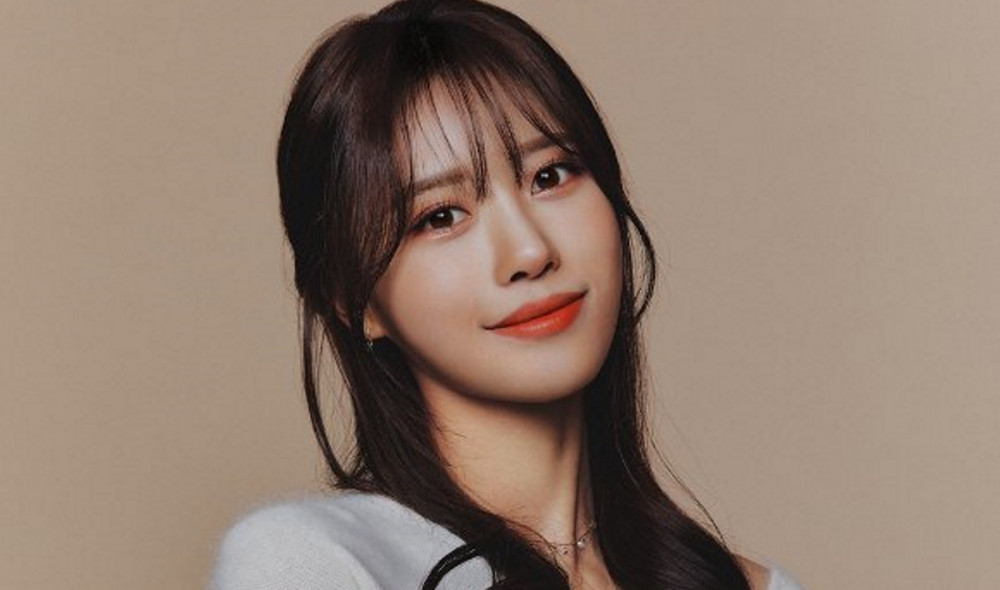 Lee Mi Joo opened up about fitting in with her labelmates at Antenna.

On the April 20th episode of YouTube channel 'Studio Hook', Lee Mi Joo revealed, "I heard rumors that the people at Antenna are shy, and I should be nervous when I meet them. When I first filmed a music video, no one talked to me first, so I said hello and greeted them. When we were shooting a group scene, that's when I could speak more comfortably."

When asked how she felt when Yoo Jae Suk suggested she join the label, Lee Mi Joo said, "I want to still do music. There are a lot of things I want to do, so it made me wonder, 'Am I only going to do variety shows?' Because Yoo Jae Suk oppa asked me, I asked once again. I told them that I want to do music too, and when they said I could definitely do music, I decided right away."

She continued, "What I worried about is that fans told me the people at Antenna are all highly educated. They told me, 'Mi Joo, are you going to be okay if you go there and you find you can't communicate?' After joining, I found that we communicate very well."

Stay tuned for updates on Lee Mi Joo.